Eager to embark on long journeys and explore distant lands? We have some recommendations that will keep you occupied for a long time. Whether you are looking for adventure, mystery, or a genuine scare, take a look at our list of titles perfect for lovers of virtual escapades.
Explore new worlds
There's no need in keeping your feet close to the ground, so maybe you would prefer to set off on a journey across the stars? Here we have some great possibilities.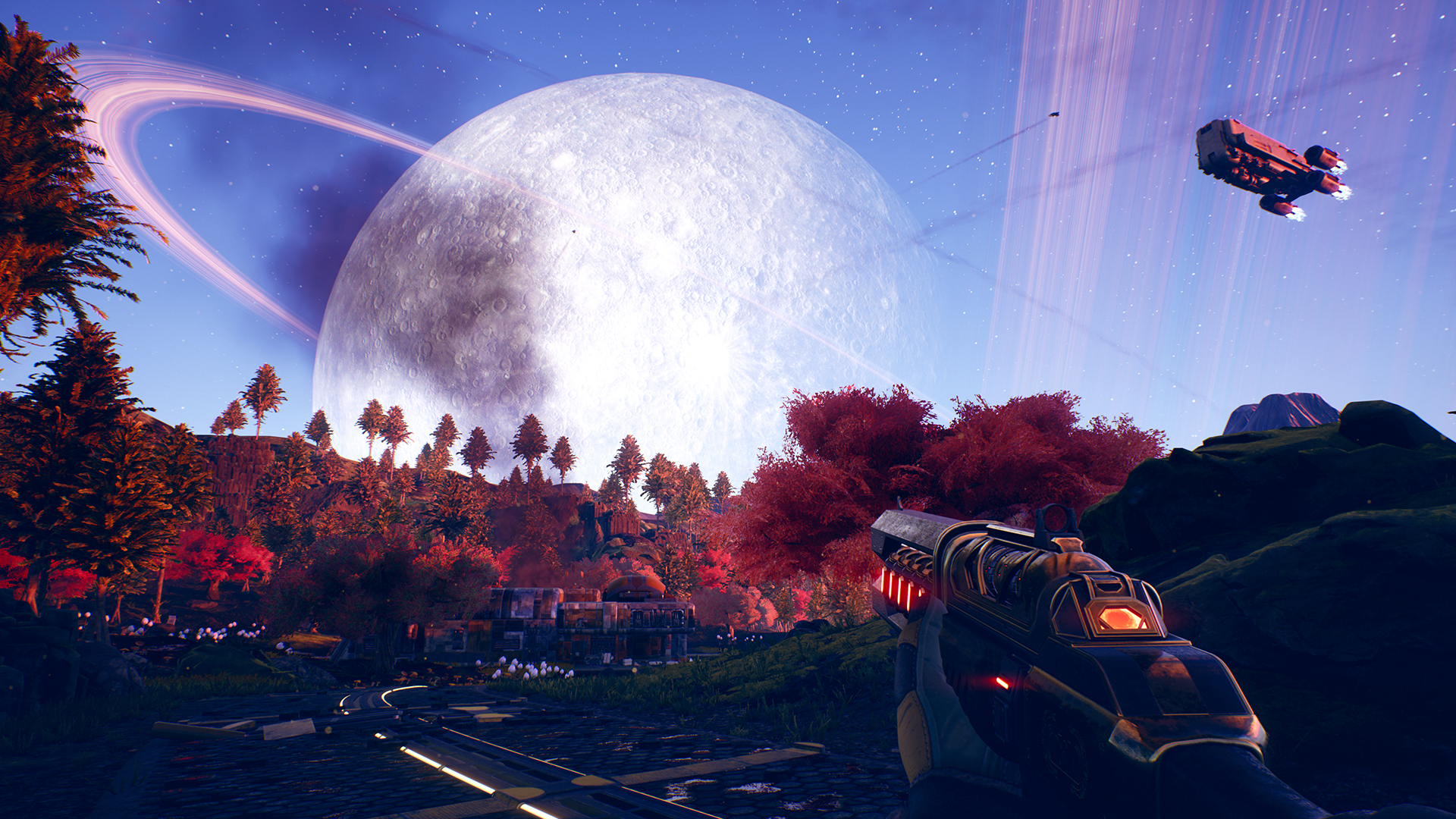 The Outer Worlds
is a mandatory title for all would-be space travelers. The game from Obsidian Entertainment has an interesting selection of seven different planets to explore (six planets and one moon, to be exact), as you travel through the corporate-controlled Halcyon system. What makes them especially fun to visit is the vast gallery of interesting characters you meet there, as well as the game's specific, absurdist sense of humor.
No Man's Sky
is another space exploration game. Designed with an admirable sense of scale, it features an entire procedurally generated galaxy for you to explore along with its planets and creatures that inhabit them. To make matters even more interesting, the creators from Hello Games keep expanding their idea – with each new expansion the universe of No Man's Sky becomes even more fascinating.
After the storm
What would traveling look like if the future proved to be not that stellar? Here are a few games that try to answer this question.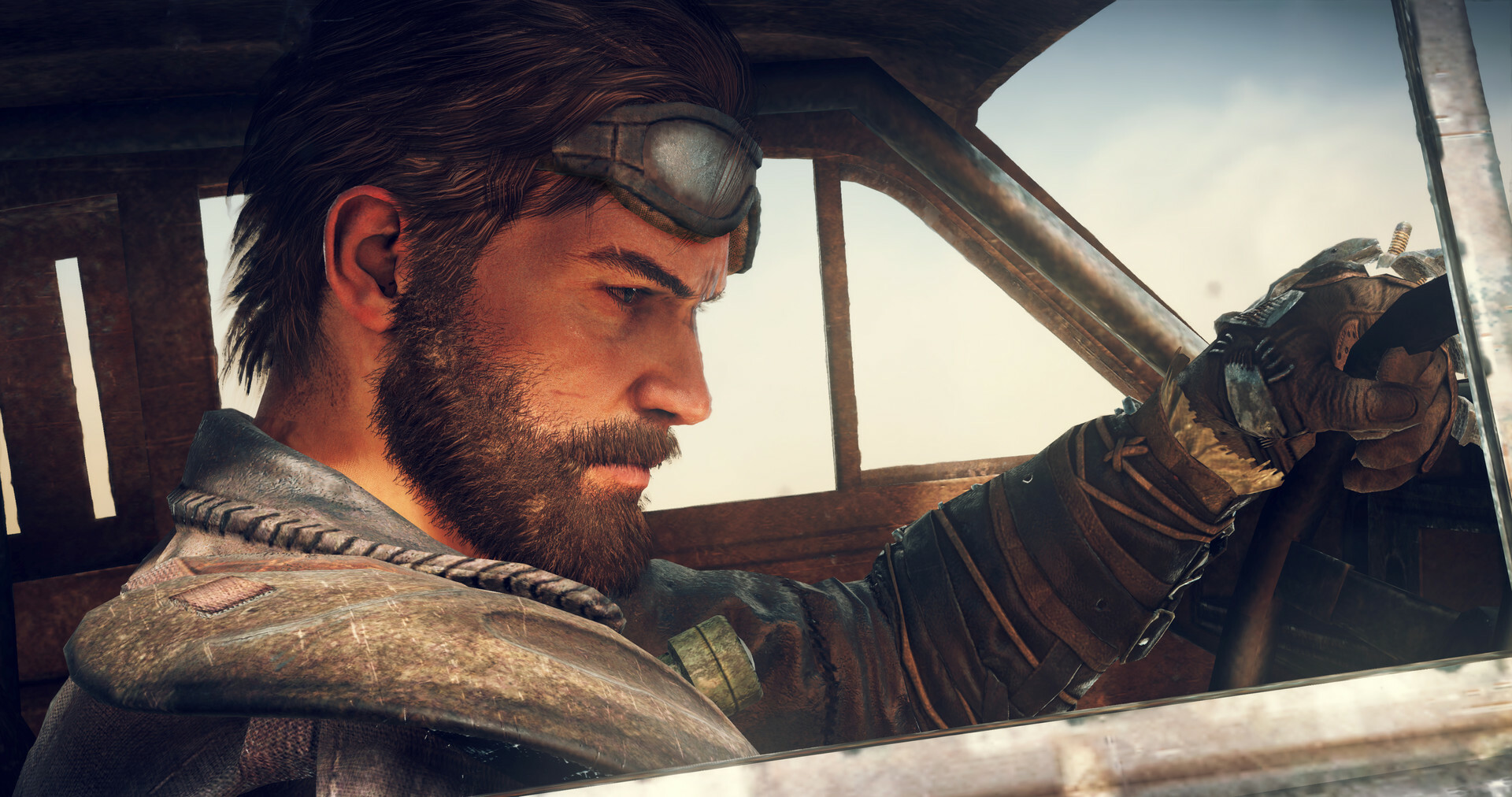 Mad Max
is a game full of post-apocalyptic, sandy landscapes that evoke both a sense of freedom and quite tangible danger. Here the safest option is to buckle up in your car and hit the road. That's because the wasteland is full of scavengers just waiting to bleed you dry. The world created by Avalanche Studios may be intimidating, but we simply cannot escape its raw appeal.
LOST EMBER
, on the other hand, introduces a very different post-apocalyptic world. Here nature reclaims its control over the planet, covering its surface with vast forests and grasslands. In LOST EMBER you can explore the land, sea, and air, by possessing any creature you come across. This simple, yet imaginative solution brings an entirely new, fresh perspective to the exploration of a virtual universe.
Prepare your sword
If you're longing for a journey across breathtaking landscapes filled with remnants of the past, let's take a moment to travel in time and space.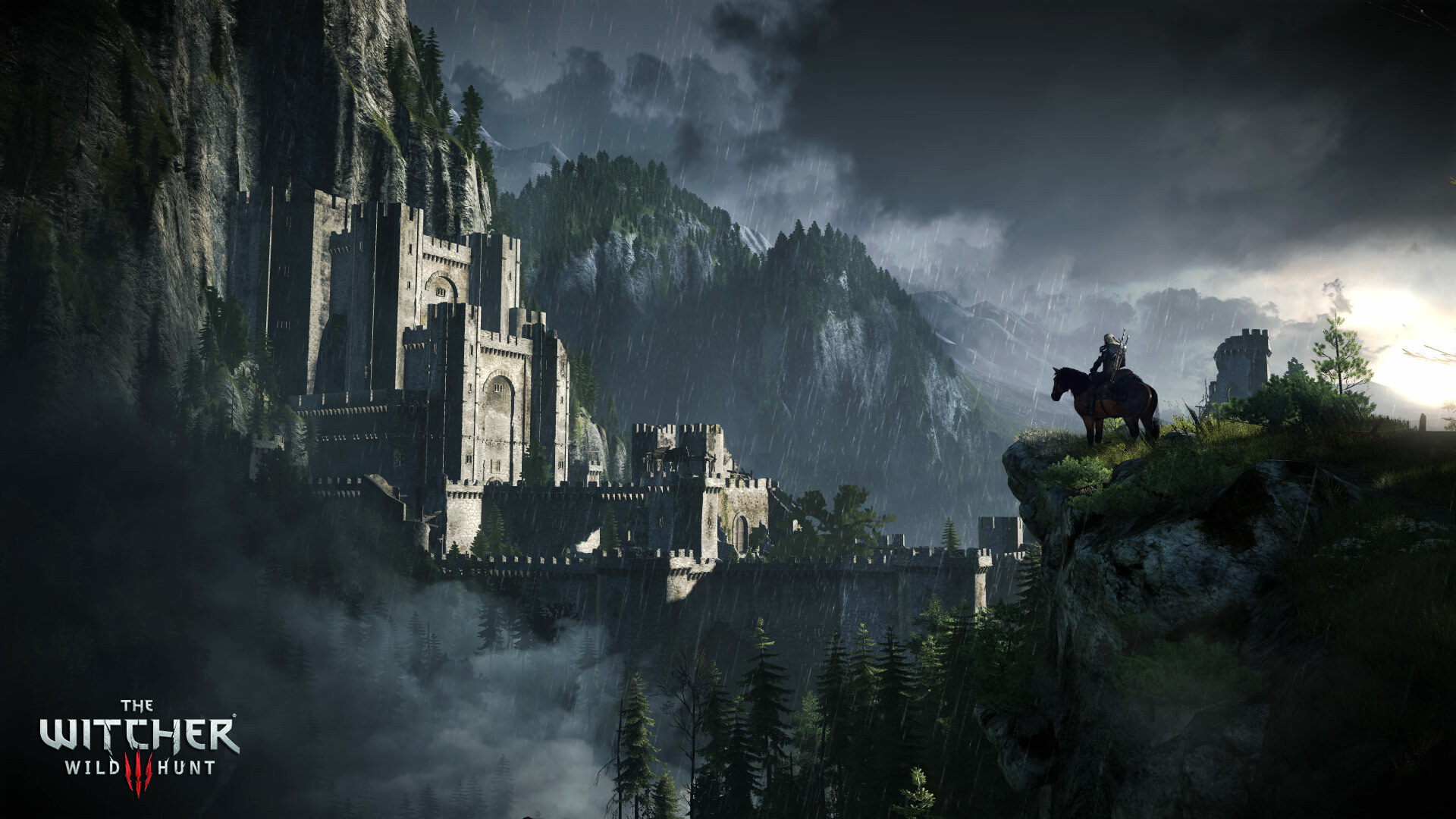 The Witcher 3: The Wild Hunt
is a must-play title for all virtual travelers. Over five years after the game's premiere, the world of Northern Kingdoms presented there, with its six open-world regions of varying size, still amazes with its vastness and attention to detail. No wonder players stepping into the shoes of Geralt of Rivia spend as many times hunting for monsters, as simply riding across the beautiful landscapes.
Kingdom Come: Deliverance
takes you to the medieval Kingdom of Bohemia. As Henry, a son of a humble blacksmith, you set out on a journey to change both your destiny and the realm's future. Creators from Warhorse Studios have put a lot of effort into recreating the medieval world on our computer screens. Traveling through it will give you both a sense of adventure and wonder – as every city and region has its own unique place in a medieval microcosm.
In search of mystery
If you like to feel an itch of fear during your travels, here we have some walking simulators that will keep you on the edge of your seat.
Gone Home
is a very interesting title – although it avoids using typical "jump scares", right until the very end you'll be excited about what is going to happen next. When returning from a year abroad, you find your family home devoid of its inhabitants, yet full of secrets to unfold. Although the game from The Fullbright Company is quite contained in terms of the setting, your virtual shoes won't have much time to rest.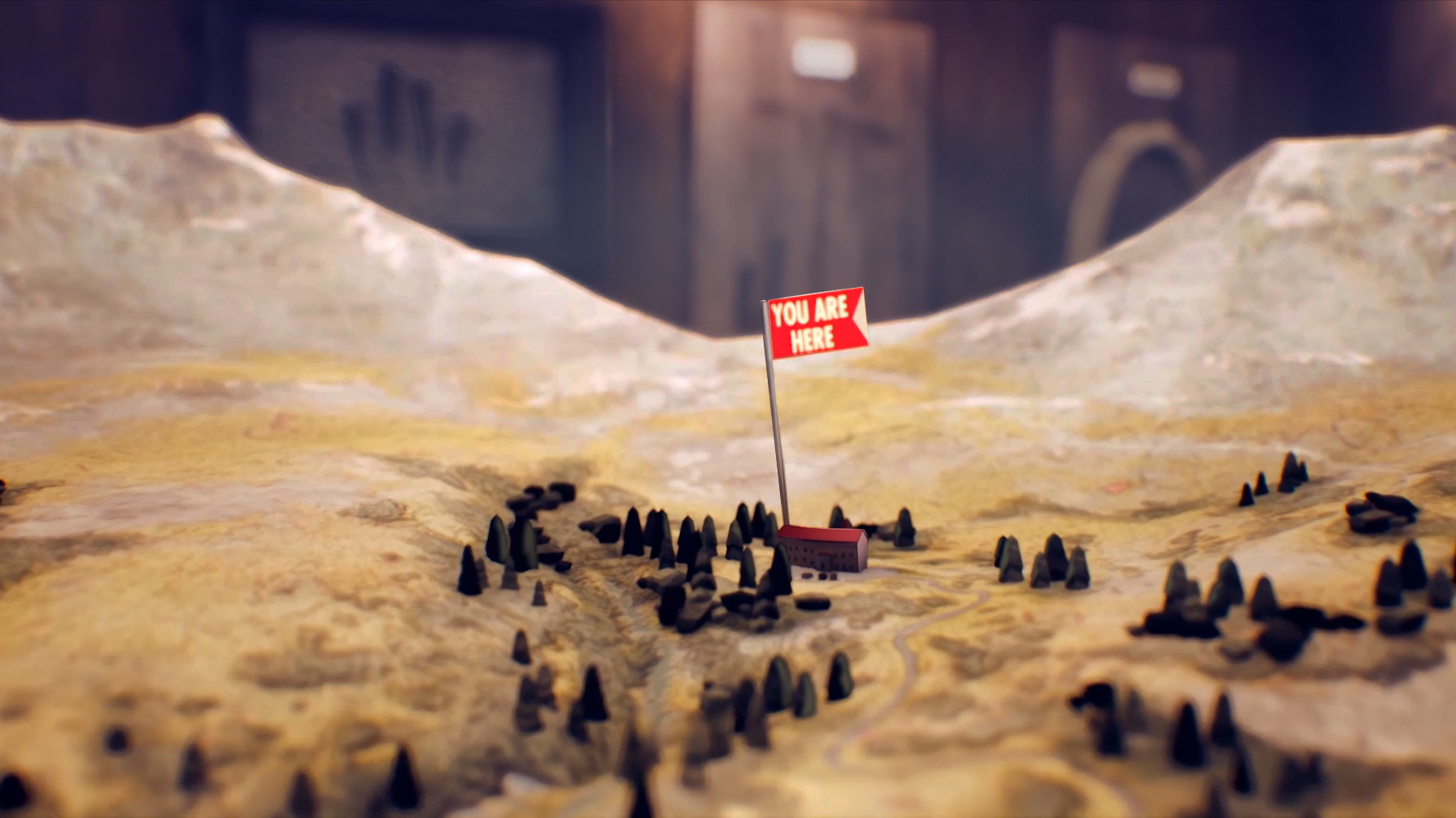 The Suicide of Rachel Foster
is another title about uncovering deeply hidden secrets. The game's protagonist Nicole arrives at an abandoned family hotel in Montana in search of closure for a tragic story concerning her family. Trapped there by a snowstorm, she must face demons of the past. Although the game's story might seem a little dark at times, playing The Suicide of Rachel Foster is actually a very atmospheric, intimate experience.Of course, these are but a few of the open-world games and walking simulators that deserve your attention. Do you have a favorite title that lets set off on a virtual escapade full of wonders and adventure? If so, let us know what game that is in the comments!
And if you are wondering what type of virtual traveler are you, be sure to check out our quiz.