Much like movies and books, video games do an amazing job of transporting you to another place or time. Whether it's with elves in a high fantasy world or a mysterious alien race in a sci-fi adventure, video games can take you almost anywhere.
One popular genre that has captured the hearts and minds of gamers for decades is the post-apocalyptic genre. These worlds can be gritty and dark, or filled with neon, but you'll typically find that, among the doom and despair, the human spirit endures, and hope continues to peek through, even on the darkest nights.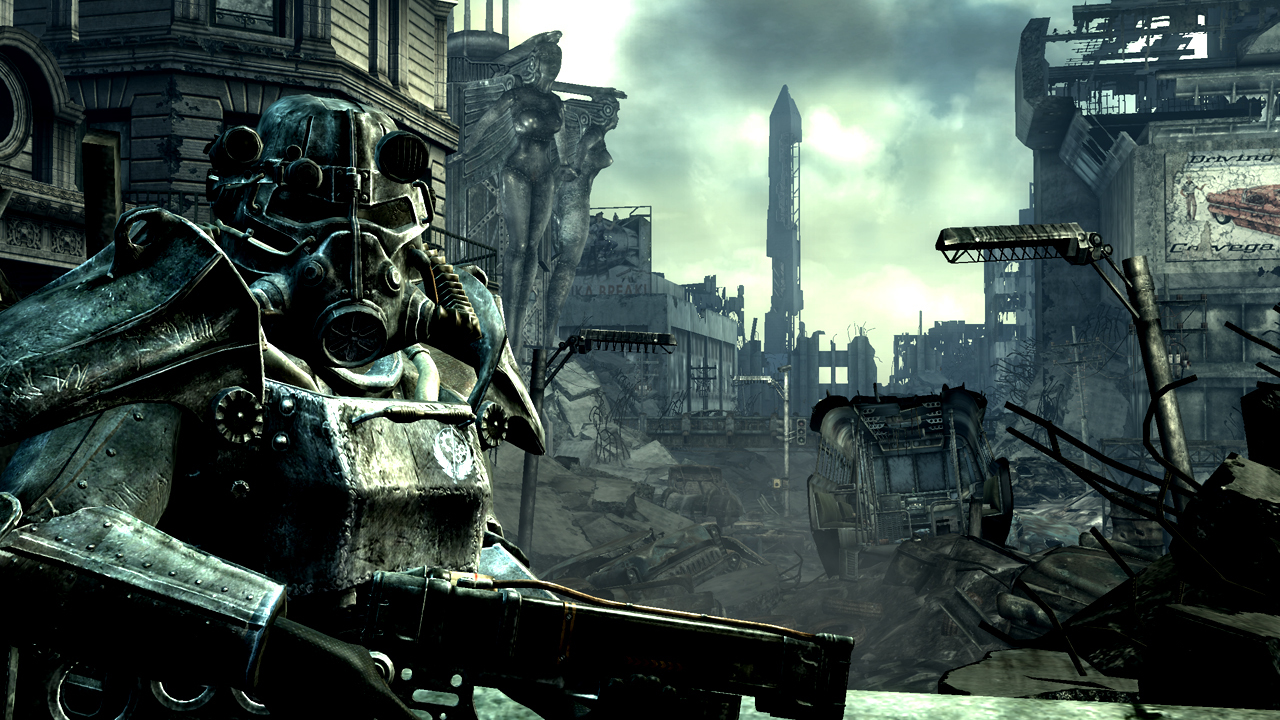 Arguably the most-known post-apocalyptic game series of all time is that of the
Fallout series
. This game series has spread for decades and if you've ever spent time in the desolate world presented by the series, you're probably familiar with a particular day - October 23, 2077. Better known as "The Day The Bombs Dropped." In this fictional reality, this was the day that China and the US duked it out, and countless nuclear bombs dropped all around the world.To help memorialize this infamous day in video game history, we wanted to take a moment to go over some of the most unique post-apocalyptic games and look back at what these adventures held.If you are a fan of the genre or have been thinking about diving in, stick around and check out this list, as it is a fantastic jumping-off point for your future adventures.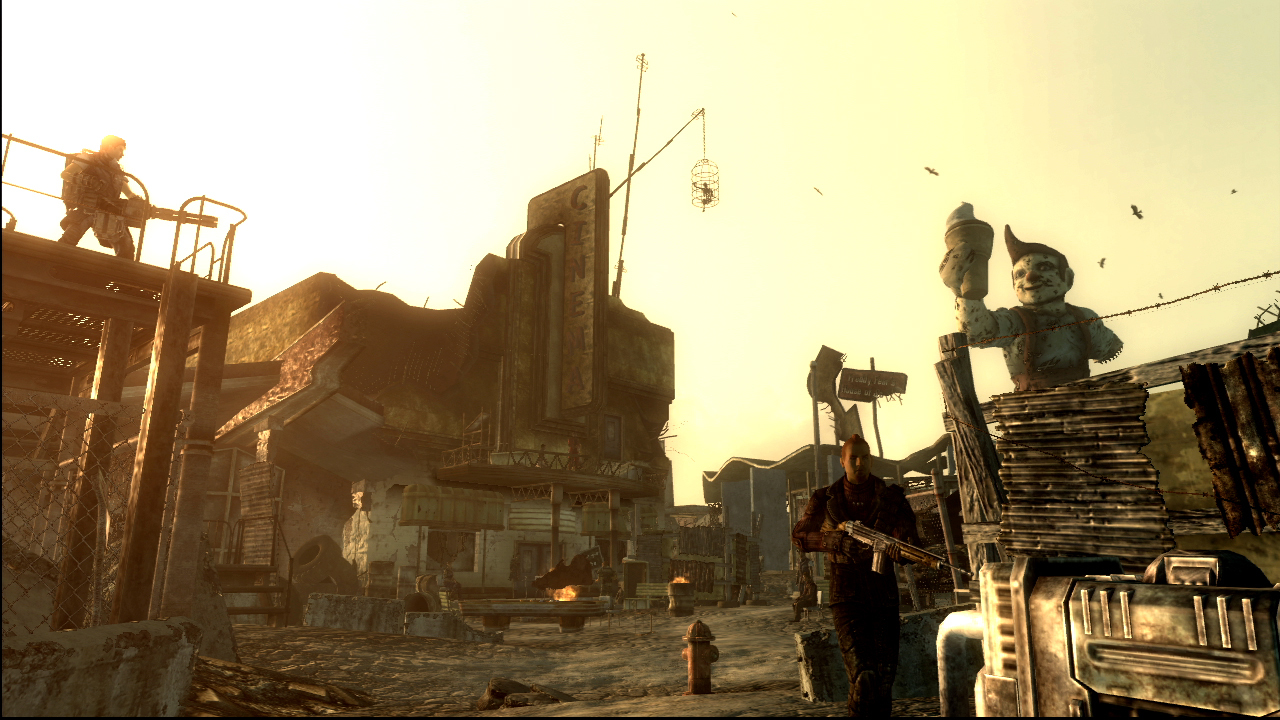 6 awesome post-apocalyptic titles for almost any gamer
Fallout 3: Game of the Year Edition
- We couldn't have a list of amazing post-apocalyptic titles without including this masterpiece.
Fallout 3
takes you to Washington, D.C. in the year 2227, 200 years after "the bombs dropped." In this open-world title, you'll get a chance to use many unique weapons, pilot mechanical suits known as Power Armor, and meet a diverse group of NPCs along the way.
Wasteland Remastered
- Now, let's rewind the clock a bit from the world of Fallout, and talk about the series that inspired that iconic series -
Wasteland
. In this RPG strategy title (that uses tabletop roleplaying mechanics), you play as a soldier tasked with helping what remains of humanity. As with any great story, there's more here than meets the eye and you'll soon be battling killer robots controlled by an AI-gone-bad.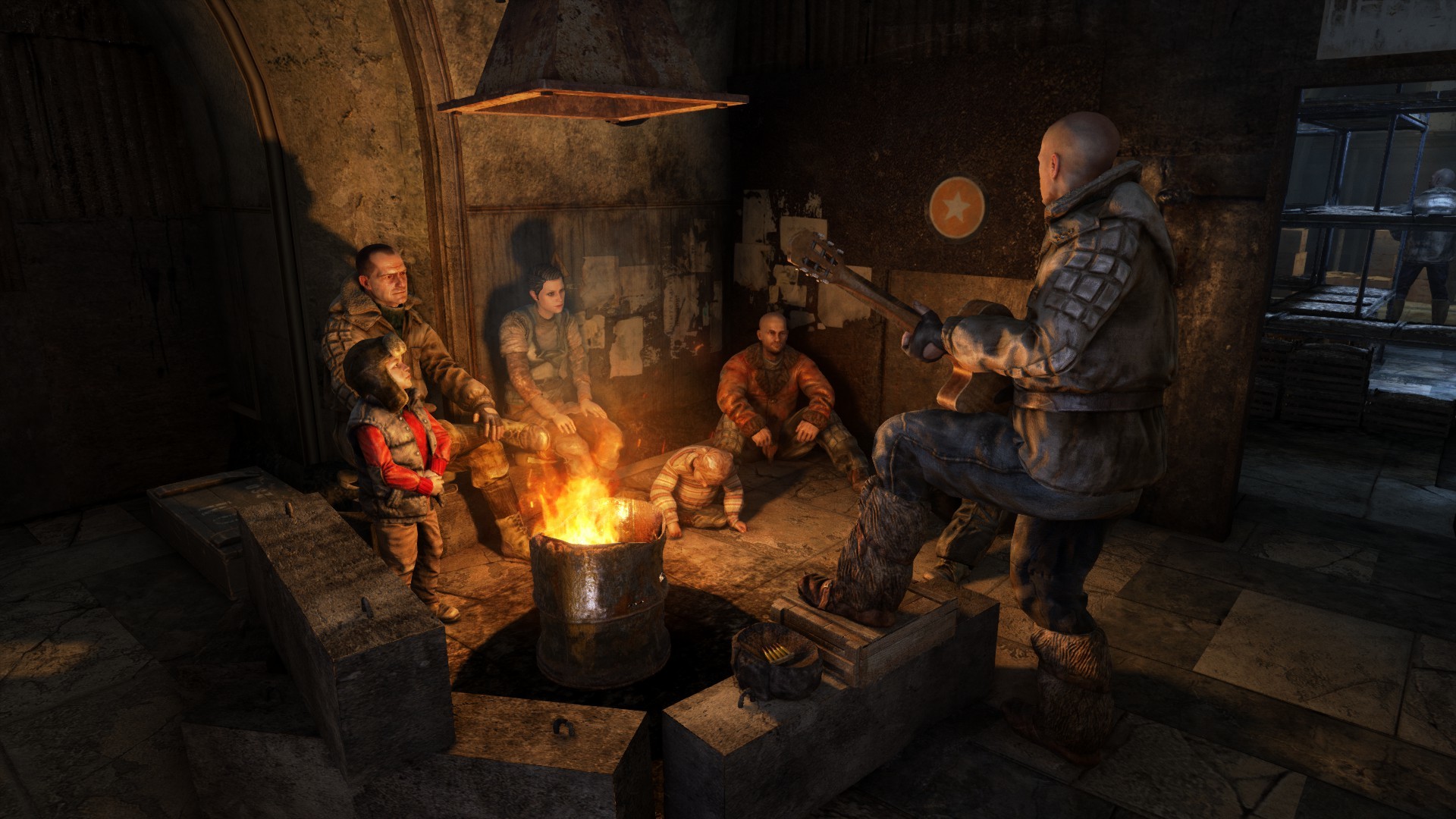 Metro 2033 Redux
- The post-apocalyptic future can be scary, and
Metro 2033 Redux
is here to prove that. This first-person title -
based on a book by the same name
- requires both accurate shooting and solid stealth if you plan on emerging victorious against both human and mutant enemies. Like many titles of the genre, nuclear war has led you here, but what makes this title unique is how those that remain have used train (metro) tunnels to set up livable areas.
Mutant Year Zero: Road to Eden
-
Mutant Year Zero
takes the nuclear war aspect and flips it on its head, by introducing mutated, humanoid ducks, pigs, and more into the equation. In fact, you'll be playing some of these characters alongside their human counterparts. If you like isometric strategy games that make you think, this is absolutely one title worth checking out. Just be warned, this game takes no prisoners and you'll need to use teamwork and strategy if you plan on coming out alive.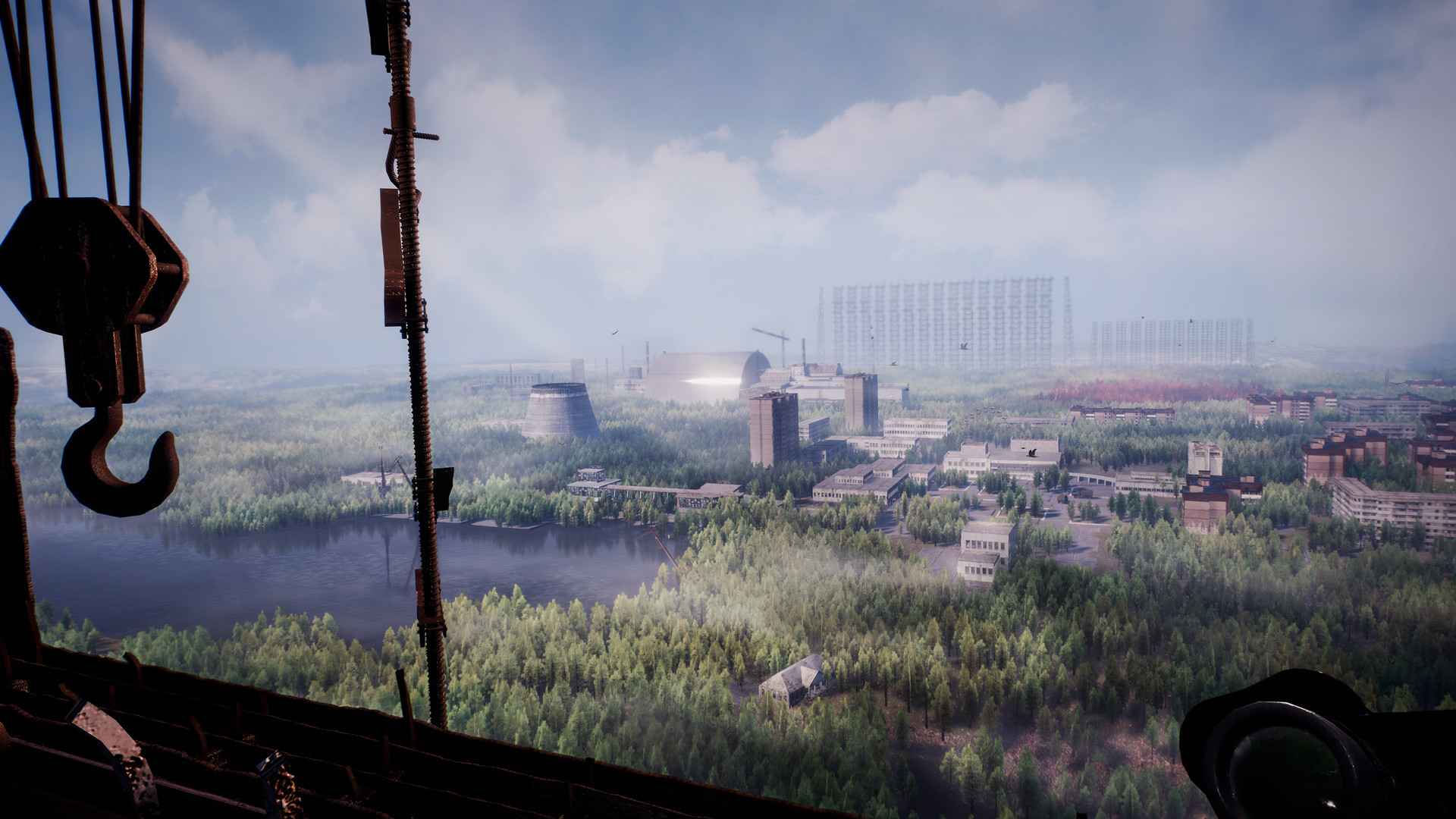 Chernobylite
-
This title
is a bit of a different take on the post-apocalyptic title, but still manages to capture many of the same features that other games in the genre put on full display. Based on the real-life Chernobyl disaster, this first-person title blends creepy atmosphere, survival elements, open exploring, and crafting. It also features a non-linear story, allowing you to decide how the story unfolds.
My Time at Portia
- By far the most different title on our list,
this game
is actually full of bright, calming colors and highlights the human spirit, even in the face of overwhelming odds. Taking plenty of inspiration from games like Harvest Moon and
Stardew Valley
, you're tasked with running a workshop, helping townsfolk, and building up the town. It's a quaint resource-management title that is the perfect way to unwind after playing one of the more daunting games on this list.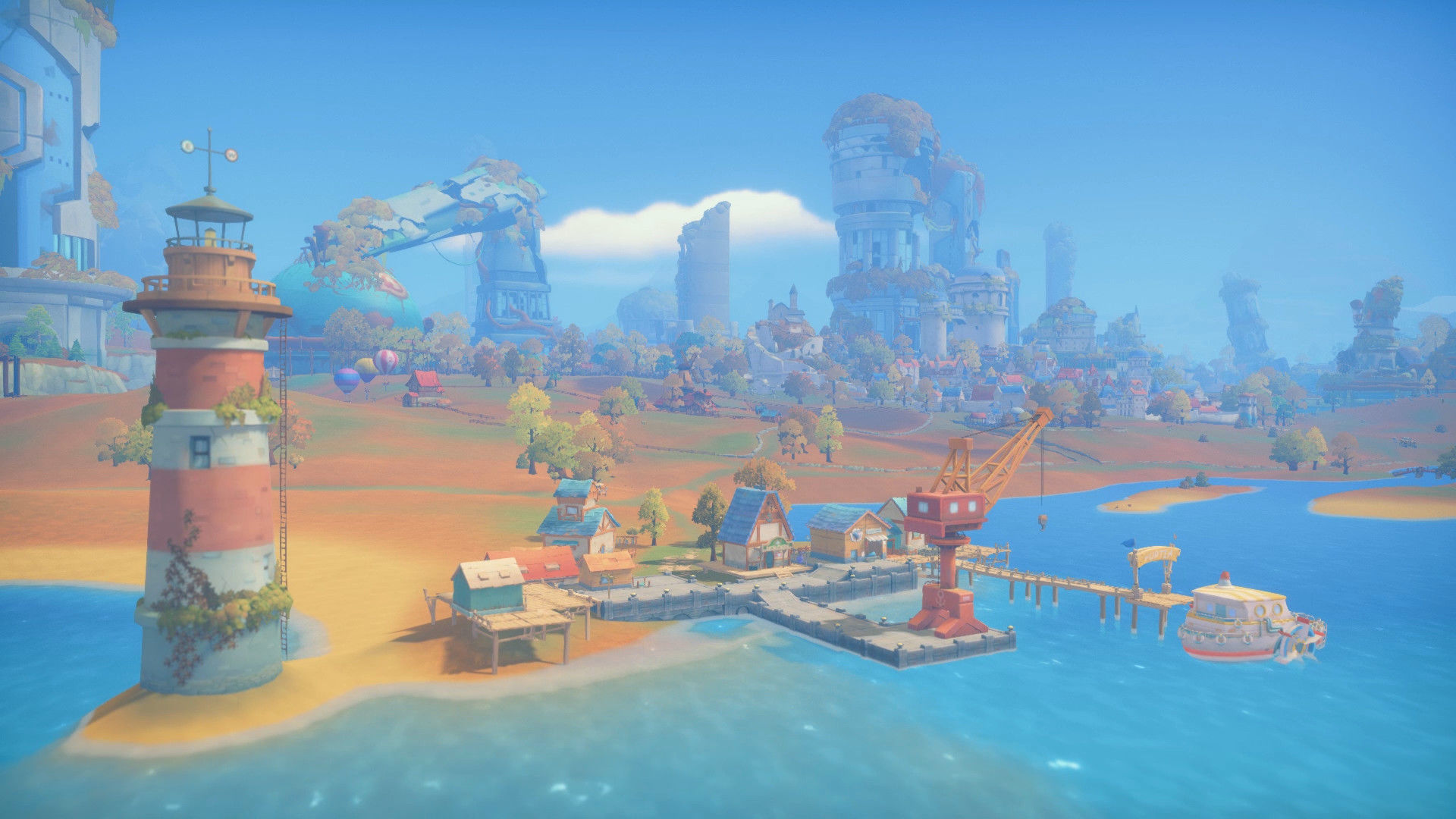 There you have it, six amazing post-apocalyptic titles! Whether you are looking for a spooky first-person title, a brutal strategy game, or something that combines exploring with a great story, there's something for everyone.
And that's not all that's available during the post-apocalyptic sale on GOG.COM, so make sure to check out the full list of games when you have a chance!
What do you think? What are some of your favorite post-apocalyptic titles? Let us know down in the comments!