The game
What lurks in the darkest corners of the mansion? Face your fears to uncover the terrifying secrets held within. It will not give them up willingly though, it will test your worth with mysteries to solve, and push your sanity to the edge of madness, or maybe, beyond... Taunting you, testing you...
You will need all your wits and bravery to face the darkness and the terrors it holds, whilst trying to stay alive. Only the esoteric few will succeed.
Do you have what it takes?
Westmark Manor is a journey into the occult, a mind-bending survival horror game, with a heavy focus on solving puzzles and exploration, inspired by the formidable H.P. Lovecraft.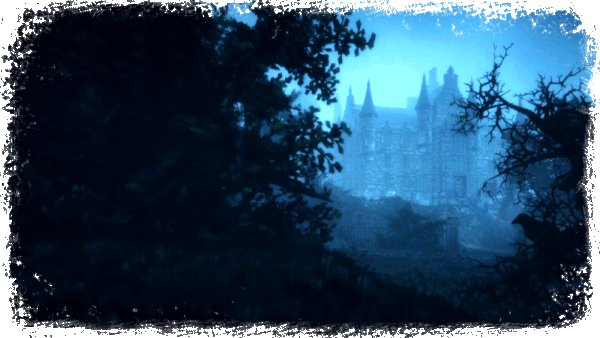 Story
Theodore Westmark is a curator at the department of ancient history. A man who has seen many odd things in his life but has delved into research into the occult as of late.
He has devoted years of his life in the search for an ancient alchemical formula that is said to control space and time. He found what he was looking for in Vörnum, an island off the coast of Norway.
He brought all the material back to his home in order to study it without distractions.
Theodore believes this would free his wife Elizabeth from her nightmarish illness but something darker and more sinister is hidden within those passages, or even himself.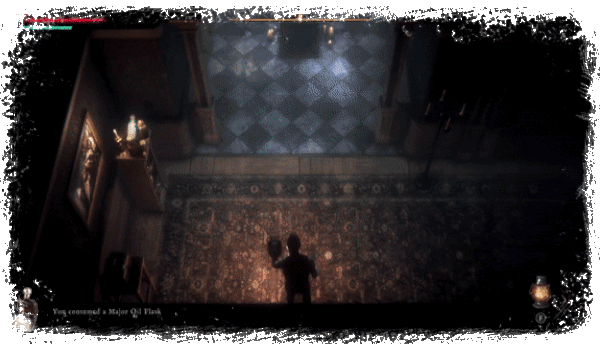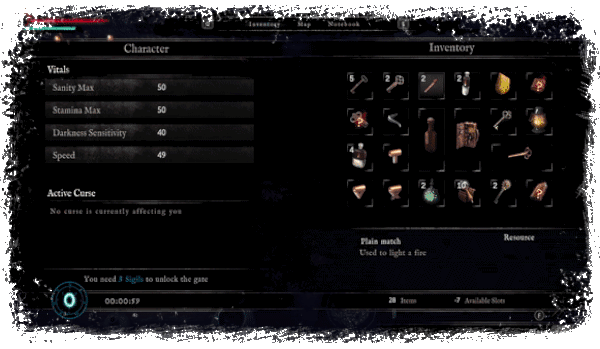 Gameplay
You will make your way through the volumes of corridors and rooms inside the mansion, and the darkness of the grounds outside, uncovering secrets and solving clues to reveal answers that will let you continue your journey. Some of the puzzles may require multiple answers or items to unlock the next stage, and various objects will aid you, either guiding you, or will assist you in survival. Don't ignore anything, everything could be (and probably is) important!
Manage your inventory wisely, and guard your map with your life!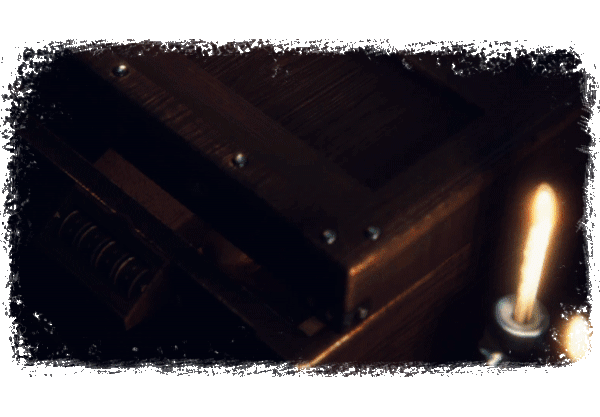 Westmark Manor © Copyright Nodbrim Interactive AB 2020 Westmark Manor, the Westmark Manor logo, and all associated logos, illustrations, images, weapons, characters, and the distinctive likeness thereof, are either ® or TM, and/or © Nodbrim Interactive AB 2020, variably registered around the world, and used under license. All rights reserved to their respective owners.