WELCOME TO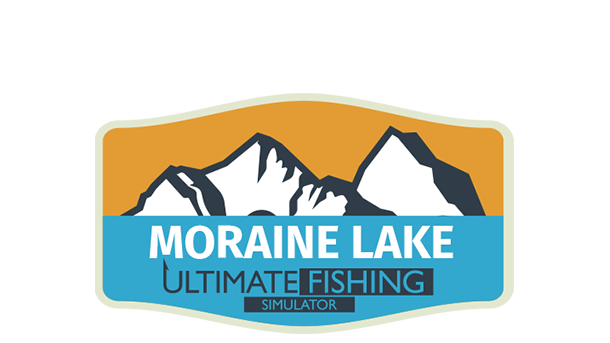 The Moraine Lake is a glacial lake in Canada, located at an altitude of 1885 m above sea level. This lake is famous for its crystal-clear water as well as for being featured on the 20 dollar note; however, fishermen value it for a different reason.
The lake contains numerous species of Trout and Zander. Of course, those are not the only species found here.
Maybe you should find out for yourself about the secrets that are hiding in this lake?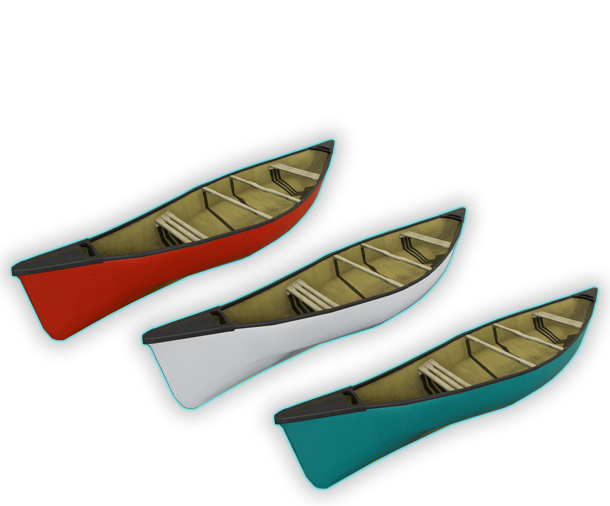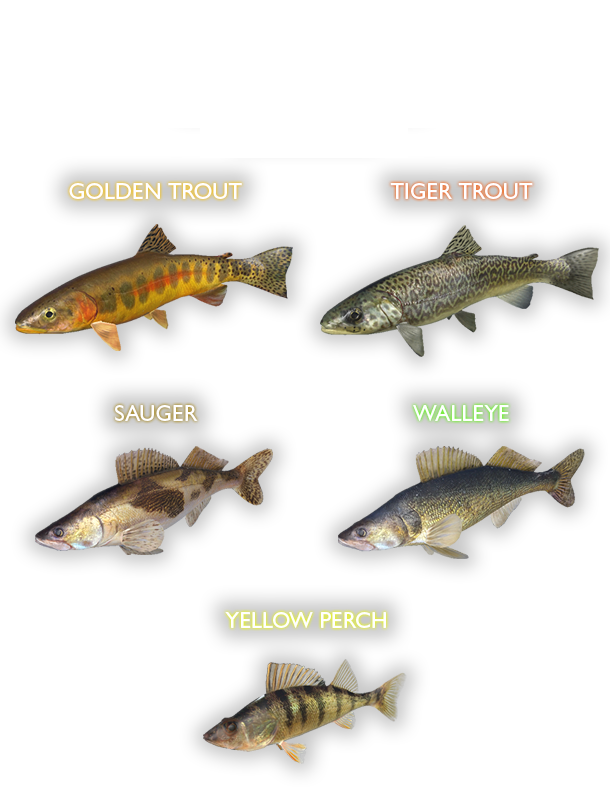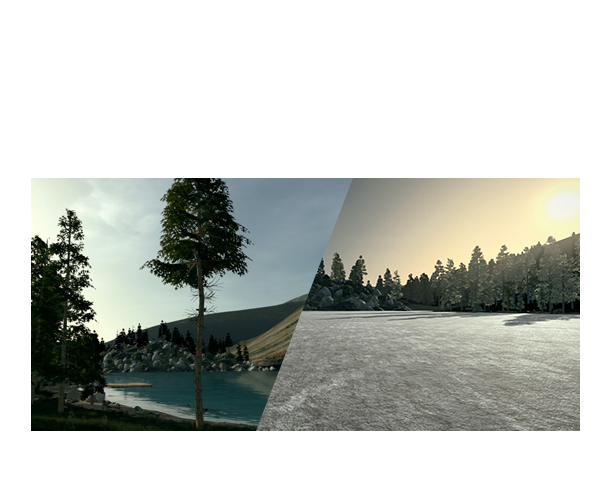 "SAKURA", "Ryokan", "SERT", "Ginaka" is owned and operated by SERT SAS, a company registered in the commercial register under the number RCS Bordeaux B 457 208 601-APE 4649Z (France). All content presented or displayed, including, but not limited to, text, graphics, photographs, images, moving pictures, sound, illustrations, 3D models, and software ("Content" ), is owned by SERT SAS and/or its affiliates (hereinafter referred to as 'SERT'), its Content providers. All titles, content, publisher names, trademarks, artwork, and associated imagery are trademarks and/or copyright material of their respective owners. All rights reserved.