The Samurai enters the battle! A combat expert, she is able to enhance her attacks to destroy her enemies. The noble samurai is also able to assist other players in battle… for a fee! Draw your sword and aim for the Crown of Command with the Samurai character.
Purchase this character pack to add the Samurai to your character collection. She is then available to choose in all game modes.

Strength - 3

Craft - 3

Fate - 3

Lives - 4

Alignment - Neutral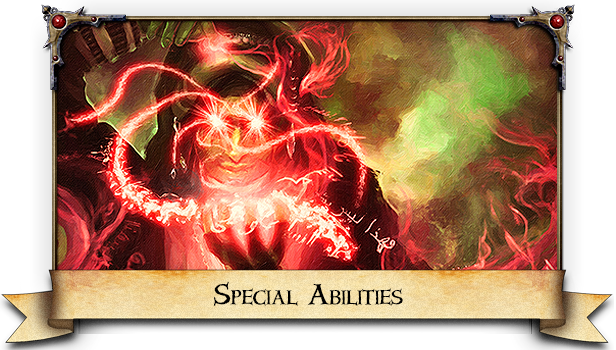 You begin the game with a Sword from the Purchase deck. If you lose the Sword, you may take one from the Purchase deck for free if you visit the Castle.
At the start of battle, you may use your 'kyujutsu' ability to discard 1 gold to roll 1 die and add the result to your attack score. You may only do this once per battle.
Whenever another character in your Region engages an Enemy in battle, you may use your 'yu' to aid them. Move to the character's space and add your Strength value to the character's attack score. If the Enemy is killed, you receive a reward of 1 gold.
Whenever you are attacked by another character in battle, you may use jujutsu to add your Craft value to your attack score.
Talisman © Games Workshop Limited 1983, 1985, 1994, 2007. Talisman: Digital Edition © Games Workshop Limited 2020. Games Workshop, Talisman, Talisman: Digital Edition, the foregoing marks' respective logos and all associated marks, logos, characters, products and illustrations from the Talisman game are either ®, TM and/or © Games Workshop Limited 1983–2020, variably registered in the UK and other countries around the world. This edition published under license to Nomad Games Ltd. Nomad Games is the registered trademark Nomad Games Limited. All Rights Reserved to their respective owners.