Resurrected and revamped for the latest edition, the Martial Artist was first seen in the original Dungeon expansion back in 1987. Deliver crippling blows to your opponents when you fight with your fists, as you take on the challenge for the Crown of Command.
Purchase the Martial Artist to add him to your list of available characters. He is then available to choose in all game modes.

Strength: 3

Craft: 3

Lives: 4

Fate: 3

Start: Village

Alignment: Neutral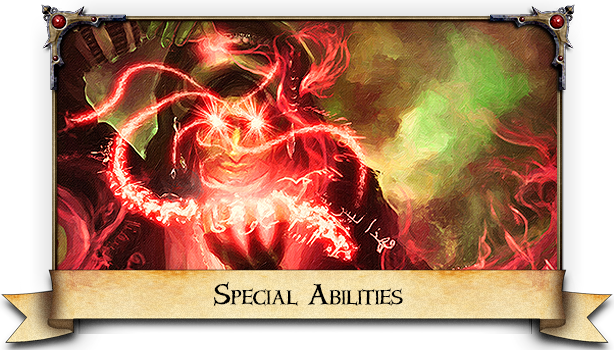 If you defeat another character in battle, you deliver a crippling blow, slowing their movement to 1 space for their next turn.
Whenever you land on a space with a character, you may make a heroic leap and move to the next space in the same direction (clockwise or counterclockwise). You may only leap over one space at a time.
Add 2 to your Strength in battle if you are not using a weapon.
Talisman © Games Workshop Limited 1983, 1985, 1994, 2007. Talisman: Digital Edition © Games Workshop Limited 2020. Games Workshop, Talisman, Talisman: Digital Edition, the foregoing marks' respective logos and all associated marks, logos, characters, products and illustrations from the Talisman game are either ®, TM and/or © Games Workshop Limited 1983–2020, variably registered in the UK and other countries around the world. This edition published under license to Nomad Games Ltd. Nomad Games is the registered trademark Nomad Games Limited. All Rights Reserved to their respective owners.