Once, a priest and his two beloved daughters lived together in a shrine.
One day, a traveler appeared.
"When snow falls in summer, the world will meet its end. But there is still time to stop it," the traveler said.
Lightning fell and calamity arose from the deep. It welled up within the people and spoke to them from beyond the wall. "Make slaves of the fruit. This is the Law."
The traveler will raise the sword. The father will guard his daughters.
The three fruits must be protected.
A time for choices will come. The choices will be absolute, no matter what form they might take.
With choices made, the world will change around them. Under the watchful eye, it must change.
The end is at hand, and the future of the world will be decided in a small town in the Japanese countryside. Will Kou fight to protect his loved ones from the merciless hands of fate, or will he let the Rite of the Law run its course?

Forge deep relationships with unforgettable characters and battle against the demonic forces that would see them condemned to an eternity of suffering. Your friends' lives depend on your choices.
With over 300,000 words of story content, full voice acting, and more than a dozen endings, Spiral Dystopia is a massive fantasy visual novel with endless replay value.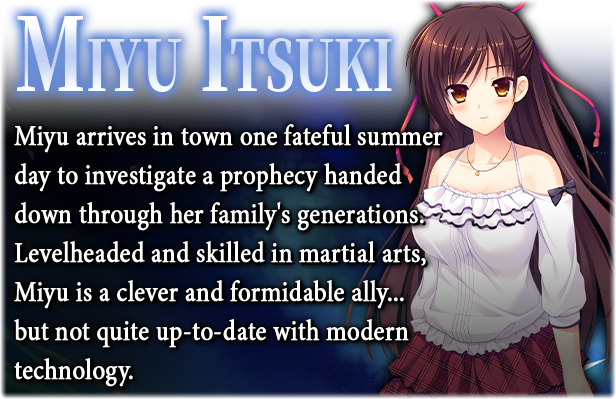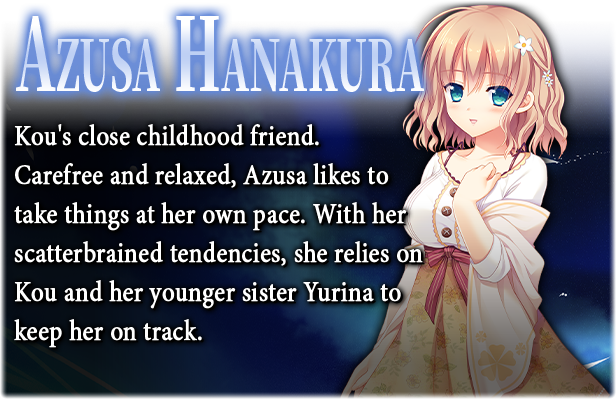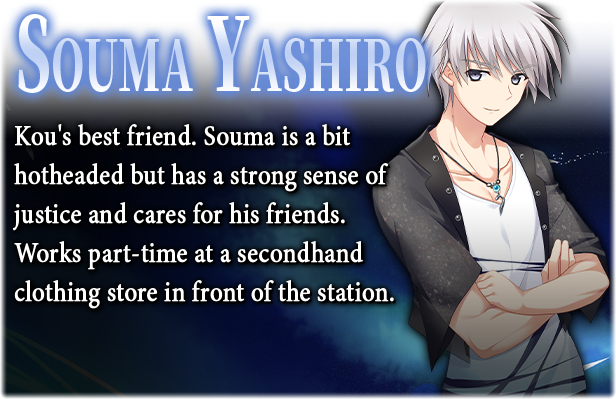 A Dramatic Fantasy Story
The fate of the world rests in your hands.
A Branching Visual Novel Experience
With multiple routes to choose from and countless branching paths, how the story unfolds will depend on your choices. Replay again and again to experience different outcomes.
Hand-Drawn Art and Sprites
Hundreds of hand-drawn illustrations and sprites bring the game's characters to life.
Full Voice Acting
All dialogue is fully voiced in Japanese with English subtitles.
This Game may contain content not appropriate for all ages or may not be appropriate for viewing at work.
Buying this game on GOG you will receive a censored version of the game. For more information about the game's content, please visit the publisher's website: Kagura Games

© Kagura Games and LiLiM, All Rights Reserved.