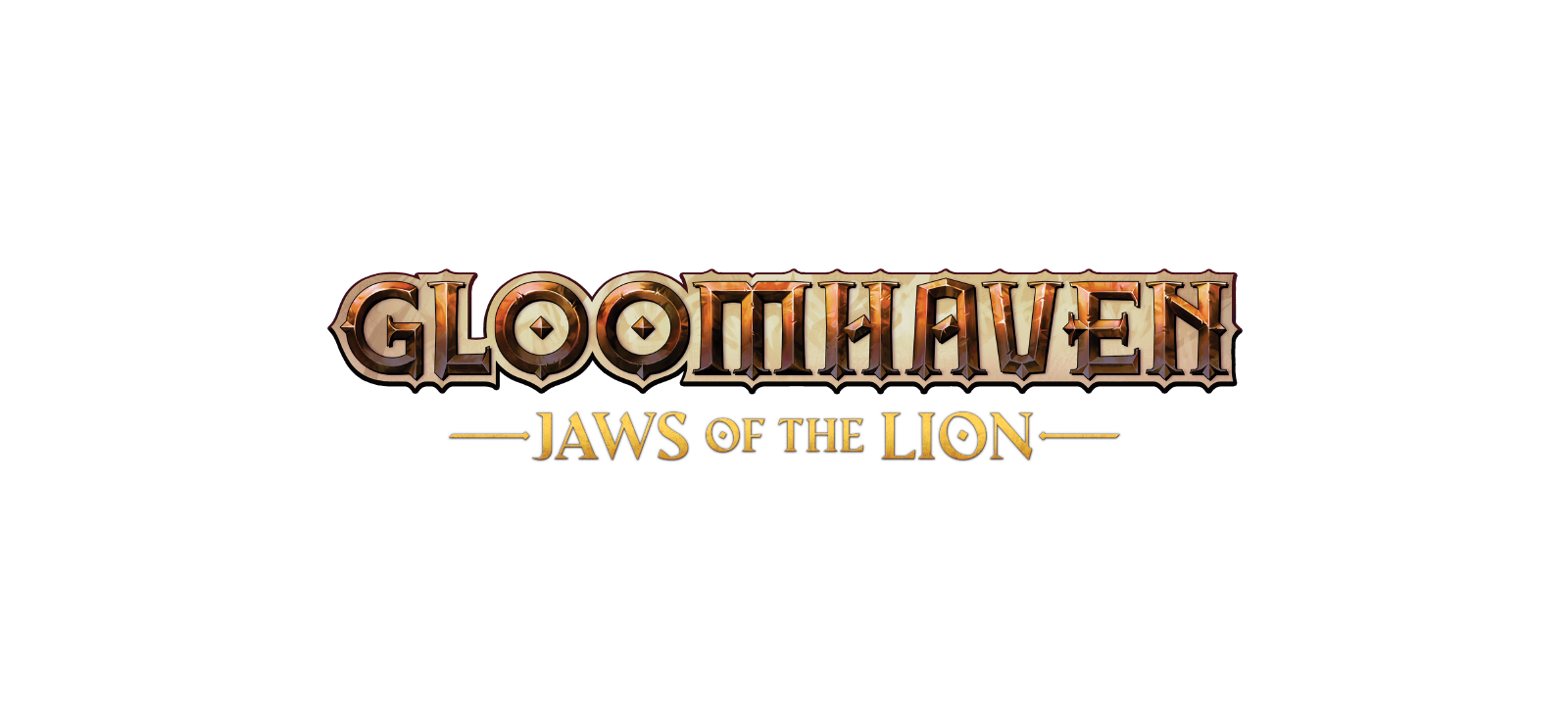 The Jaws of the Lion DLC is the digital adaptation of the eponymous board game and expansion to Gloomhaven, the critically acclaimed grim Tactical RPG. Recruit four new mercenaries with unique gameplay and explore a previously hidden side of the city of Gloomhaven through an arching storyline filled with a plethora of new enemies and bosses.
The new campaign unlocks directly on Gloomhaven's existing map once the core game's second scenario is completed.
You can play with the four new mercenaries and items in both the Guildmaster and existing Gloomhaven game modes. Jaws of the Lion can be played Solo or in Co-op mode with up to four players.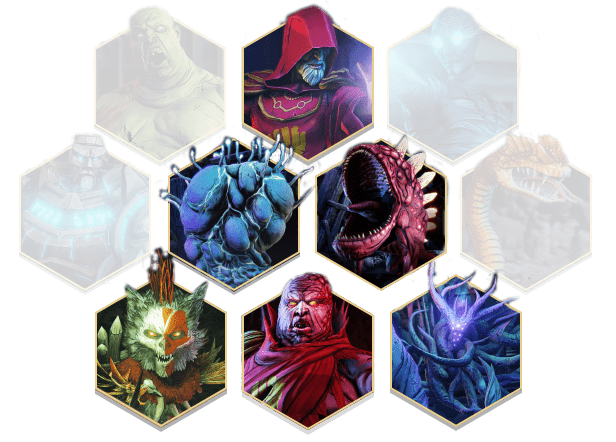 You are one of the most infamous mercenary groups in this run-down backwater city of Gloomhaven. When a sinister cabal starts disappearing the less fortunate of the city, it somehow falls to you to get to the bottom of it....so long as you get paid for your trouble.
You will lead the stalwart Red Guard, the fearsome Hatchet, the explosive Demolitionist or the mysterious Voidwarden, each with their own unique and fully enhanceable ability and attack modifier decks. May your aim strike true but be prepared or you will face a grim fate.
CONTENT
25 new scenarios, linked in a compelling and dark storyline leading you to the undercity of Gloomhaven.

4 unique mercenaries, with widely differing playstyles.

10 new enemies and bosses, from Zealots to Chaos Demons, test your mettle against their blades and teeth.

22 road events full of tough choices.

10 new items to help you survive a little longer against your foes.

24 extra Battle Goals rewarding a wider range of mercenary behavior.
To access The Jaws of the Lion content in multiplayer co-op, every player will need to own the DLC.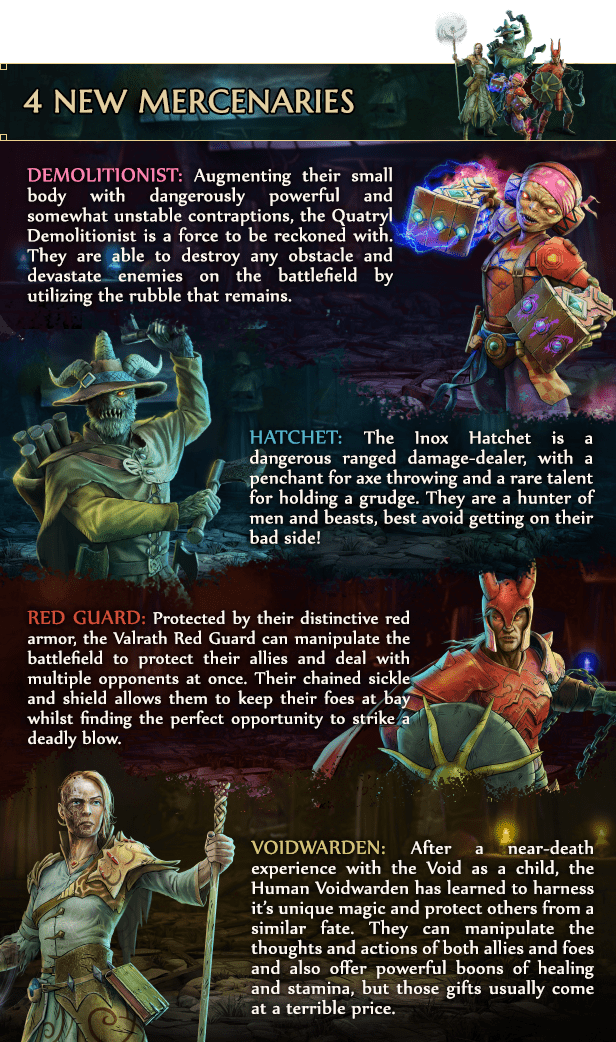 © Twin Sails Interactive 2022. Gloomhaven™ is a trademark of Cephalofair games. All rights reserved. Gloomhaven: Digital Edition developed by Flaming Fowl