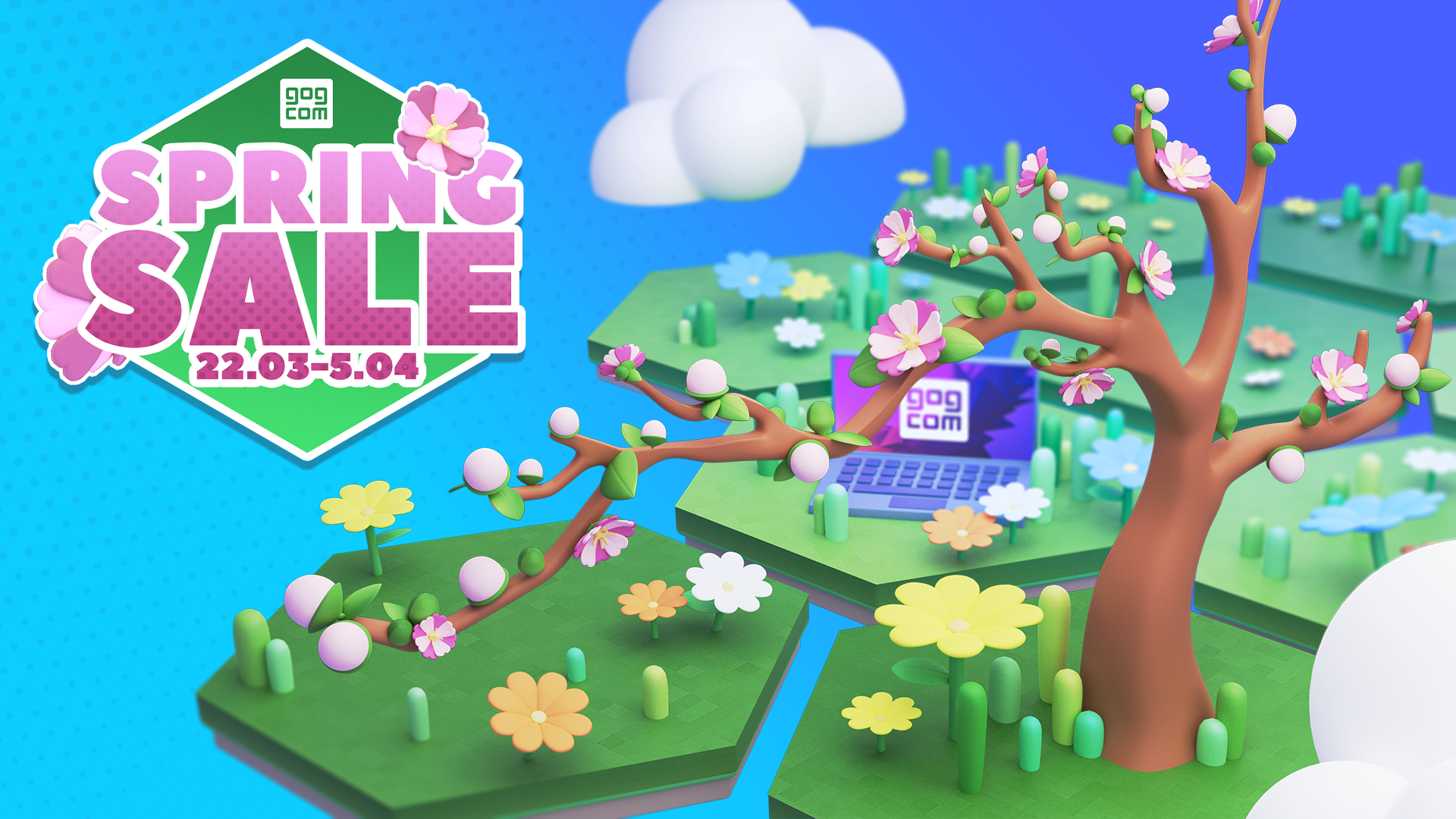 Discover new and upcoming games with our Soon to Bloom collection of over 20 playable demos.
---
---
Play the free Destroy All Humans! Demo now and enjoy the first mission of the game, plus a bonus Challenge mission!
Destroy All Humans! is the remake, fans of the cult classic have been eagerly waiting for. This demo will give you a glimpse at what makes this dark humored alien invasion game one of the most beloved action adventures of all time:
• Slip on your jetpack, ready your Zap-O-Matic and start electrocuting those puny humans!
• Use Psychokinesis to grab humans, cows and more, then hurl everything at your enemies!
• Burn down the primitive human dwellings with the Death Ray of your flying Saucer!
• Play one of the brand-new Abducto-challenges: feed the giant abduction beam to help the Furon species study life on Earth
Expected Playtime is approximately 20 - 30 minutes
© 2019 THQ Nordic AB, Sweden. Developed by Black Forest Games. Destroy All Humans, THQ and their respective logos are trademarks and/or registered trademarks of THQ Nordic AB. All rights reserved. All other trademarks, logos and copyrights are property of their respective owners.