Blood and Zombies - Gold Edition includes energy- and leopard-themed skins for 15 types of firearms and 5 melee weapons.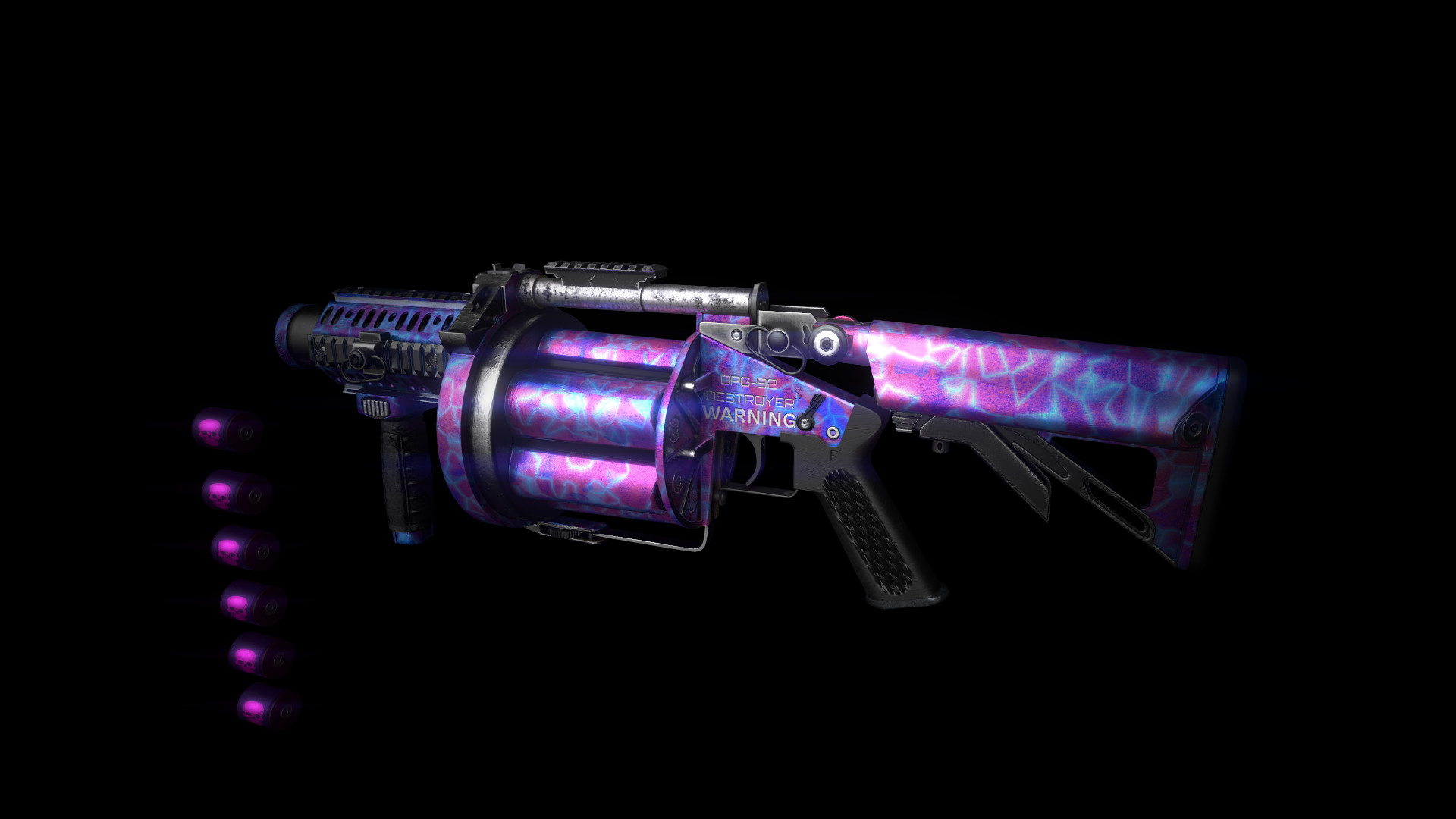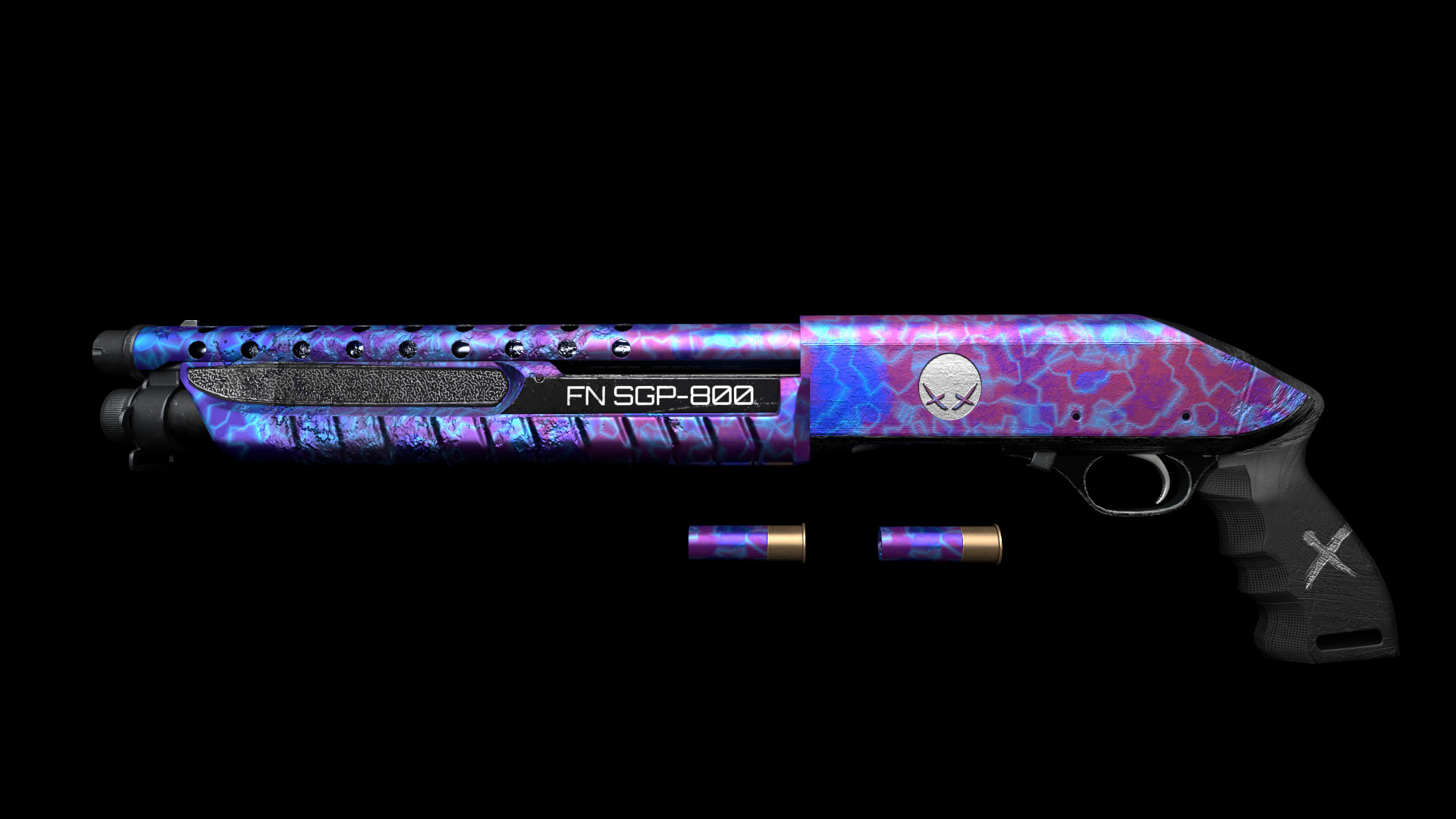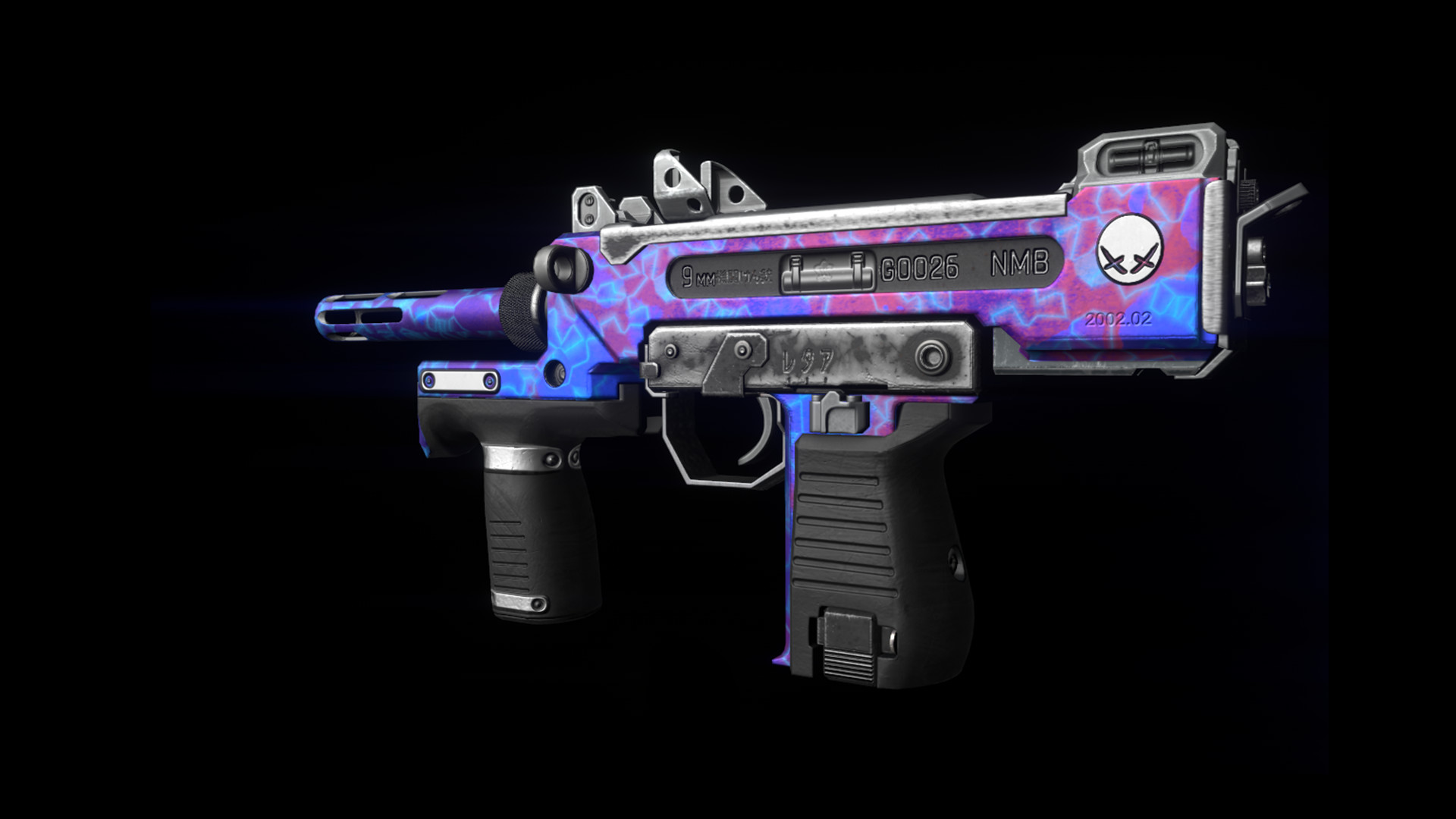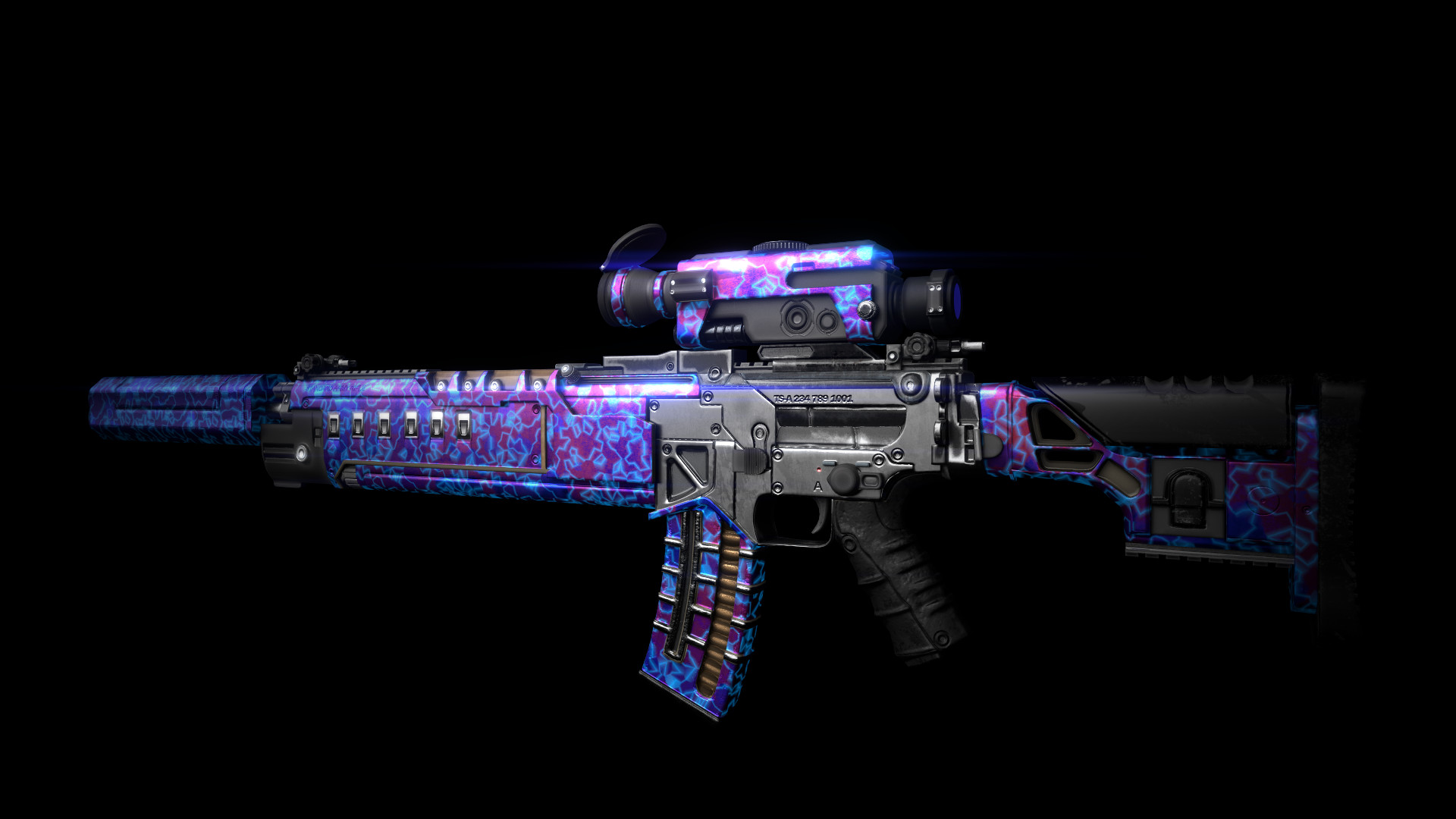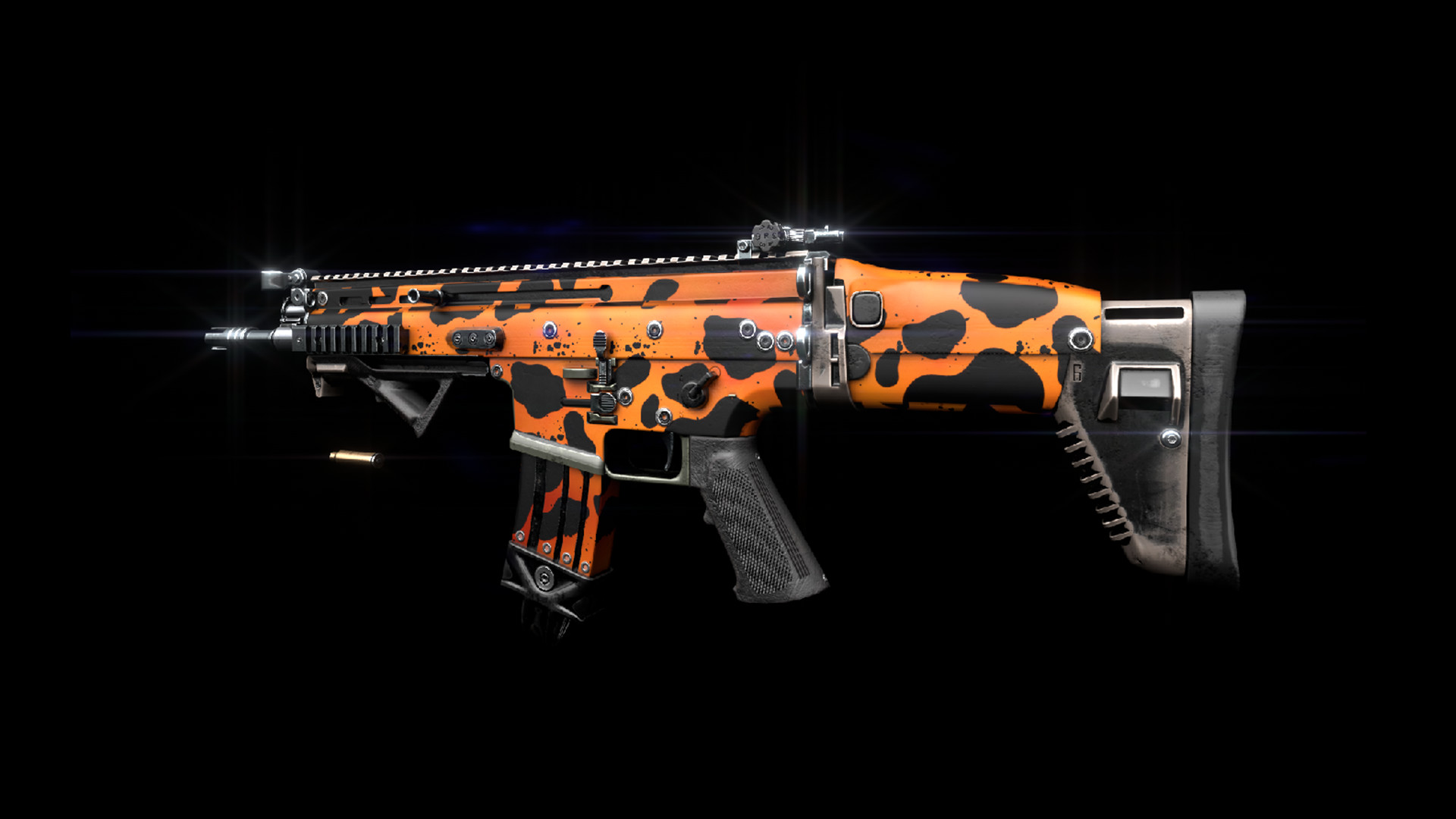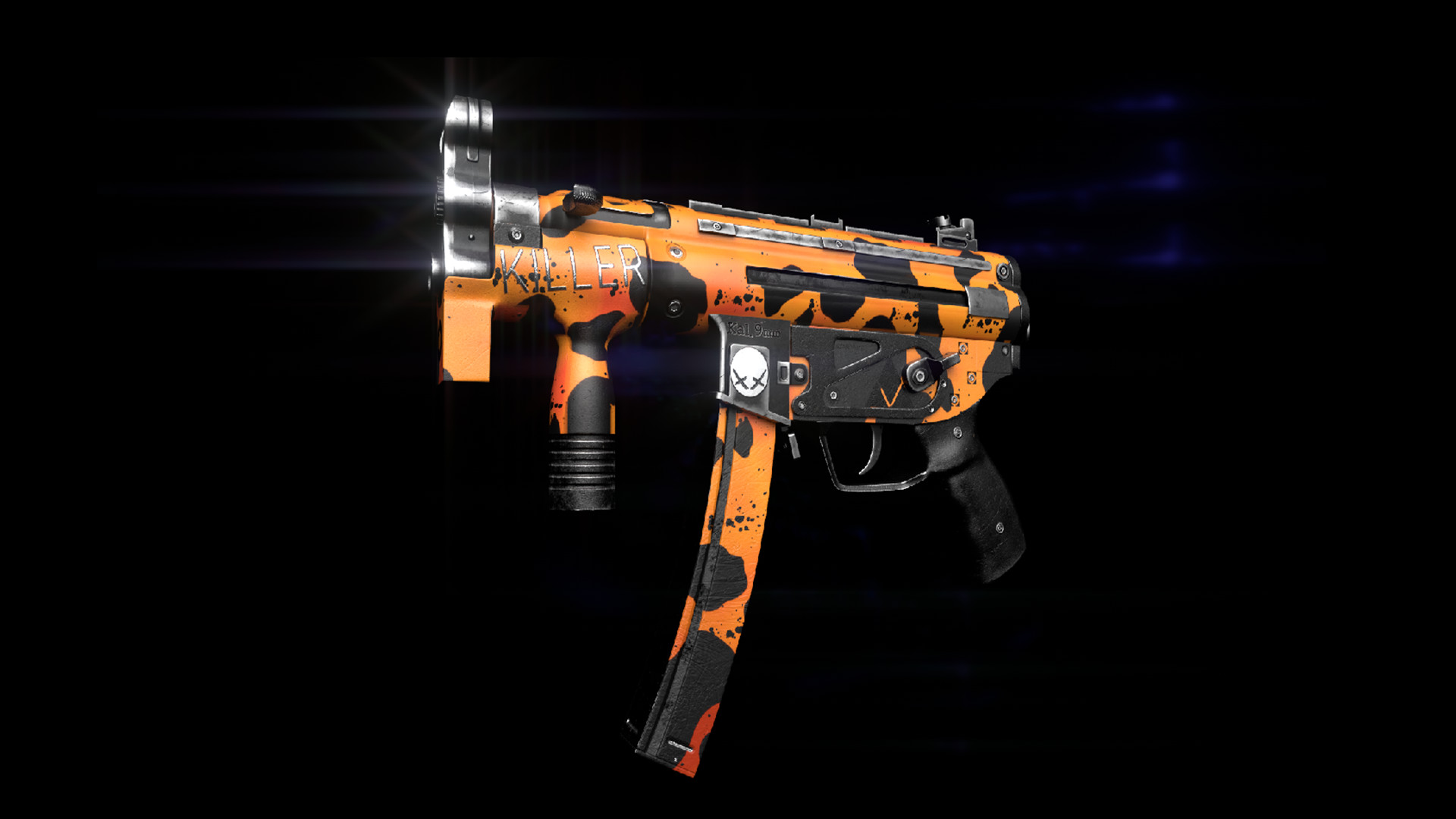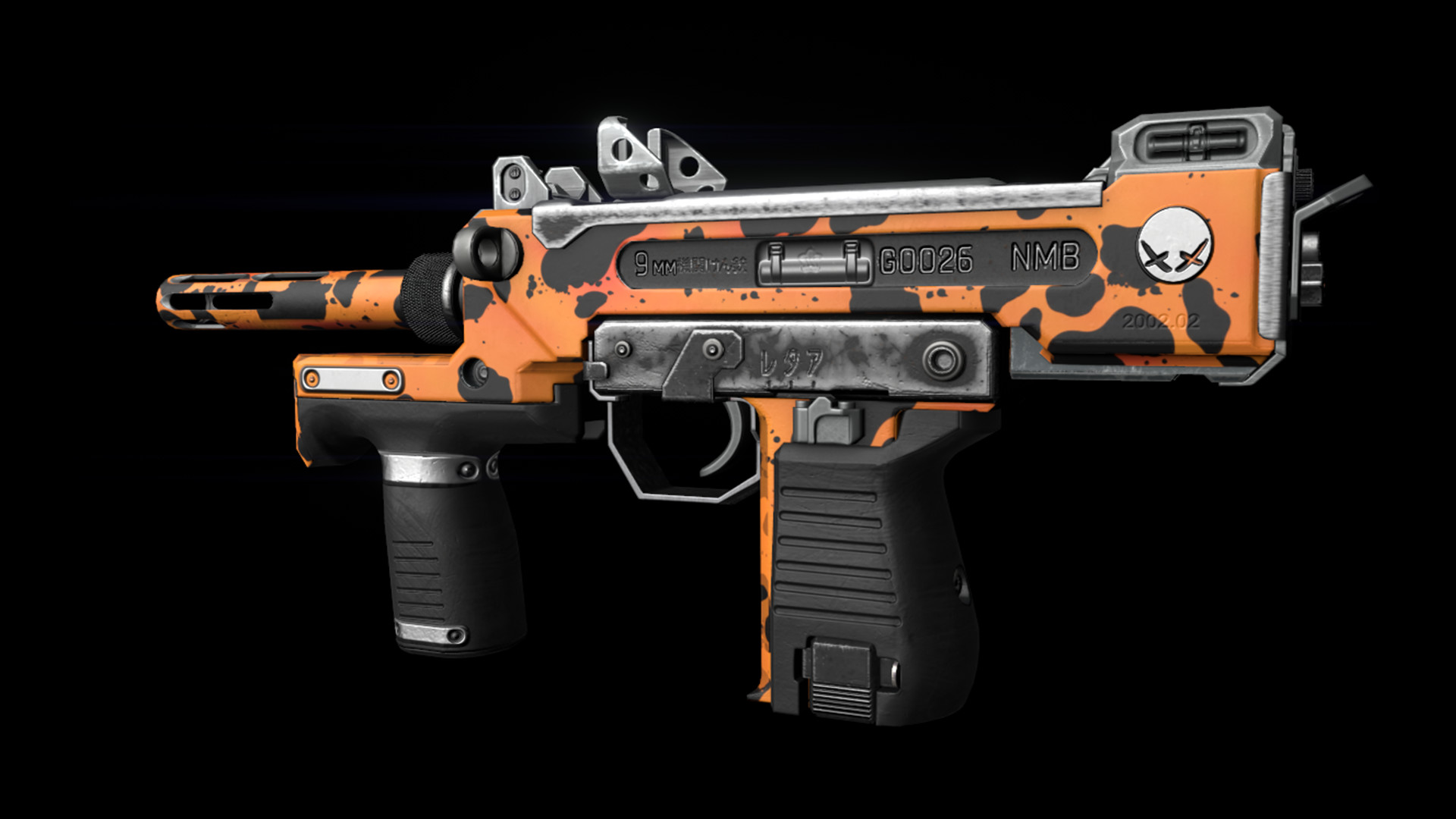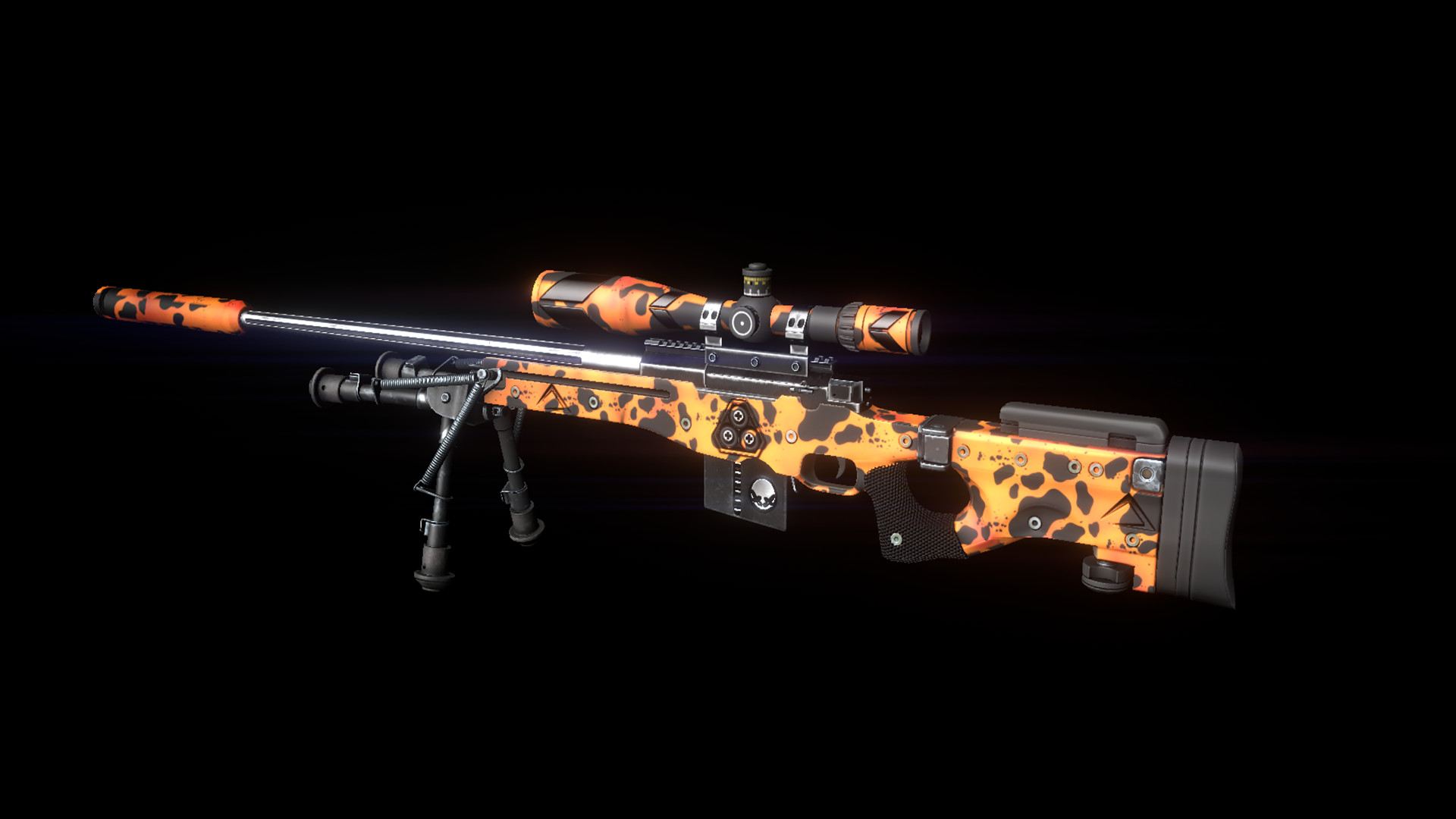 ---

It's the age of blood, guts, and meat. A zombie virus spread throughout the population, turning millions into ravenous, mutating monsters. Humanity seems to stand on the brink of extinction. That's where you come in. The world can still be won back through superior firepower. Take charge of the counter-attack, wipe out waves of zombies through seemingly endless nights, and win the Earth back!
Blood and Zombies is a hybrid of a tower defense game and a first person shooter. Select one of four heroes, deploy to the war zone, and build up a fortress that will withstand the onslaught of the zombie horde, until the last zombie falls and another city is reclaimed for humanity. Then reload, rearm, and get into the fight again.

Deploy and build up your fortress, from a small outpost to an impregnable bunker capable of defeating a horde of any size.

Choose from among dozens of defensive structures, from landmines, through conventional machine guns, to Tesla towers capable of frying dozens of zombies at once.

Adapt your strategy. Focus on traps? Maybe autonomous turrets? Geometry corralling zombies for a well-placed grenade?

Control one of four playable heroes, each with a unique skill tree that you unlock after each surviving a wave.

Create your loadout from over a dozen primary and secondary weapons, matching your playstyle.

Destroy over fifty distinct types of zombies, out for your blood. Careful, these not only bite, but use weapons!

Every battle is different. Experiment with loadouts, defenses, skills, and strategies.

Do you go all out, spending money as it comes in? Or do you risk defeat and save up for the top tier guns and turrets? Or somewhere in between?

Keep your powder dry and good luck. It's going to be a long night.
© Wild Monkey & Freedom Games - All Rights Reserved.