UNRATED DLC brings additional adult content to the game.

Sheryl, the young daughter of a noble family, lives peacefully until one day, the neighboring kingdom Reda conquers her homeland Bluea, killing off most of its citizens. Seeking an opportunity to gain her freedom, she joins forces with five other captive women and volunteers to join the enemy army after proving her worth. Will such a bold move result in a happy ending, or would things have been easier if she had just remained as their prisoner? Only time will tell...

Experience a traditional turn-based RPG with multiple party members and diverging routes!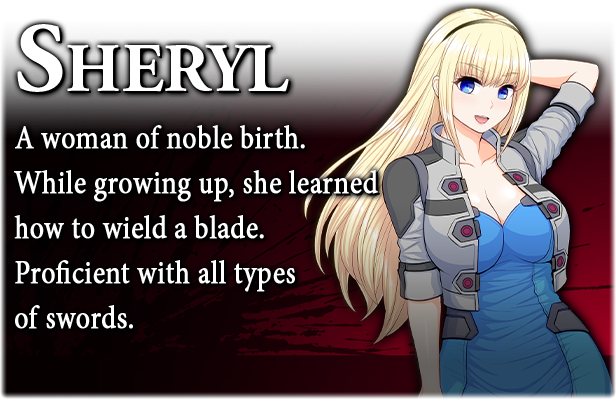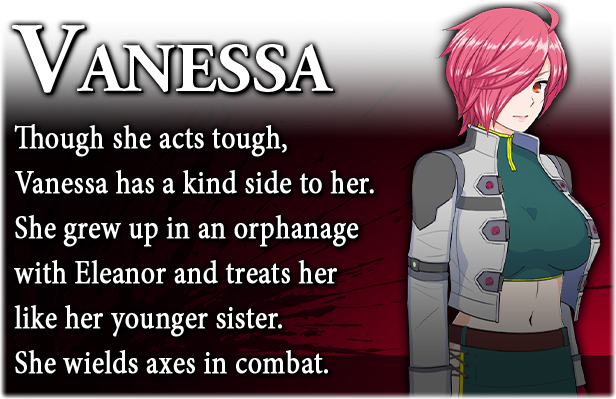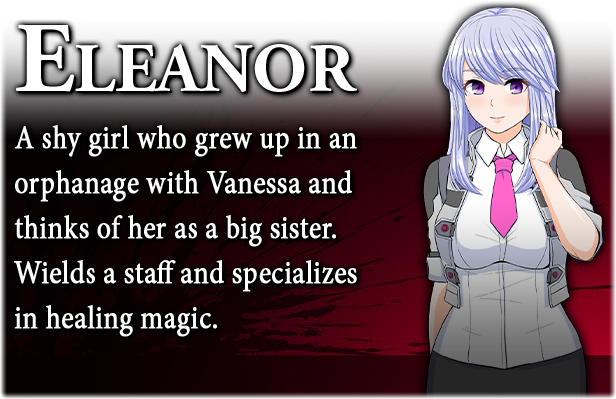 Party Member Selection
Party members can be swapped out, with each character focusing on different weapon types and magic to suit your playstyle and help you overcome whatever obstacles you may face.
Different Routes
There are two primary routes to play through, the outcomes of which are affected by your decisions. What lies ahead for Sheryl and her friends? Their fates are in your hands...
This Game may contain content not appropriate for all ages or may not be appropriate for viewing at work.
© Kagura Games and TEKUNOSU EI, All Rights Reserved.