This
weekly sale
is all about blasting, shooting, exploding, firing, slinging, and blowing your enemies up!
Join our Shooting Rampage and experience amazing shooters with awesome deals up to 90% off!
The offer lasts until December 12th, 11 PM UTC.While their ultimate goal may be similar, titles that we've gathered within our sale come in many different forms, so everyone can find something great for themselves. Let's take a look at some of the examples:
Immortal Redneck (-70%)
An FPS set in Egypt with rogue-lite elements. The game mixes old-school first-person shooter action with rogue-lite mechanics. Frantic gameplay, twitch controls and an arcade-style feel meet randomly generated dungeons, a complete skill tree, permanent death and 9 classes with different traits.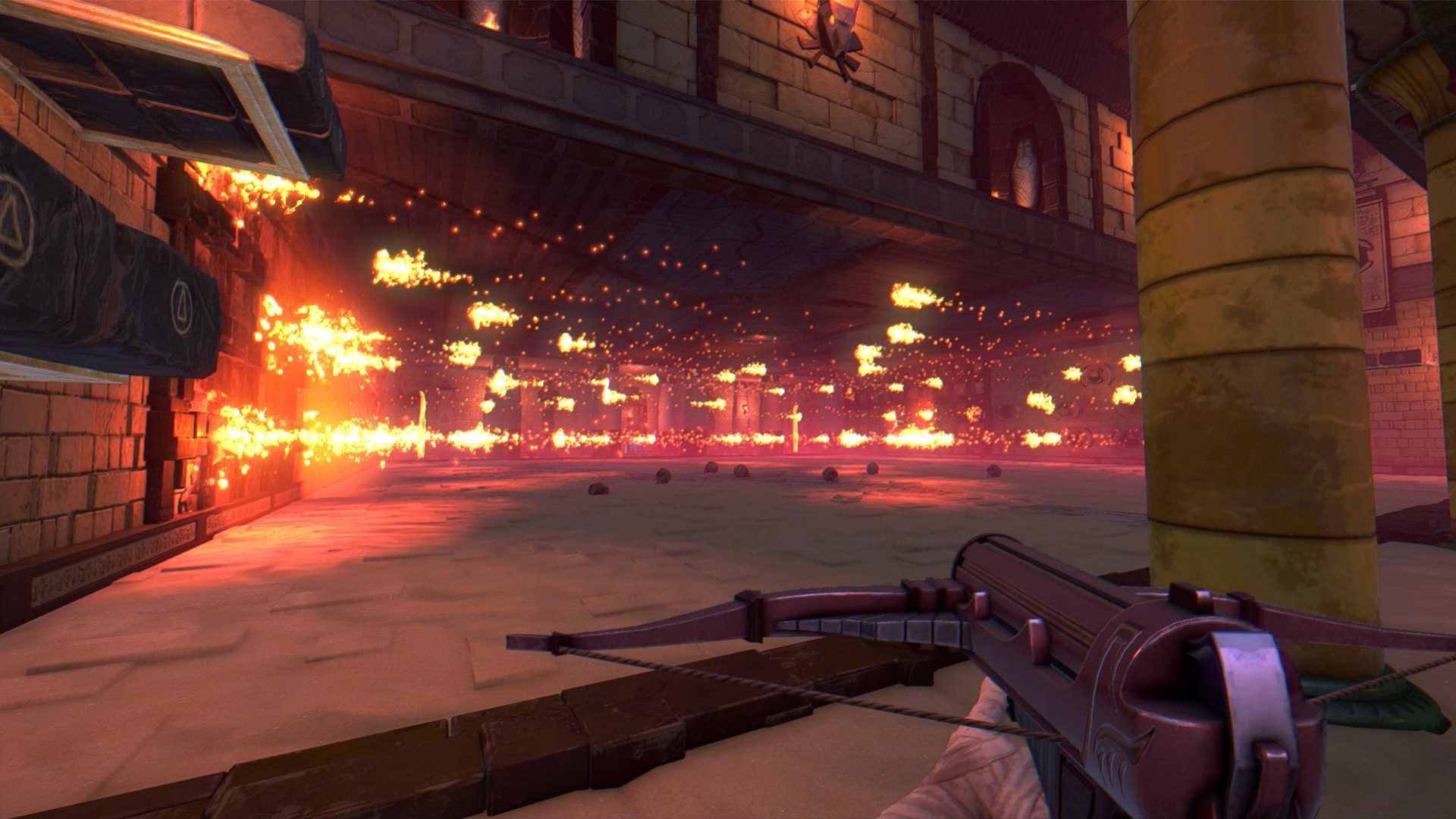 Severed Steel (-35%)
Single-player FPS featuring a fluid stunt system, destructible voxel environments, loads of bullet time, and a unique one-armed protagonist. It's you, your trigger finger, and a steel-toed boot against a superstructure full of bad guys. Chain together wall runs, dives, flips, and slides to take every last enemy down.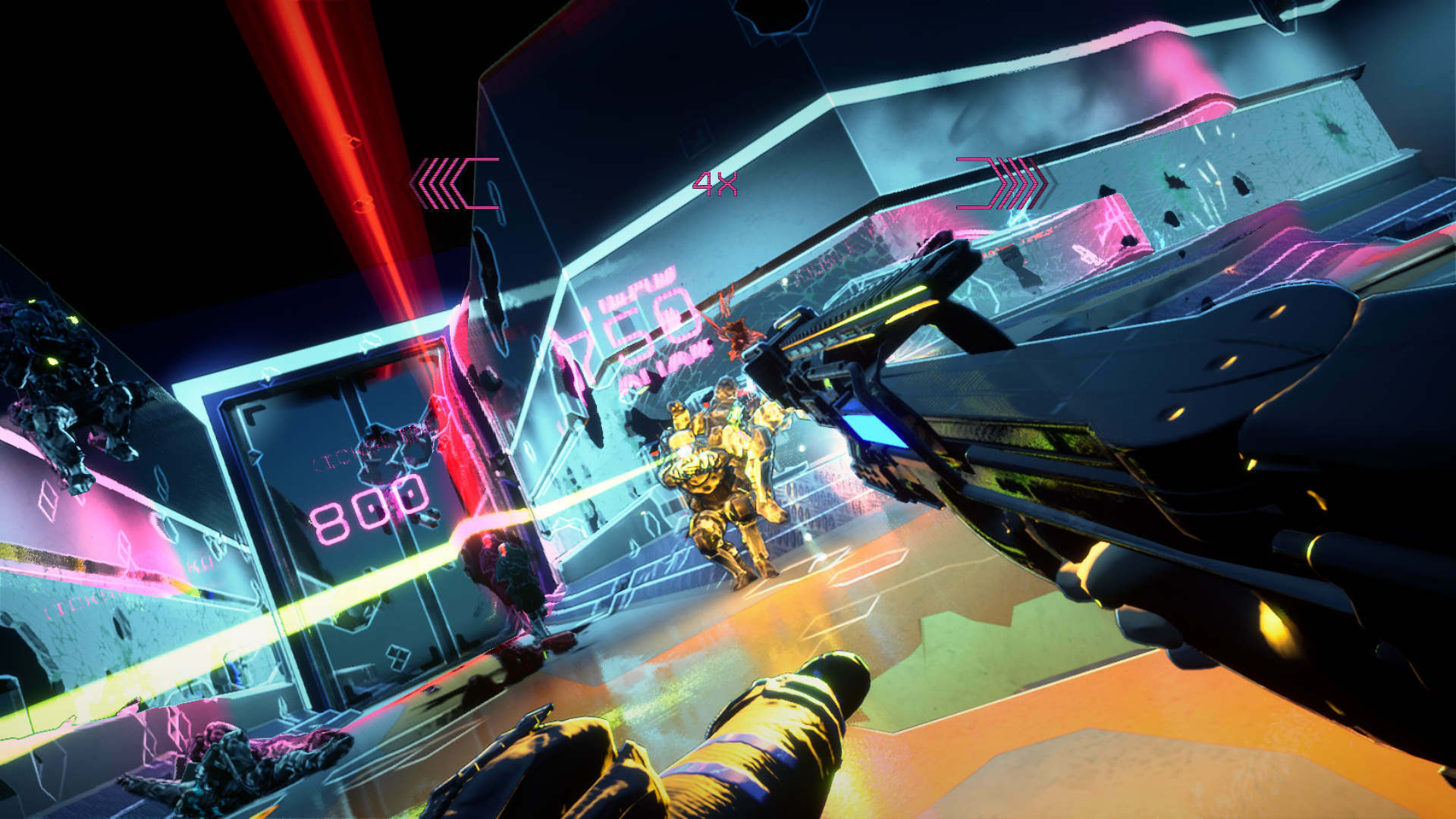 Nosferatu: Wrath of Malachi (-80%)
How about adding some classic horror to the mix? Nosferatu: The Wrath of Malachi is an action driven shock-style horror first person shooter game. You face the challenge of freeing your family and friends from the captivity of a Romanian Count at his castle. As the game progresses it stands clear that all is not what it seems and violence becomes the only way to save yourself, your family and mankind.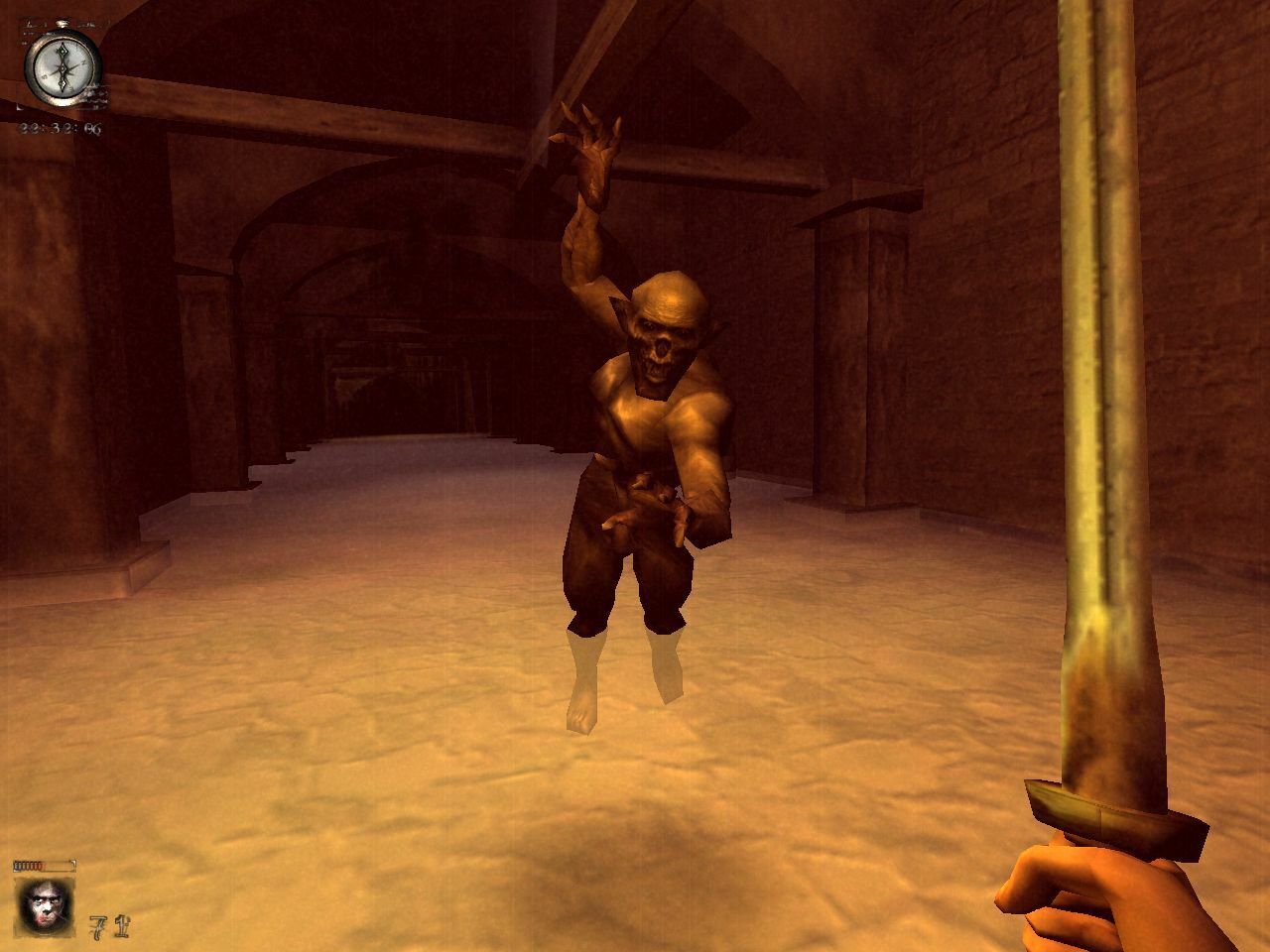 Rogue Trooper Redux (-75%)
Remastered and revitalized in true high definition version of a pioneering tactical shooter and landmark comic book adaptation. Experience acclaimed combat and explosive third person action in this BAFTA-nominated tale of betrayal and revenge at the far reaches of the galaxy. You are the last Genetic Infantryman (GI). Bred for war and betrayed by your superiors at the Quartz Zone massacre, you stalk the battlefield as a one-man squad, carrying the sentient biochips of three fallen soldiers in your rifle, pack and helmet.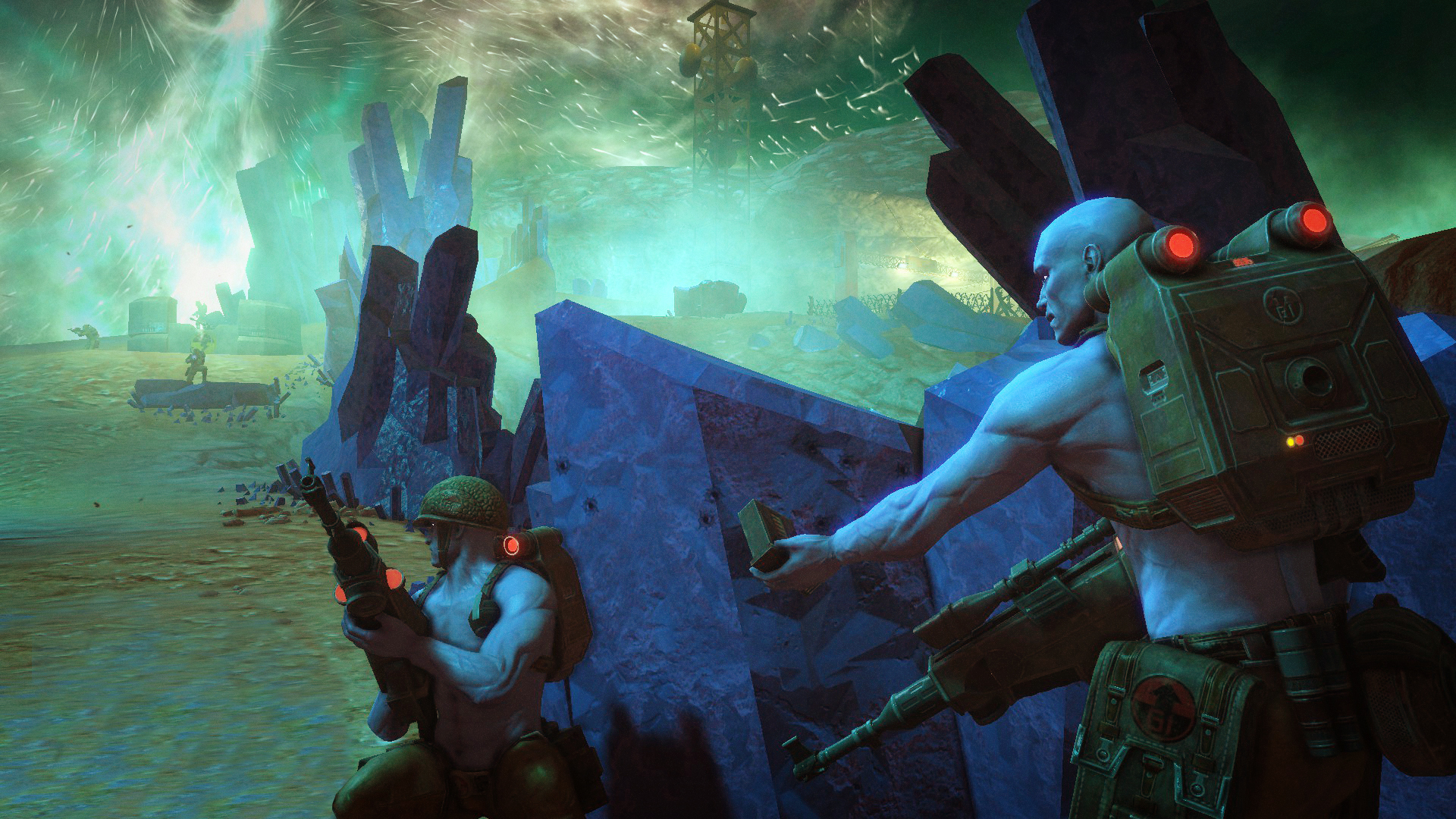 Blazing Beaks (-75%)
Pixel art shooter roguelite, where too much greediness can be fatal. A colorful world with armed birds blazing their way through piles of mutants, monsters and creepy creatures. Lots of mysteries to unravel, secrets to discover and levels to explore.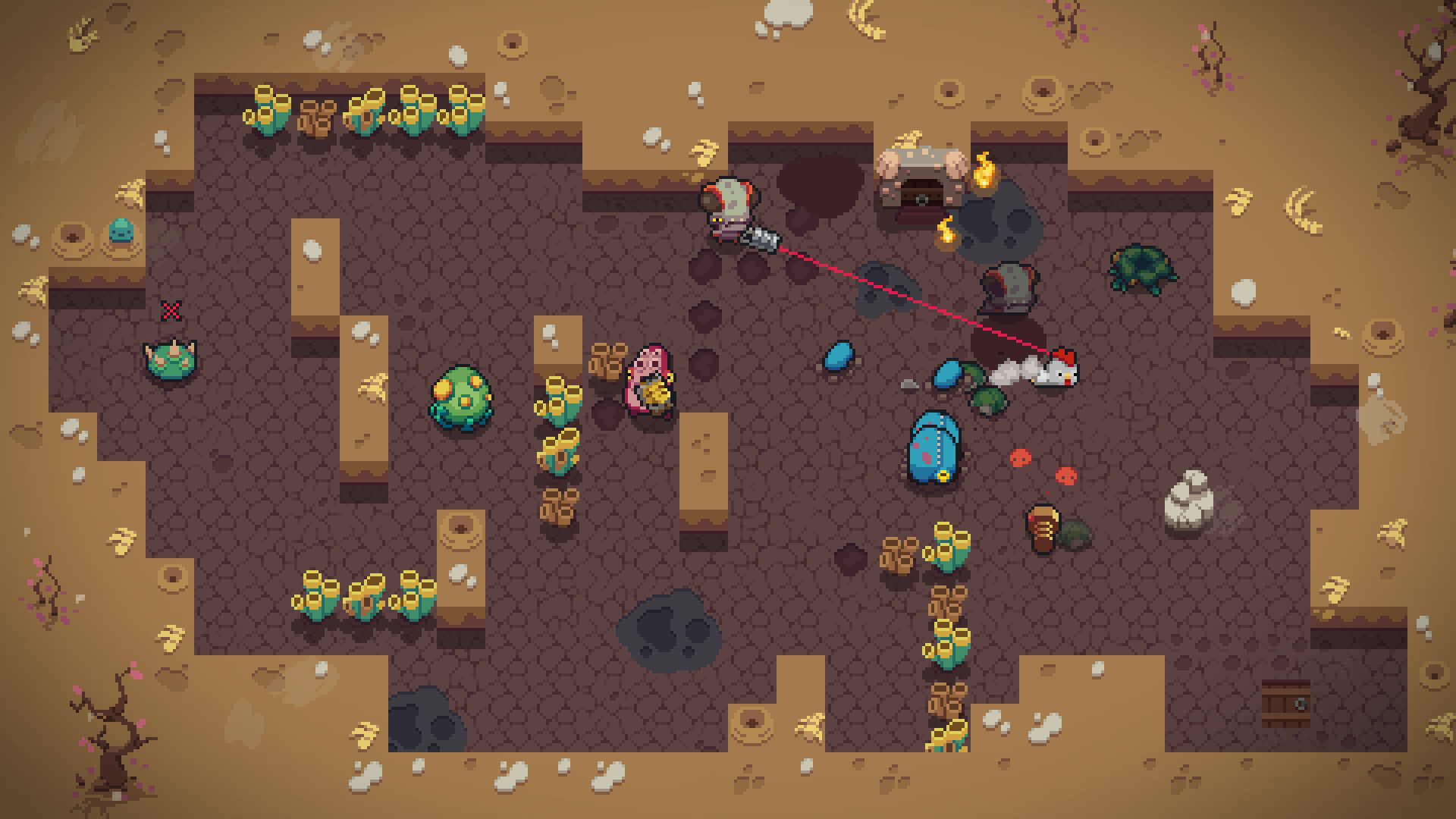 And that's just the tip of the iceberg! Check out all the discounted titles HERE, load your guns and jump right into the action!