This
Weekend Sale
is going to be amazingly, explosively, super-extra, over-the top and!
…Casual, just casual. With a variety of casually awesome games, in up to -90% off! The offer will last until December 12th, 11 PM UTC, so better hurry up to get yourself a chill, weekend game! We're pretty sure there's something for everyone, but let's take a further look into some of the offers, shall we?
LIMBO
and
INSIDE
– both for
-75%
off! – come from Playdead, and are one of the loudest titles of their years. They present a similar type of gameplay, entering the story of a little boy; who's name and further features are rather unknown. Whereas LIMBO's character is merely a shadow with small, shiny eyes, INSIDE decides to show its main hero further – revealing a rather pale figure in a red sweater, visibly distinguishing from a rather monochromatic universe. Both these characters are on a journey through a dark, dystopian world, where you, the player, approach challenging environmental puzzles; all in the form of atmospheric platformers with an eerie, ambient soundtrack.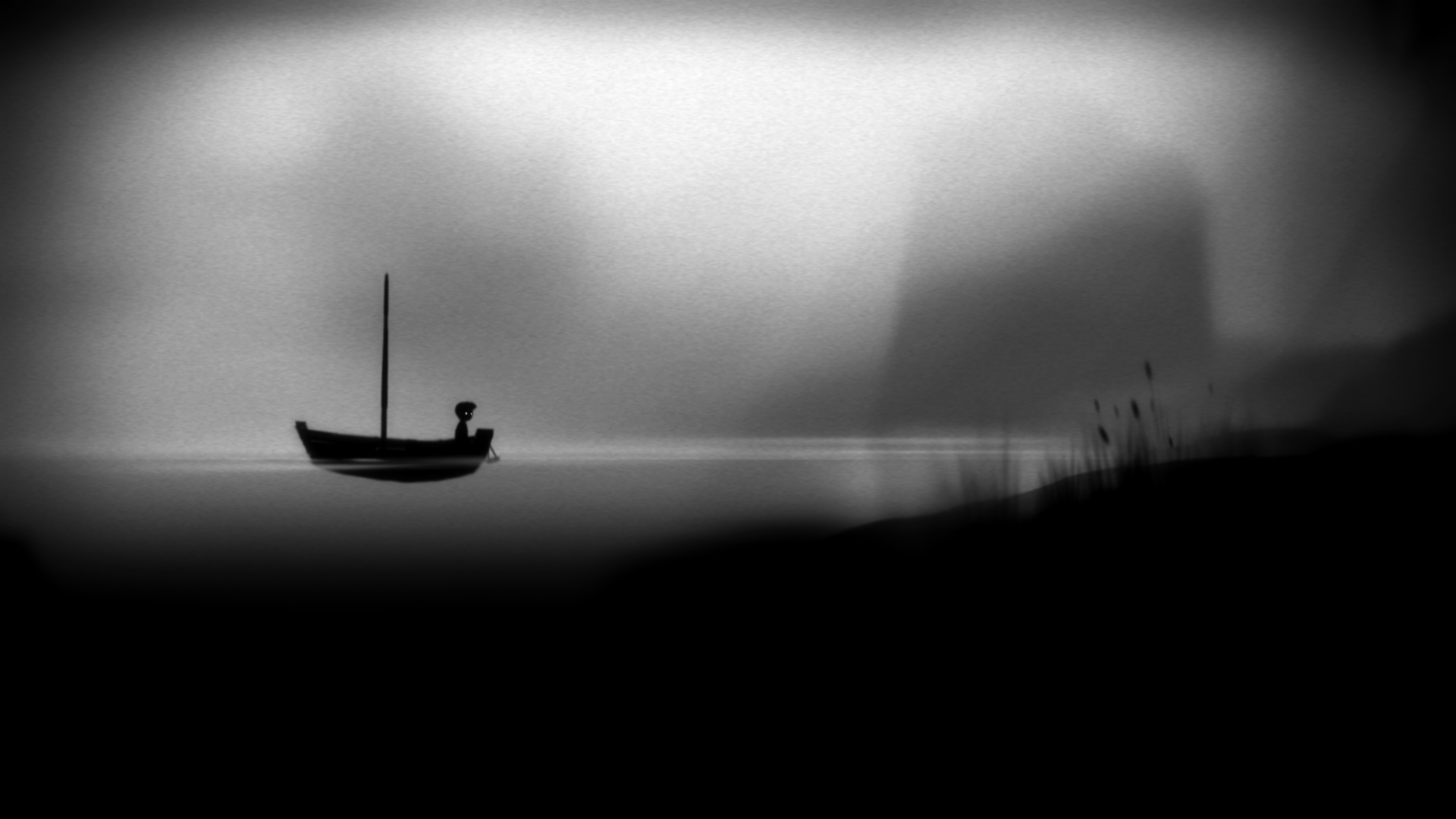 Further into the genres of our Weekend Offer, we visit an entirely different universe – the world of multi-award winning
Beyond a Steel Sky
(now for
-50%
off!), a groundbreaking cyberpunk title; a sequel to
Beneath a Steel Sky
. You begin the game as Robert Foster; a man who sworn to bring home an abducted child. All trails lead you to Union City – a place of utopia, fully in control of an altruistic AI; you discover its dark side though, too, in a dramatic, humorous thriller of a fast-paced narrative.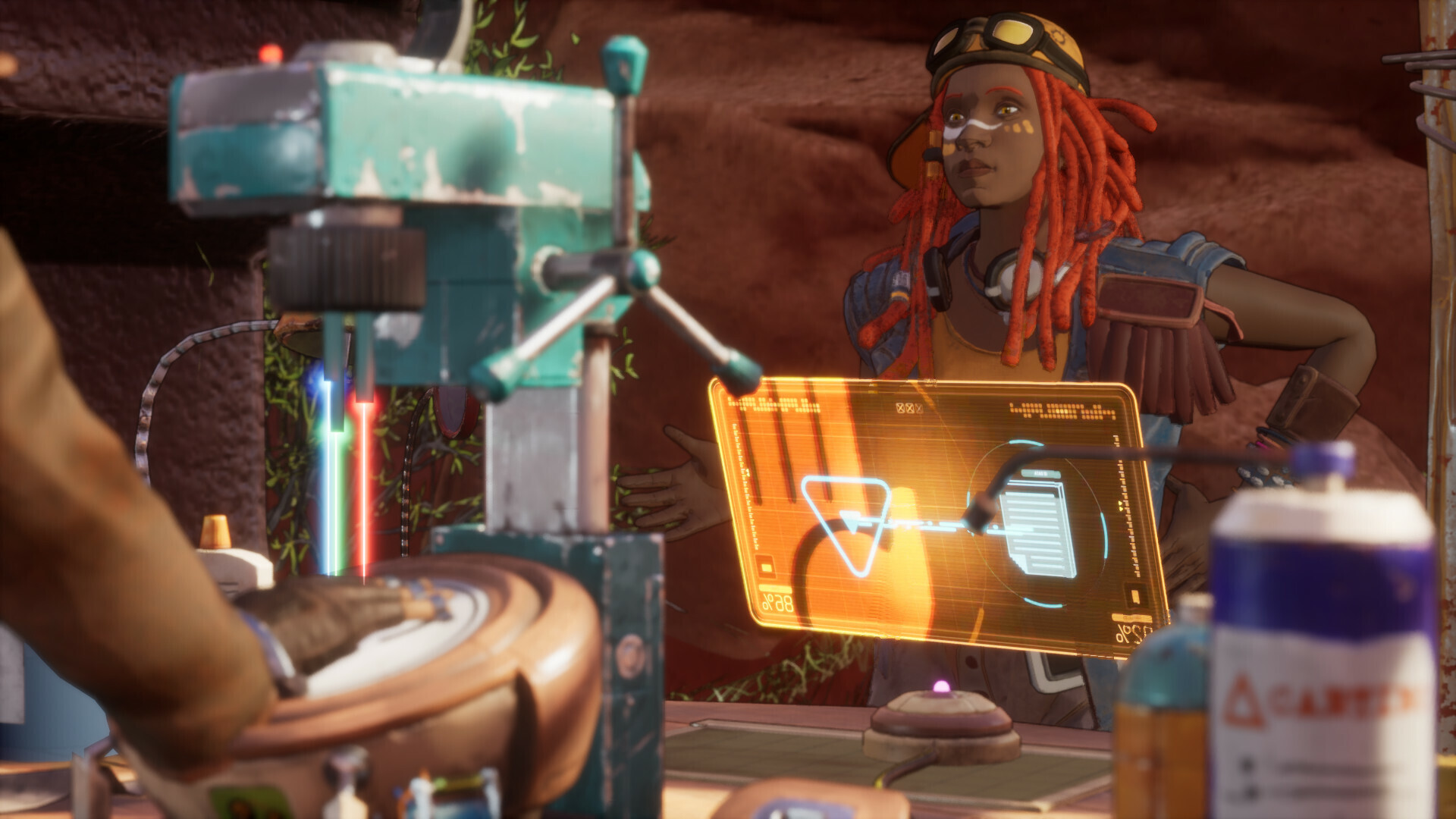 To complete the variety of genres, our Weekend Sale offers quite a contrasting type of games, too – one of them being an absolutely adorable adventure platformer,
Where is my Heart?
, now for
-50%
off! You'll get to know the story of a family of forest spirits, who live peacefully until their home tree is all but lost – your task as a player is a challenging adventure of finding the place to live anew, and regaining the comfort and balance of nature. The game, while luring with its lovely 2D pixel graphics, also presents a unique gameplay experience; the environment being broken up to pieces as you play.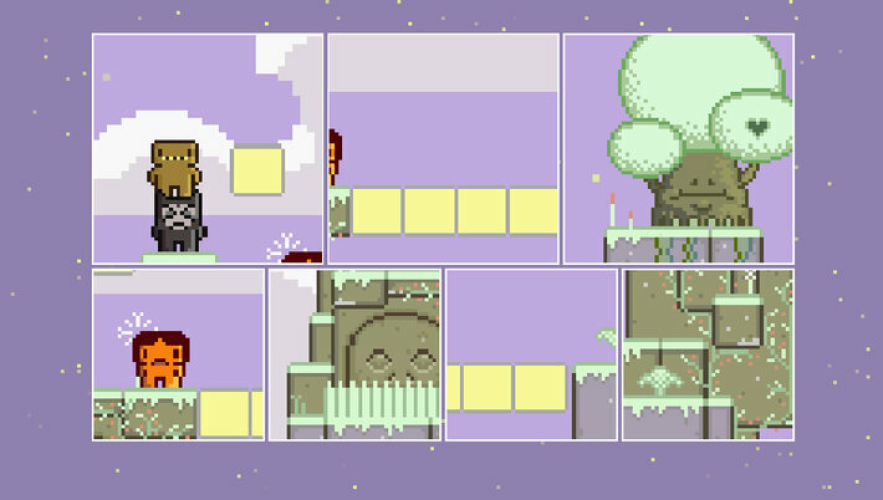 Whether you're a fan of dark, mysterious stories or dystopian future, whether you prefer lighthearted, pixelated universes – we're sure you'll find something for yourself in our
Weekend Sale
!