Think in reverse. Outsmart the impossible.
The Entropy Centre
is a highly-praised by both critics and players, mind-bending first-person adventure where you solve ingenious and complex puzzles by rewinding objects through time.
Today, we are very pleased to announce that you can unleash your creativity and design the most challenging, innovative levels with the free Level Editor Update – now available on GOG! Moreover, do not worry if you haven't yet picked up The Entropy Centre, as now is a great time to do so with a -33 discount which lasts until April 3rd, 3 PM UTC!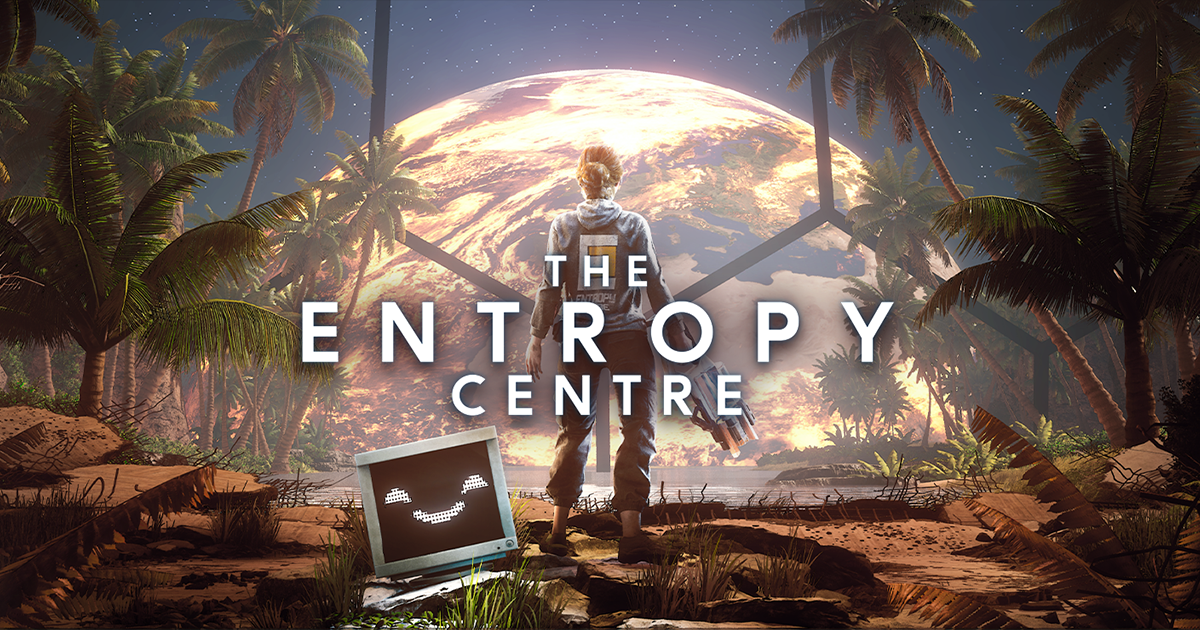 The Level Editor
will allow PC players to create their own unique levels and share them with the community. It is user-friendly and intuitive, with a wide range of tools and assets at your disposal.What that means is that you can: be the mastermind behind the most dastardly difficult time manipulation puzzles, be the 4D artist who creates a beautiful showpiece of light, color and time, or be that one person who made a level shaped like a sandwich…for some reason.
We suggest jumping right into The Entropy Centre and going crazy with your creativity. We are sure that you will come up with something amazing!