Are you ready for a whole two weeks of outstanding, fresh indie titles on bargains going up to -90%? Well, we hope so, because that's exactly what our Fresh Indie Sale is all about!
With a variety of genres and experiences that they offer, all the games within our
Special Sale
have one thing in common: they are filled with their creators' passion and heart. So whether you're looking for a soul-touching story, beautiful art style, or unique gameplay, you will find it here!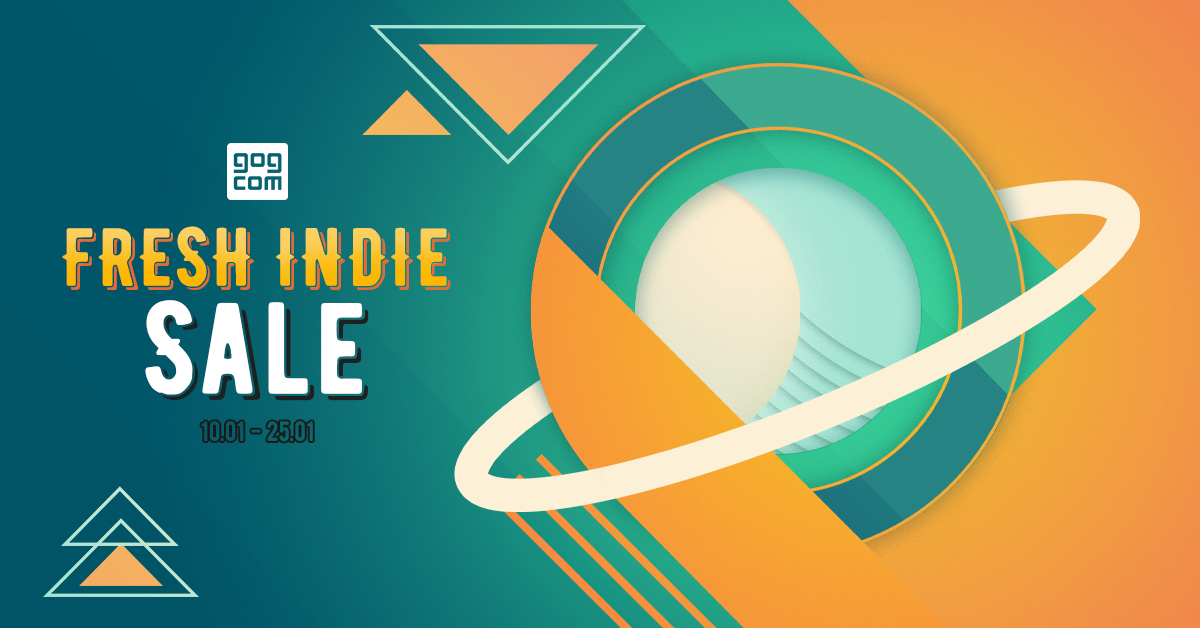 While
Fresh Indie Sale
lasts until January 25th, 11 PM UTC, and it applies to the majority of included titles, we also have specific, highly praised publishers' games that will be discounted within different dates. Here's the schedule:
Majority of titles (discounted from January 10th, 2 PM UTC, to January 25th, 11 PM UTC).
With a collection of various, excellent indie games from publishers like
Team17
,
Devolver Digital
,
Daedalic Entertainment
,
Raw Fury
, and many more!
Thunderful Group titles (discounted from January 10th, 2 PM UTC, to January 17th, 11 PM UTC).
Including titles such as amazing action-adventure horror
The Coma 2: Vicious Sisters (-70%)
, atmospheric 2D RPG
Vambrace: Cold Soul (-80%)
, innovative brick-by-brick building game
LEGO® Bricktales (-10%)
, a roguelike horror set in a papercraft world
Paper Cut Mansion (-20%)
, a modern-day point and click adventure
Crowns and Pawns: Kingdom of Deceit (-25%)
, and lots of other gems!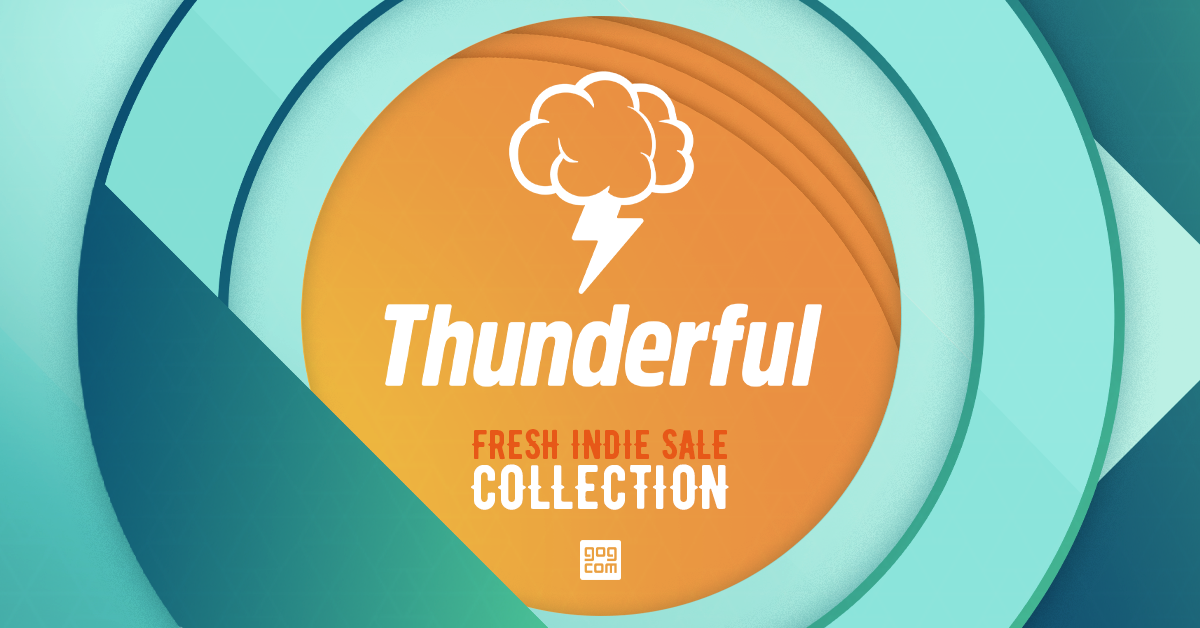 Toge Productions titles (discounted from January 18th, 2 PM UTC, to January 25th, 11 PM UTC).
Containing their beloved games like a side-scrolling adventure
Rage in Peace (-70%)
, heavy-metal action roguelike
Rising Hell (-30%)
, immersive and story rich visual novel
Coffee Talk (-33%)
, and of course more!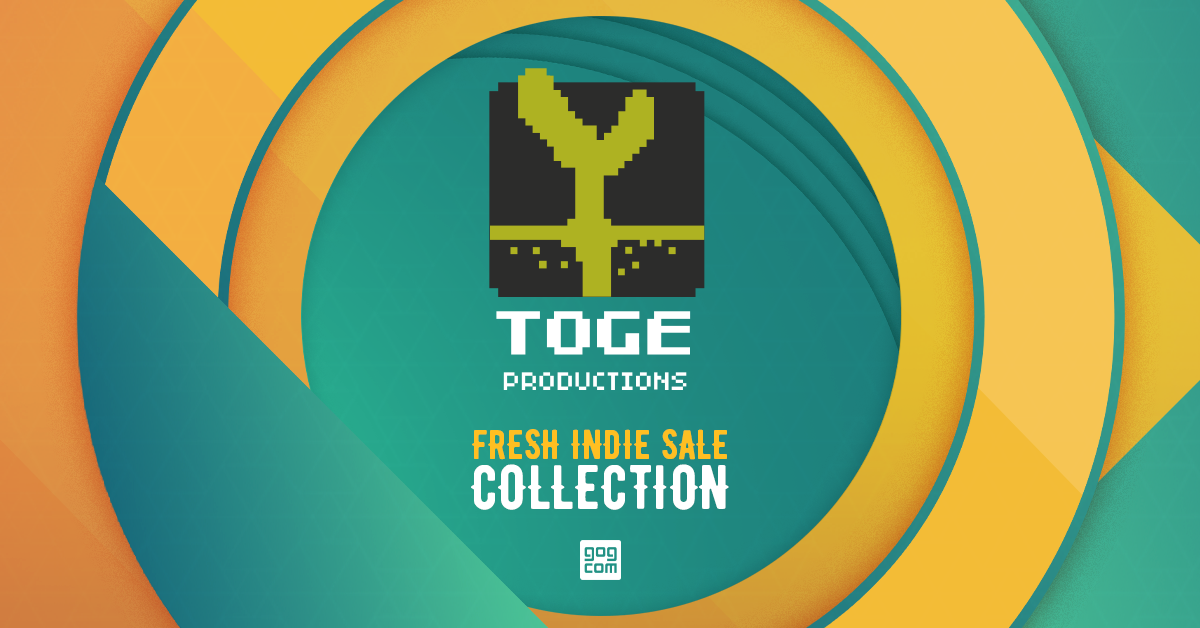 No time to waste. Jump right into the Fresh Indie Sale's sea of fun and discover amazing games on amazing discounts! Have a good one everyone.