It's time to escape to the beautiful wilderness of Appalachia, start a secret base of producing moonshine and make some money with homemade booze!
Moonshine Inc.
is now available on GOG! In this story-rich, relaxing, simulation strategy game you'll explore, craft, manage resources, ferment, distill, and then name your booze how you want it, whether it's moonshine, brandy, whisky, and vodka.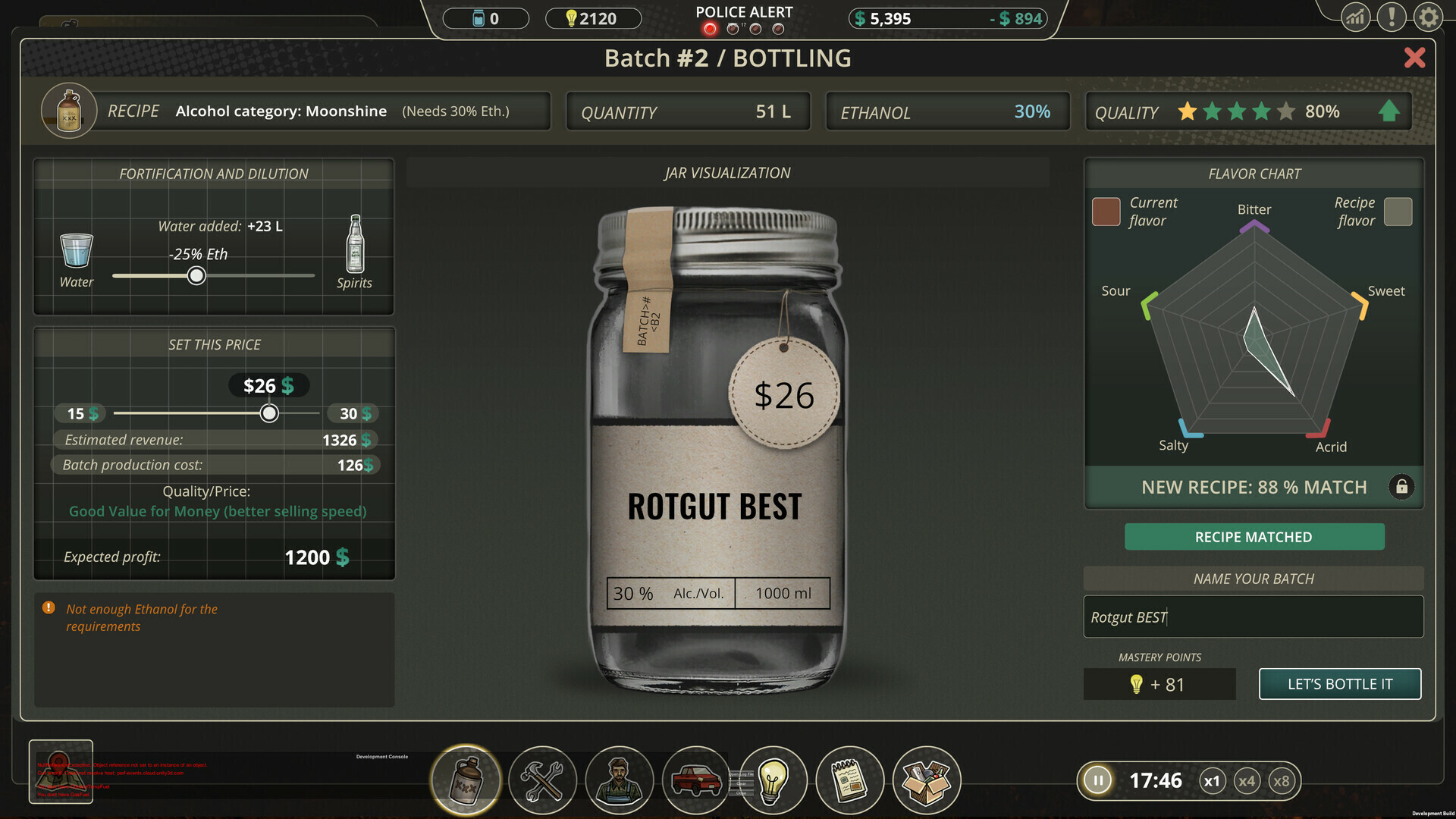 Alongside it, you can get
Moonshine Inc. - Supporter Pack
, which will provide you with the game's Original Score of 19 tracks that embrace the vibe of illegal activities in American mountains, Digital Artbook with concept art and information about creating visuals, HQ Wallpapers in-game arts for your desktop, and HD character portraits that can be printed out as stickers.And if you don't want to grab them separately, there's a
Moonshine Inc. - Supporter Edition
containing both the base game and Supporter Pack!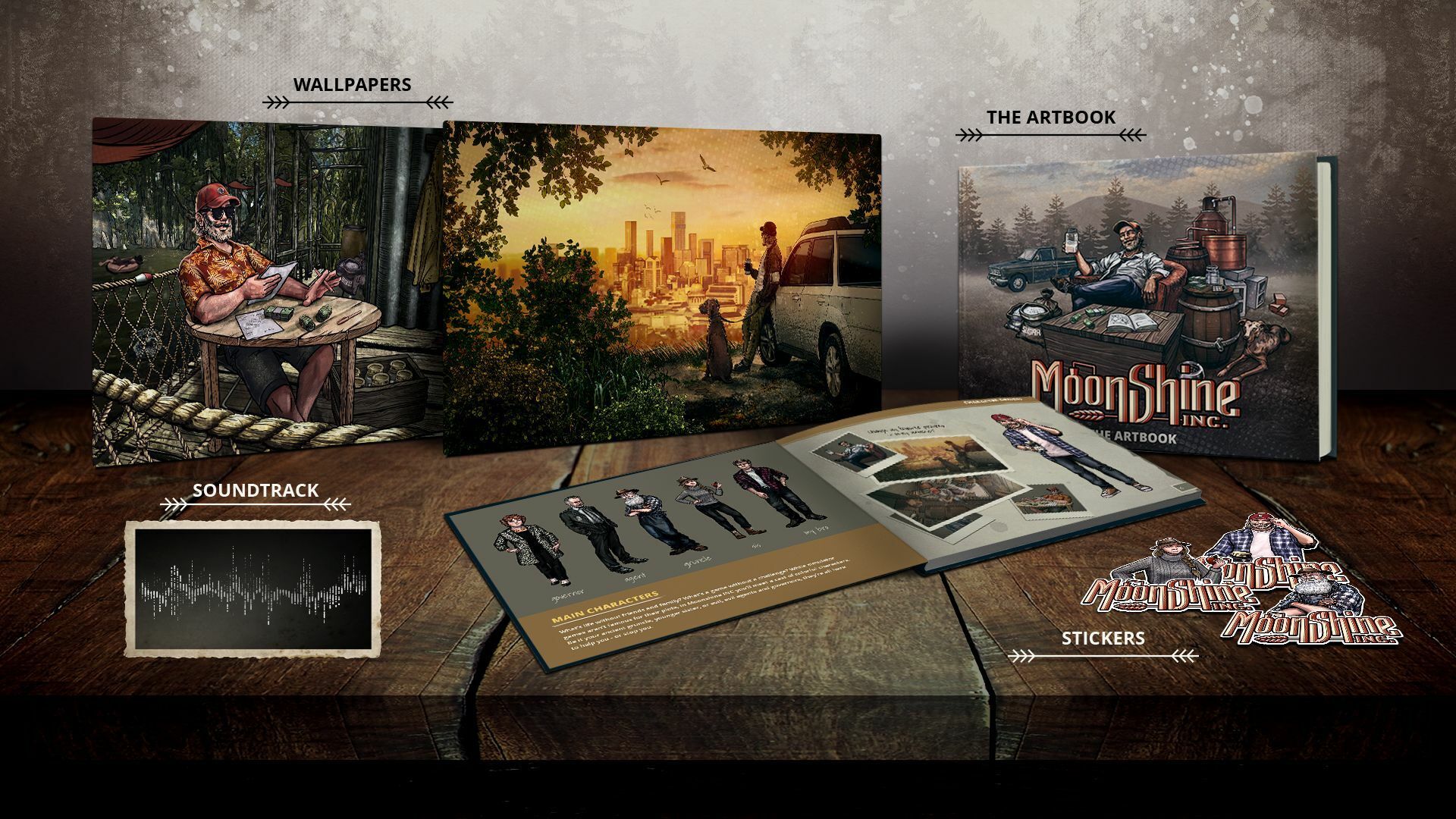 This awesome title tries to capture the life of a moonshiner as realistically as possible. You'll be managing workers, who'll be crafting and maintaining your equipment, you'll be buying ingredients, unlocking technologies, planning deliveries and finances, making sure you remain as discreet as possible - and deciding whom to trust and with whom to work.As a young moonshiner, there are main missions to progress through, various side quests, and special road events during deliveries to show that the life of a moonshiner is ever-exciting and full of surprises.While prospering, you'll get the chance to expand your services in five different regions, each with its own challenging missions. From your hometown mountains, through the thicket of a forest and mud of a swamp, all the way to civilization to conquer the big city. And how your story will end depends entirely on you!There's not a minute to waste, jump right into the
awesome world of moonshining
!