THQ Nordic latest medieval grand strategy simulator Knights of Honor II - Sovereign is now available on GOG with a 12% launch discount that lasts until December 13th, 6 PM UTC!
And that's not the end of great news. Alongside the game, you can also get its
Original Soundtrack
, as well as claim the game's special
Digital Goodie Pack
for free in the next 72 hours (until December 9th, 6 PM UTC).In this amazing title you'll become the King and wrestle over control of Europe, all while managing provinces, gathering armies, initiating diplomacy, and dabbling in espionage.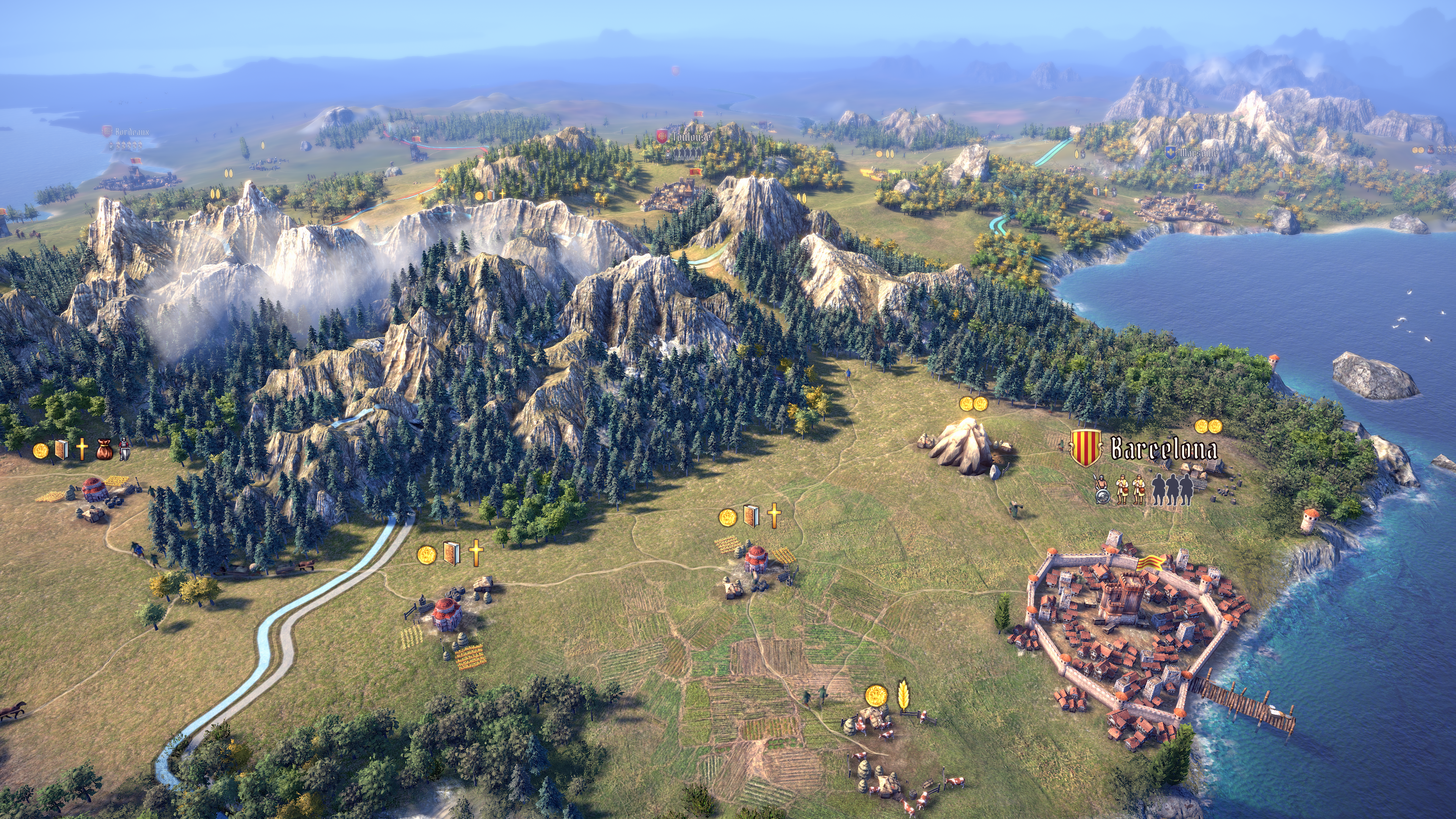 Knights of Honor II - Sovereign
includes all the depth players desire while being the gate-way game to the grand strategy genre, presenting the world as a living, breathing miniature, alive and ripe for the taking. Choose your royal court carefully and determine the destiny of your people, be it riches, conquest, intrigue, trade, or defeat! Your Royal Court is one of the most important tools at your disposal. Your choice of Knights greatly influences your capabilities and sets the tone for your style of gameplay.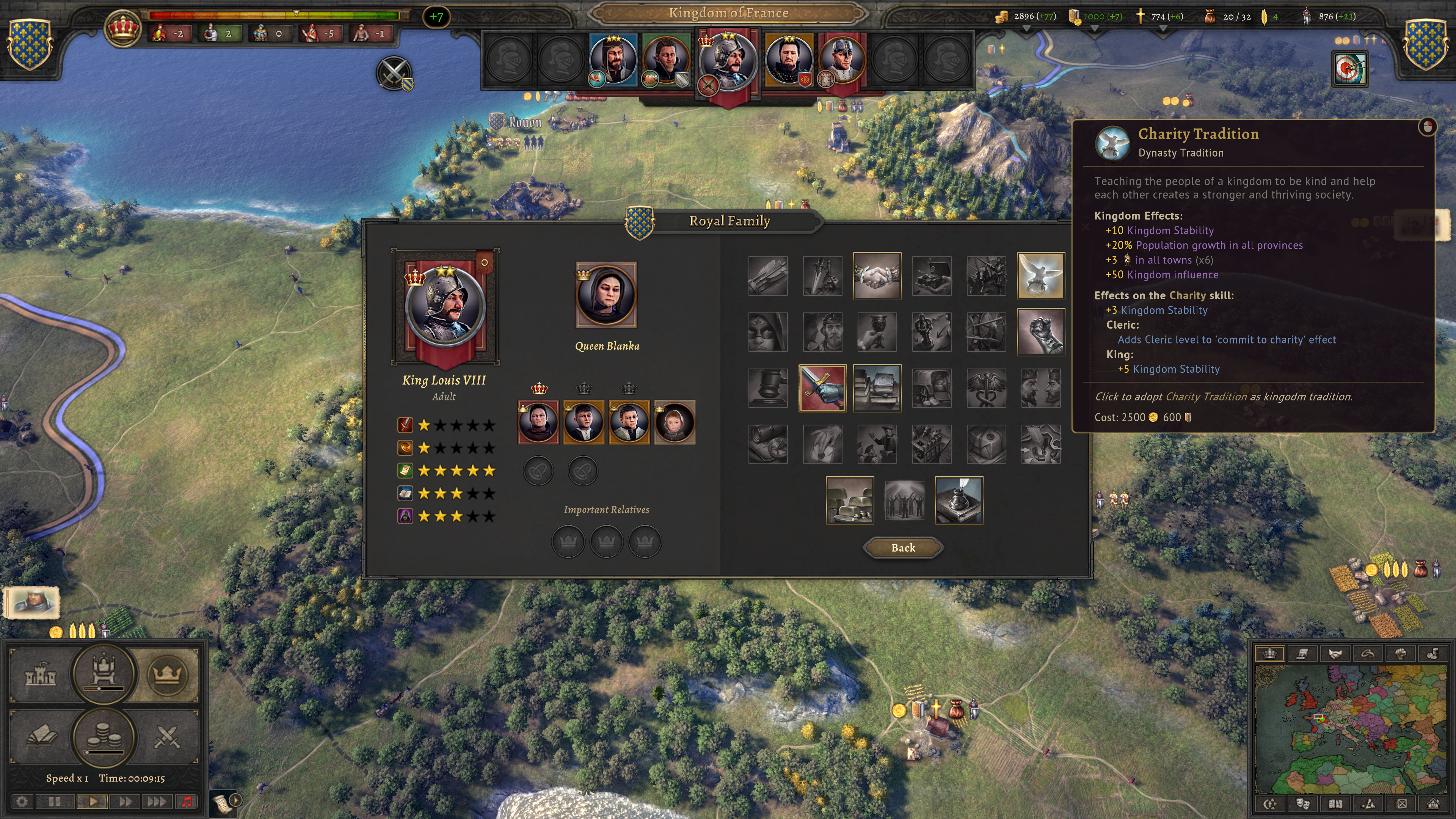 Title allows you to choose from one of 200+ historical kingdoms and expand your territory over 300+ provinces. Build up your economy and produce valuable goods while making sure your lands can support your military. Choose out of over 100 different military units ranging from English longbowman over fierce Nordic warriors to powerful siege engines and assemble great armies to defend your borders and bring the fight to your enemies in exciting real-time strategy field battles and sieges with up to four armies.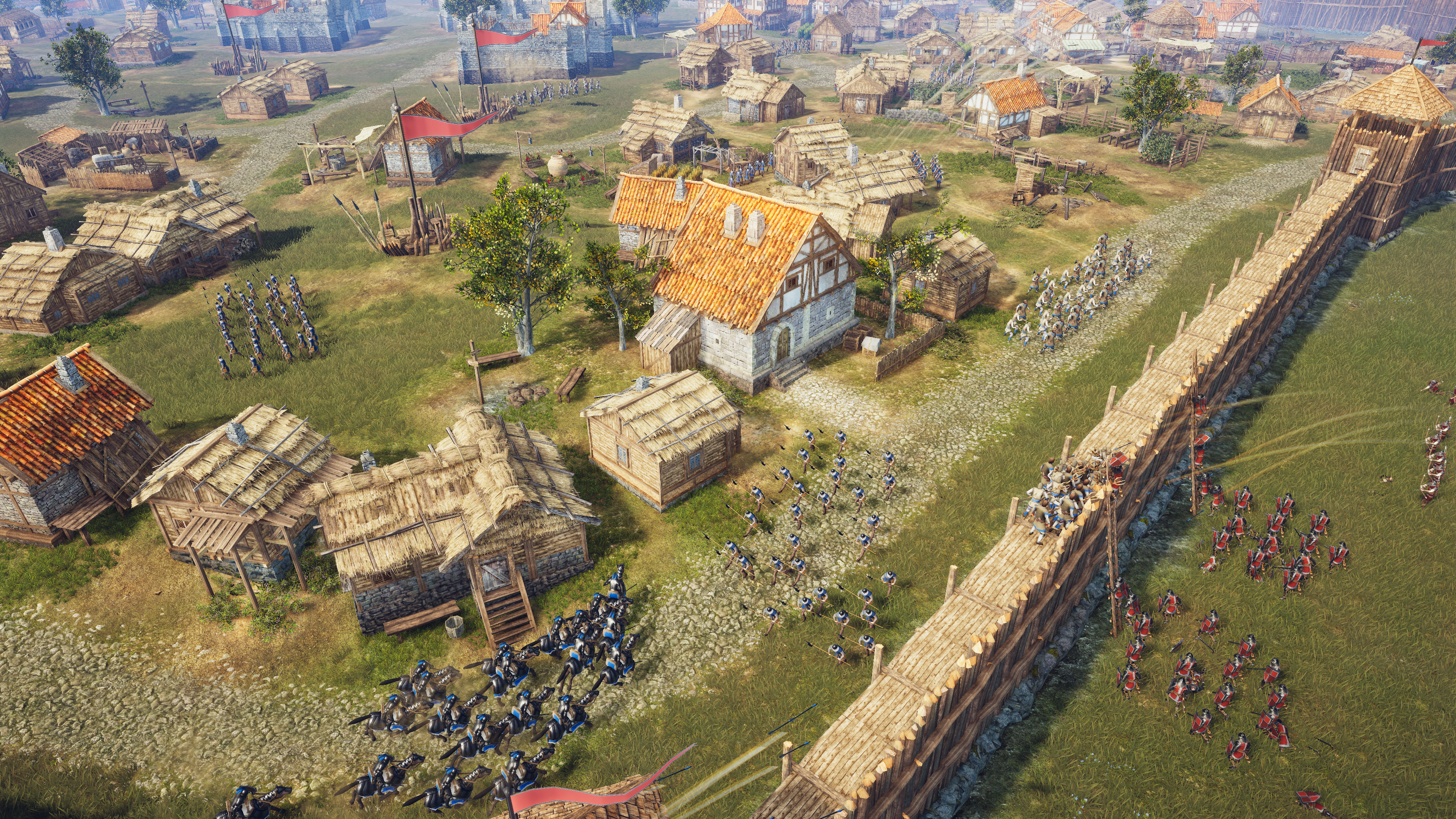 All in all,
Knights of Honor II - Sovereign
is an accessible grand strategy with great freedom of choices, thrilling real-time gameplay, unique Royal Court mechanics and a robust multiplayer, that allows you to tackle new challenges across the medieval world with multiple friends!With the game's release we'd like to invite you not only to play this gem, but also join our stream on
GOG's Twitch Channel
, where on Wednesday (December 7th), 10 PM UTC, streamer DarkSaber2k will explore the wonders of
Sovereign
. See you on the battlefield and in the chat!