The wait is no more. Paradox Development Studio's fourth installment of the award-winning Europa Universalis series is now available on GOG! And during our Black Friday sale you can get it with an -80% discount!
Europa Universalis IV
is an absolute iconic classic in a historic, grand strategy simulator genre. It gives you control of a nation through four dramatic centuries where you rule your land and dominate the world with unparalleled freedom, depth and historical accuracy. Write a new history of the world and build an empire for the ages.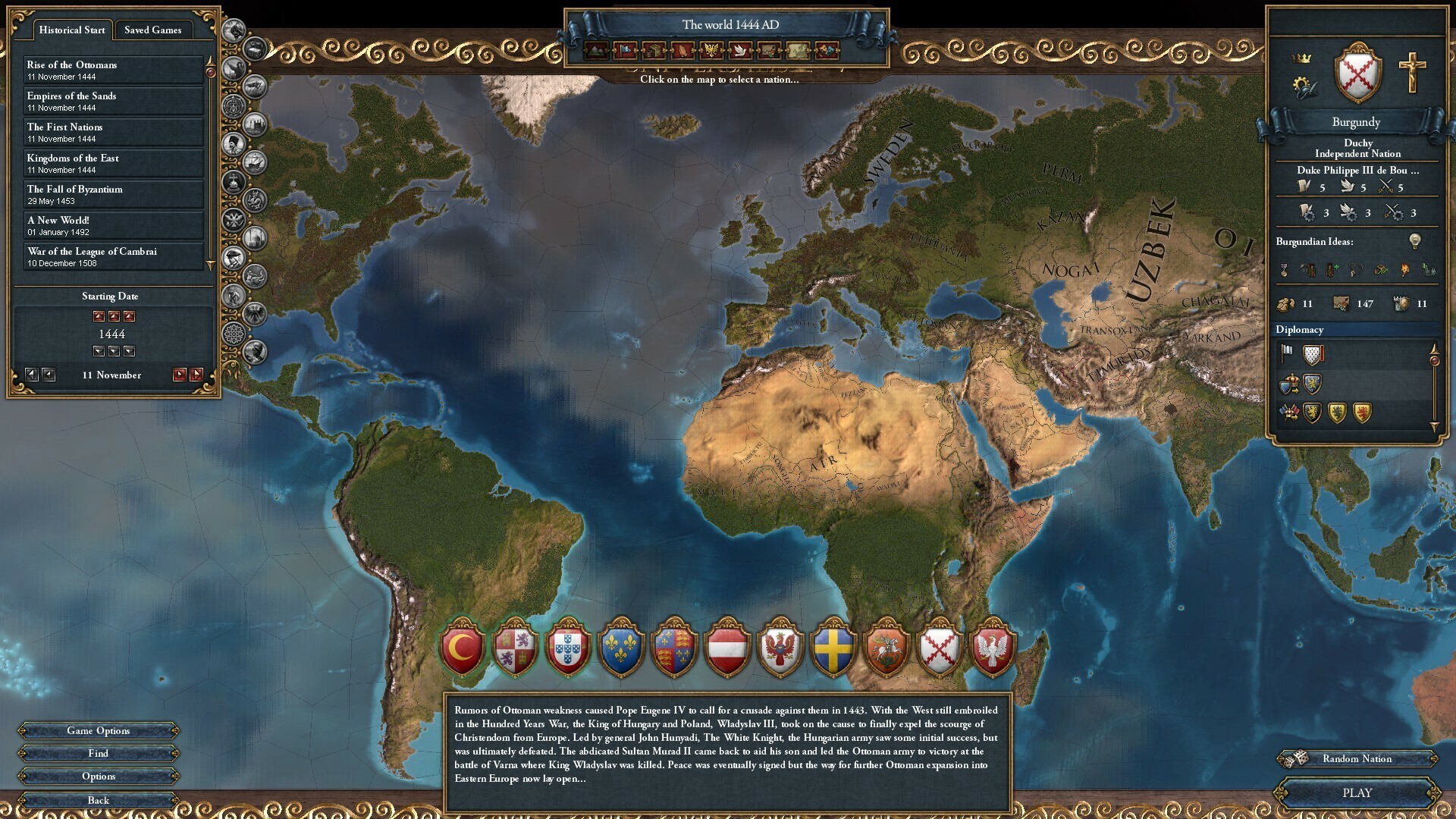 But of course we are not stopping on just the base game.
60
of Europa Universalis IV DLCs are also now available on GOG with discounts up to -50%! You can expand this incredible title with expansion packs, immersion and music packs, new units, additional content and more!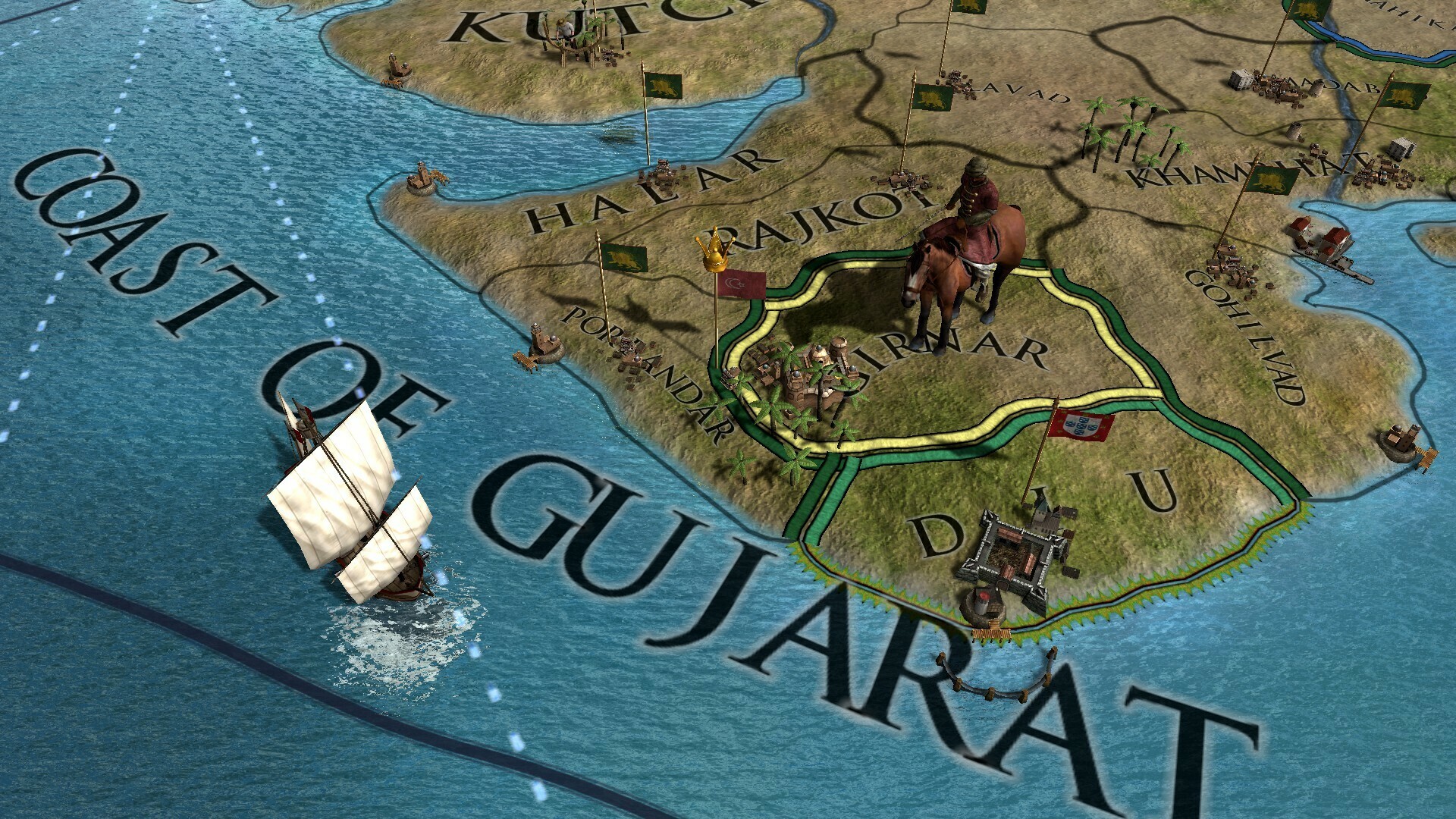 We are fully aware that
60
is a lot - but worry not! If you'd like to have the ultimate Europa experience, our
GOG GALAXY
client allows for incredibly easy management of any extra content to our titles including DLCs.
Just head over to our website and download GOG GALAXY. When within the client, all available DLCs can be found on the right side of the game's card. After purchasing them, just go to your "Owned games" and select the game which you bought the DLCs for. All of them can be then found in the "Extras" tab on your owned game page.You don't need to do anything more. When installing a game, all available DLCs from your account will be downloaded by default. However if you'd like to have some of them not installed with the game, just click the configuration button (right of the "Install"), go to "Manage installation" then "Configure…" and then "DLC" tab. There, just hand select installments you'd like to automatically download with the base game.And that's just one of the many cool features GOG GALAXY offers! We are constantly improving our client and highly recommend it for the best store, library and gaming experience.
But back to Europa! You've waited long enough and the quest for world domination awaits to be fulfilled. From grand voyages of discovery to religious wars to revolutionary governments, the entire history of the early modern world waits for you to rewrite it. Make use of our -80% deal on
Europa Universalis IV
and prepare to spend countless hours in it.