Loved by players and critics, Dome Keeper is now available on GOG with a 20% launch discount that lasts until December 2nd, 2 PM UTC!
This action rogue-like with building, mining and survival elements has, rightfully so, captured the attention of players all over the world. In this awesome Raw Fury's title you defend your dome from wave after wave of monsters. Between each attack however, you do not sit idle. Digging beneath the surface in search of valuable resources and artifacts – and then using them carefully to choose powerful upgrades and bonuses is one of the core mechanics of the game.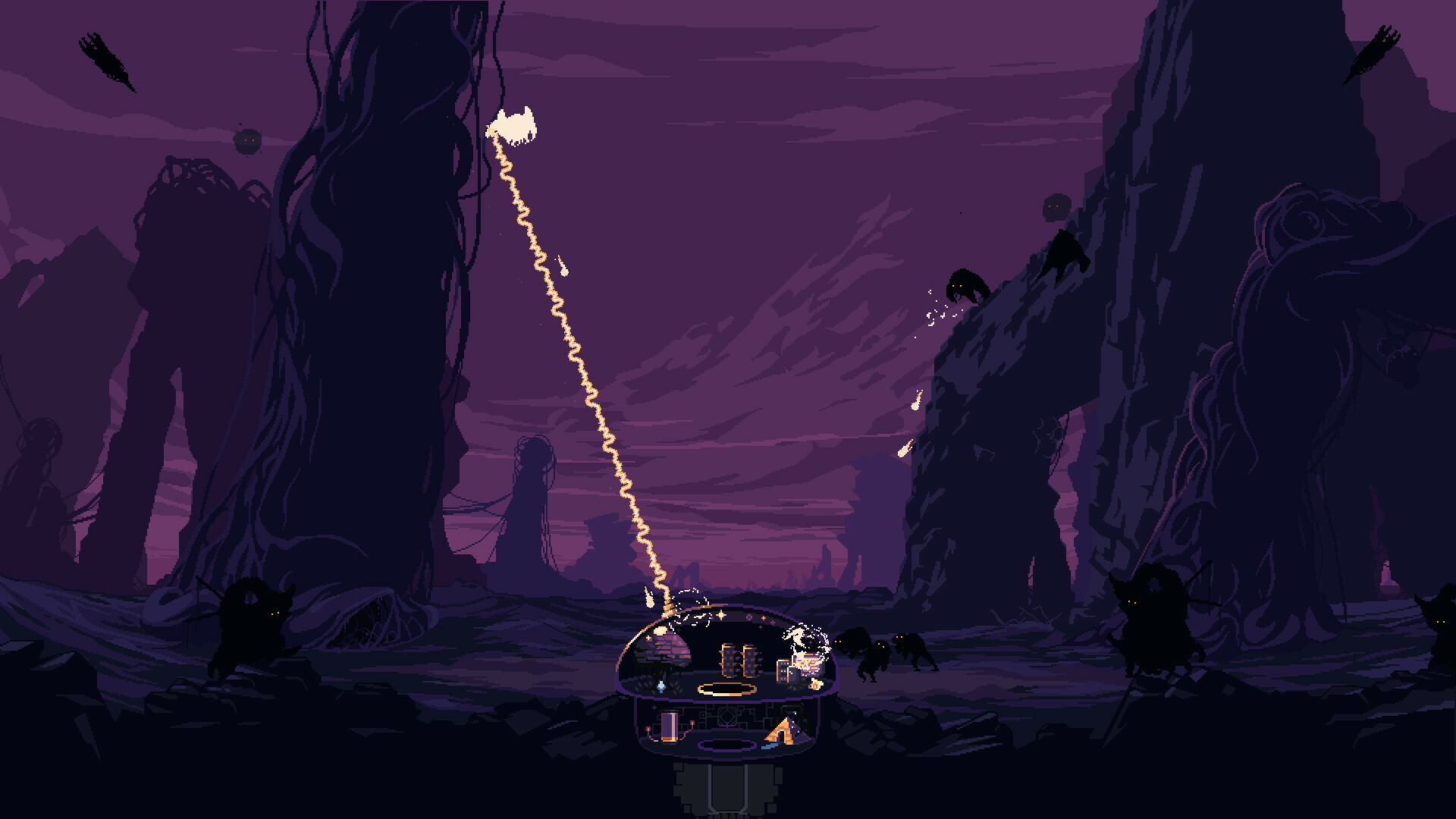 It's set on beautifully crafted pixel art alien planets, making Dome Keeper a perfect blend of a captivating atmosphere and music tracks fusing melodic with synthetic creations together giving a sense of wonder that meets the jet age and makes you want to come back for more.It absolutely is a game that you must check out and immerse yourself within its well-thought world and unique gameplay.