Set one year after the events of Ghostrunner, the highly anticipated hardcore FPP slasher Ghostrunner 2 is now available to pre-order on GOG in its Standard, Deluxe or Brutal Edition!
Blood will run in this post-apocalyptic cyberpunk future that takes place after the fall of the Keymaster, a tyrant who ruled over Dharma Tower, the last refuge of humanity. As a player, you have the power to shape the future of humanity and take on the violent cyber ninja AI cult that has taken shape outside Dharma Tower, making for a truly epic and unforgettable experience.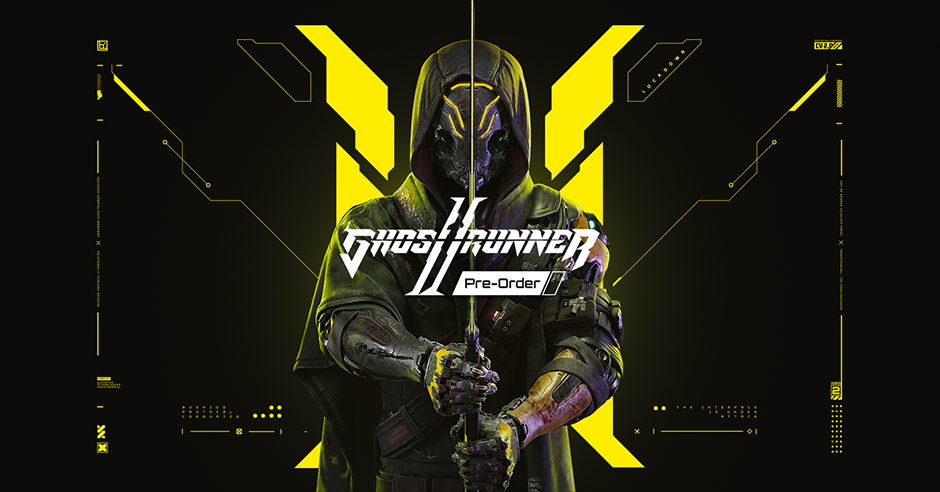 Incredible boss fights, a deeper exploration of the world beyond Dharma Tower, combat improvements, nonlinear levels with complex motorbike sections, exciting new modes, and all the action you loved about the previous entry is what you can expect in
Ghostrunner 2
.Moreover, the game introduces new skills, allowing you to be more creative and take on even the most demanding encounters with greater accessibility. However, enemies in
Ghostrunner 2
behave uniquely depending on the skills used on them, providing a fresh challenge with each encounter.
Pre-order Ghostrunner 2 now!