The SNK's huge video game legacy spans across over four decades. Yoshiaki Yoshino was one of the studio's developers who has seen this history being made. Today, we've decided to ask him a few questions about his work on some titles that are featured in the SNK 40th Anniversary Collection available now on GOG.COM.GOG.COM: How did you make your way into the video game industry? In the 1980s career in this business must've seemed quite a journey into the unknown…
Yoshiaki Yoshino: When I was a child, one day a new game was placed in a small prefabricated hut at the corner of a local movie theater I went to, and I found "BREAK OUT" from ATARI there. I got hooked on playing it instantly. Later, I was totally fascinated by TAITO's "Space Invaders" as well. While playing various arcade games for a few years, I vaguely thought, "I want to be a game developer myself!" That feeling was getting stronger and stronger in me every day, and finally, at the age of 20, I entered the video game industry I had dreamt about for many years.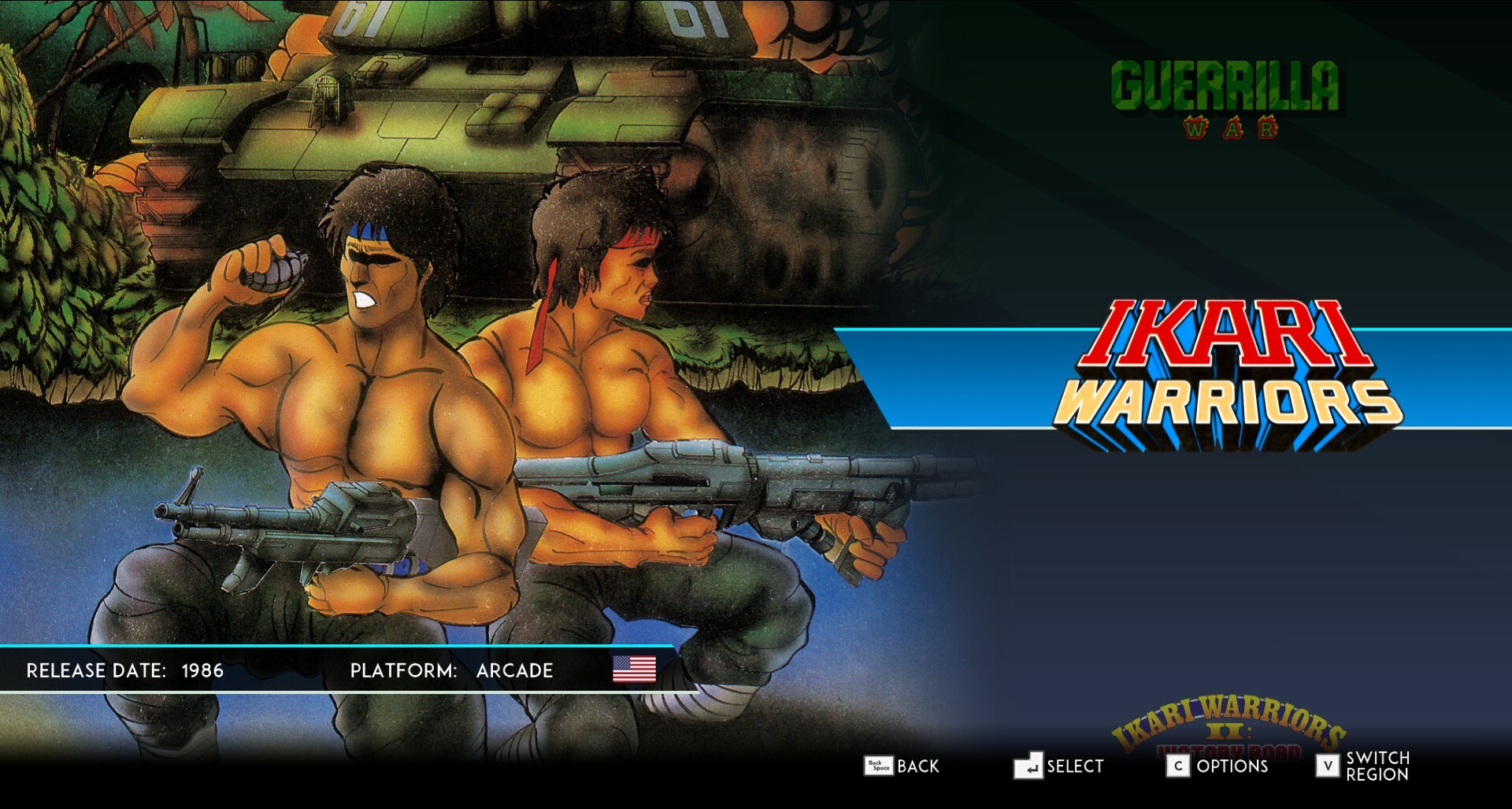 Can you please tell us which games from the SNK 40th Anniversary Collection have you worked on? What was your main responsibility during those projects?
During my time at SNK, I was always involved in arcade game development, since the announcement of "T.A.N.K" (note: named as "TNK III" overseas) in 1985 until "PSYCHO SOLDIER", even after moving to the CEO's Public Relations Section in the latter half of 1986. I was still involved in many ways, such as coming up with various ideas, making arcade game books/strategy guides, and debugging games.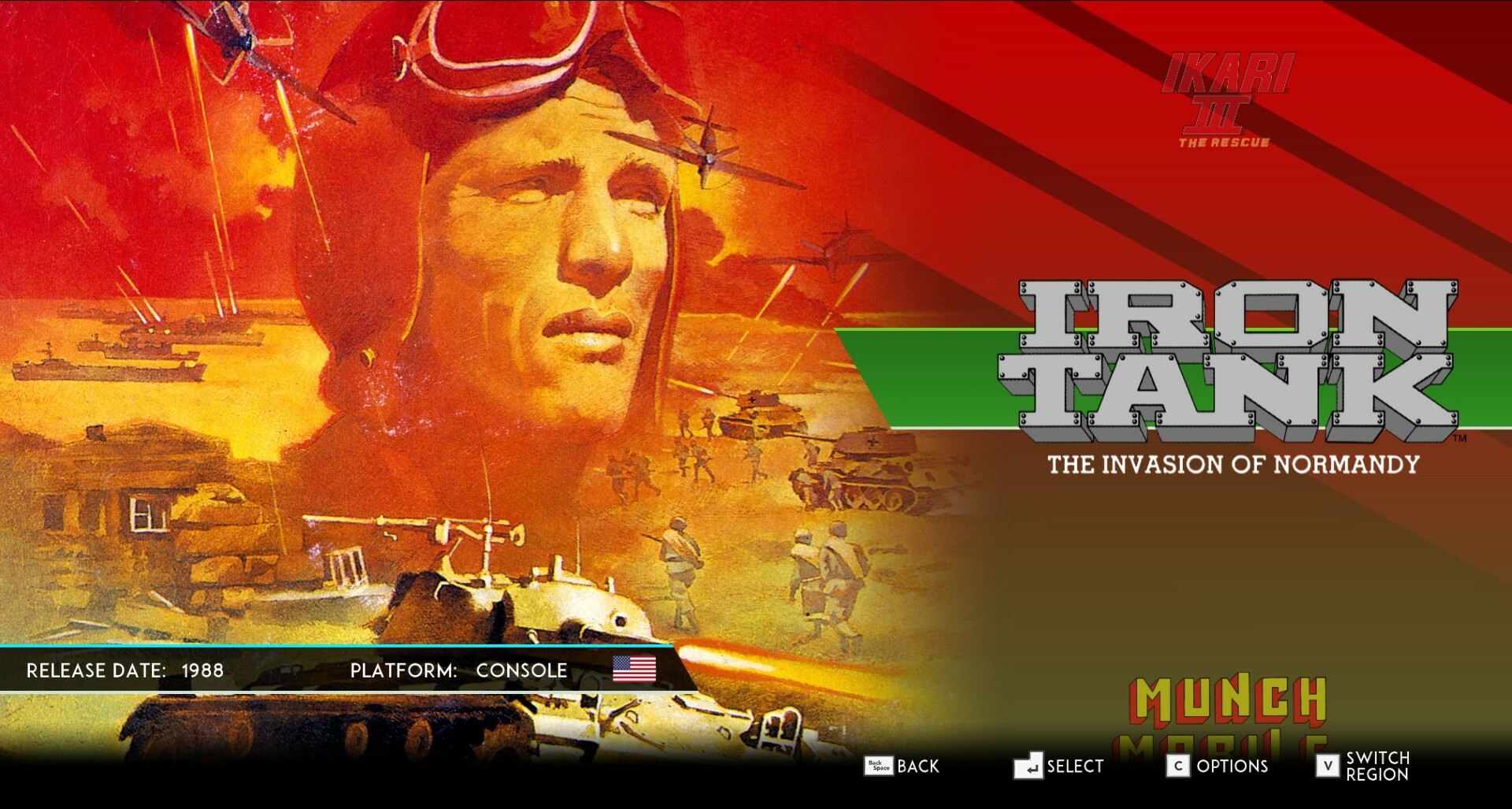 What is, in your opinion, the main difference between the development of video games now and in the 1980s? Do you think a lot has changed in terms of the creative process?
In contrast to many video games nowadays (which require a large amount of staff and considerably higher budgets), back in the day in the 1980s, development teams had to work with limited budgets and manpower. Moreover, due to the development of the Internet, additional updates are added later on post-release for example, and I feel the current development environment is more difficult and complex.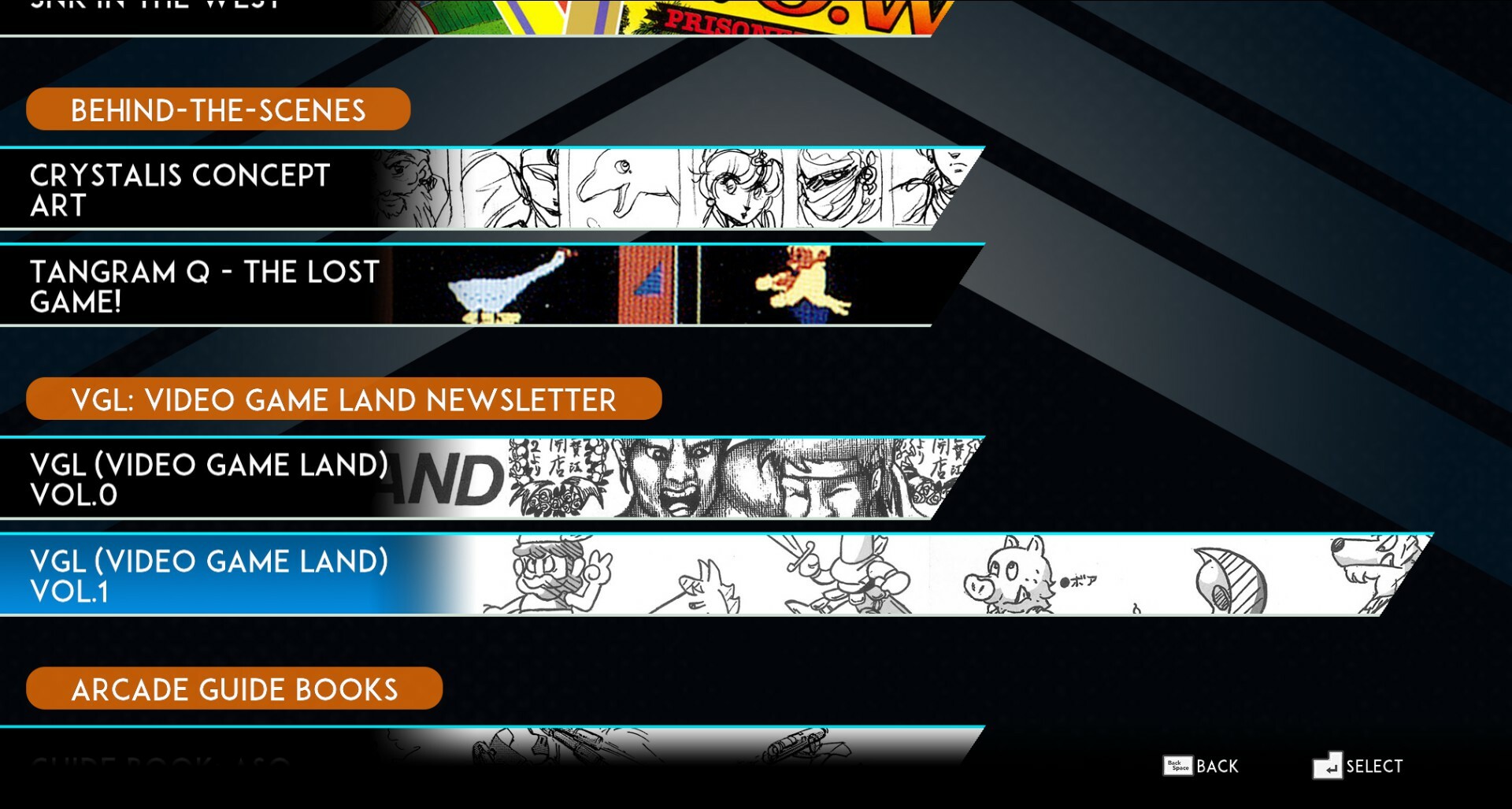 If you could choose just one game from the SNK 40th Anniversary Collection you remember most fondly, which one would that be and why?
I would definitely say "T・A・N・K" (note: named as "TNK III" overseas). It was the first one I was involved with when I joined SNK, and I, therefore, have many special memories of this title.
What do you feel when you see that the titles you helped to create still, after all those years, bring joy to the thousands of gamers around the world?
It's always such a pleasure to witness different generations of children enjoying these games, several decades later on after their original release still smiling while playing them. I am really full of gratitude to see these titles still bring such happiness to gamers.
Have you played SNK 40th Anniversary Collection already? Or maybe you have some fond memories about the titles featured in this unique pack? Please let us know in the comments!