Time for a farming adventure with a dash of magic! Everdream Valley is now out on GOG with a -20% launch discount – the offer ends on May 30th, 5 PM UTC!
Everdream Valley
is an absolute adorable farming simulator. During the day, your quest will be to transform your charming homestead into a haven of summer delight. Cultivate crops, tend to animals, and reconstruct to your heart's desire. As the night falls though, you'll surprisingly venture into your dreams to inhabit the various farmland creatures, and bring enchantment into the valley.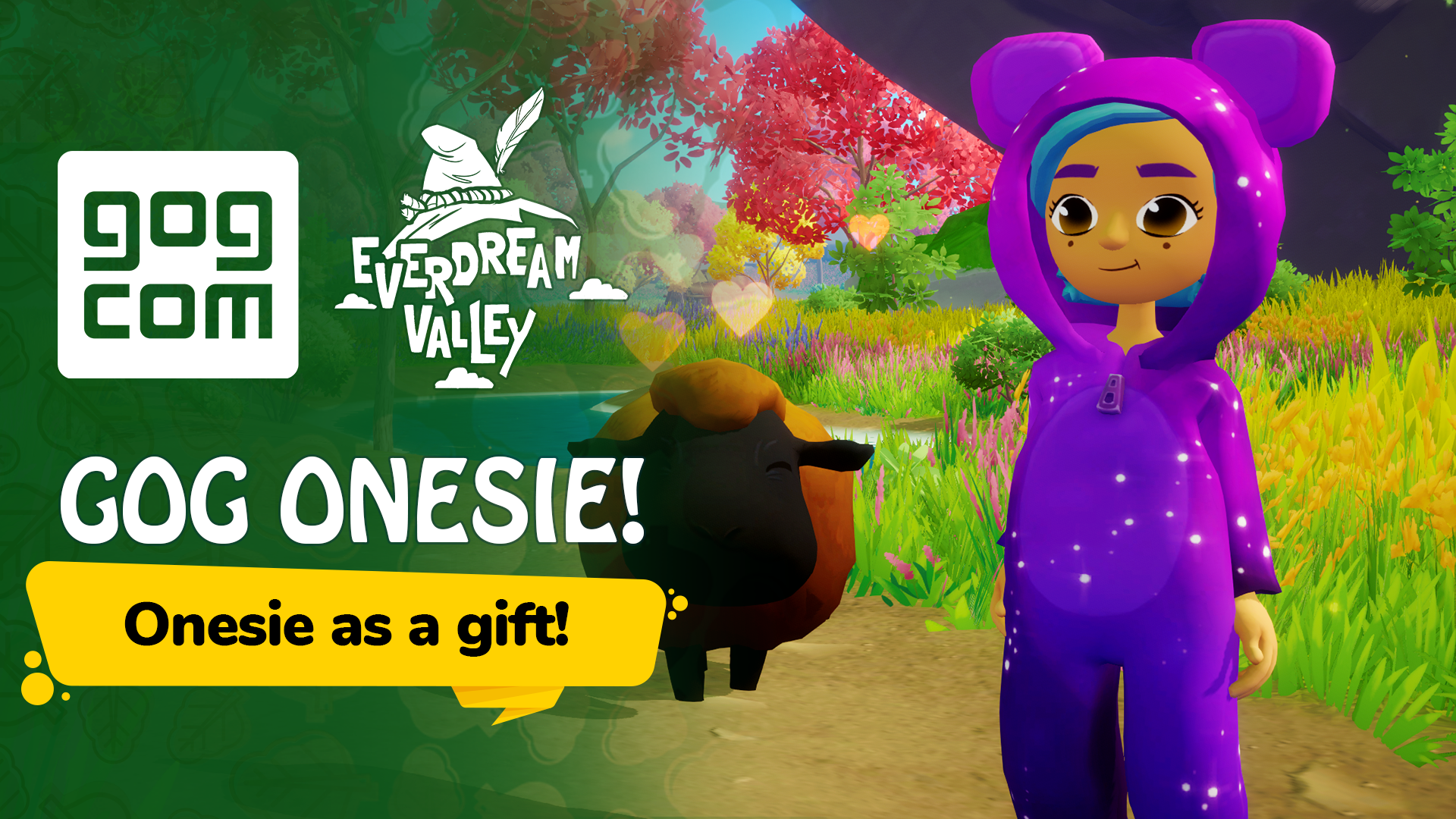 Moreover, if you buy the game on GOG, you get an extremely cute, GOG-exclusive bear onesie!
Try it out now!