Rule a fantasy realm of your own design! Explore new magical realms in Age of Wonders' signature blend of 4X strategy and turn-based tactical combat – with Age of Wonders 4: Dragon Dawn coming soon on GOG!
Age of Wonders in an iconic series of turn-based strategies dating all the way back to 1999. Throughout the years AoW titles managed to capture the hearts of players and critics with their deep gameplay mechanics, intricate fantasy world-building, engaging campaigns, great customization options and incredible replayability.Soon, we'll be able to enjoy the
latest entry in the series
, developed by Triumph Studios and brought to us by the one and only Paradox Interactive.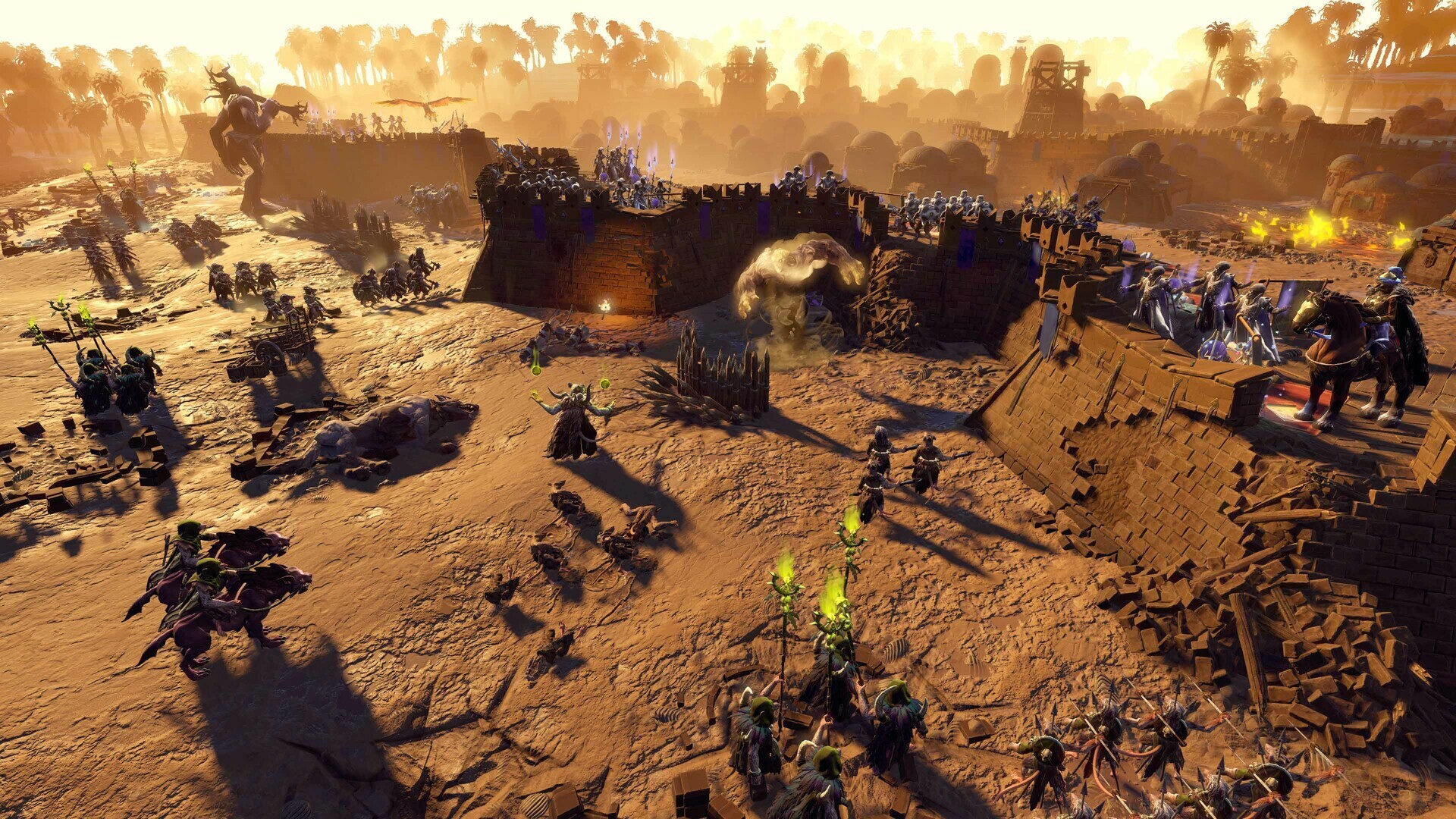 With
Age of Wonders 4
, Triumph Studios' award-winning strategy series has emerged into a new age, evolving the game's iconic empire building, role-playing, and warfare to the next level. A storytelling event system and hugely customizable empires provide an endlessly replayable experience, where each game adds a new chapter to your ever-growing saga.Creating the empire of our wildest fantasies by creating our followers and building anything from a clan of cannibal halflings to mystic moon elves, or recreate our favorite fantasy tropes. Taking control of powerful tomes of magic to enchant our armies and evolve our people. Seeking glory through brutal domination, cunning alliances, or ultimate arcane knowledge, and writing your legacy into the very fabric of the realm itself. All of that awaits us in
Age of Wonders 4
– but be ready, because
Age of Wonders 4: Dragon Dawn
will take your experience to a whole new level!
Soon on GOG!