While
Spring Sale
is blooming right now on GOG with more than 4000 amazing bargains up to 90% off,
GIVEAWAY of Lorelai
, curated theme-based collections,
Serious Sam BYOB
, exclusive and time-limited GOG Bundles, awesome new releases and more, some great titles are also on their way to join our catalog in the future!
SlavicPunk: Oldtimer
An isometric shooter video game, based upon the works of Michał Gołkowski, a renowned Polish science-fiction and fantasy books author. It is him who created the story of Yanus – a private investigator with a troubled past, now trying to solve an unexpected case revolving around a stolen data carrier, all this while fighting his own inner demons, the urban gangs and a nigh-omnipotent corporation responsible for the downfall of the city he used to call his own.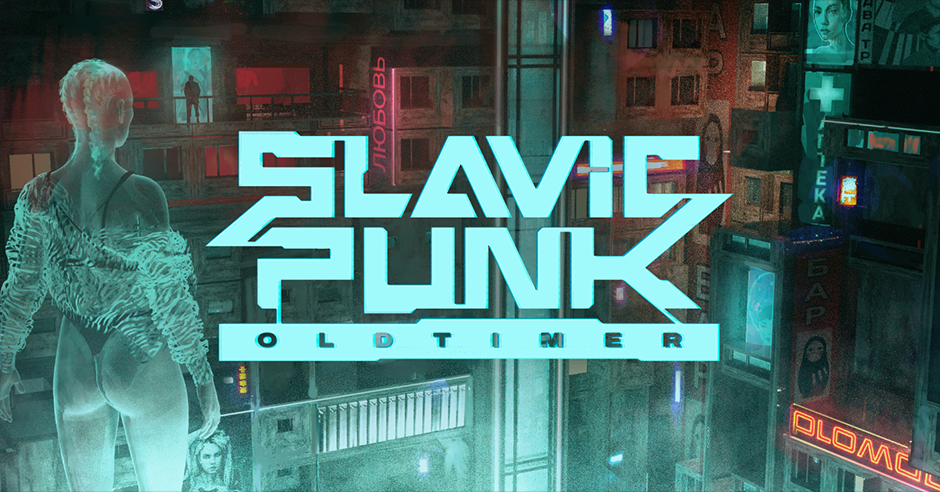 RAIDBORN
A straightforward first-person fantasy action RPG featuring procedurally generated dungeons and quests. You'll plunder a treasure-strewn world, upgrade your gear, level up your skills, and hurl yourself into intense combat. Satisfy your thirst for adventure and immerse yourself in a detailed and atmospheric fantasy world, where each playthrough provides you with new content to explore.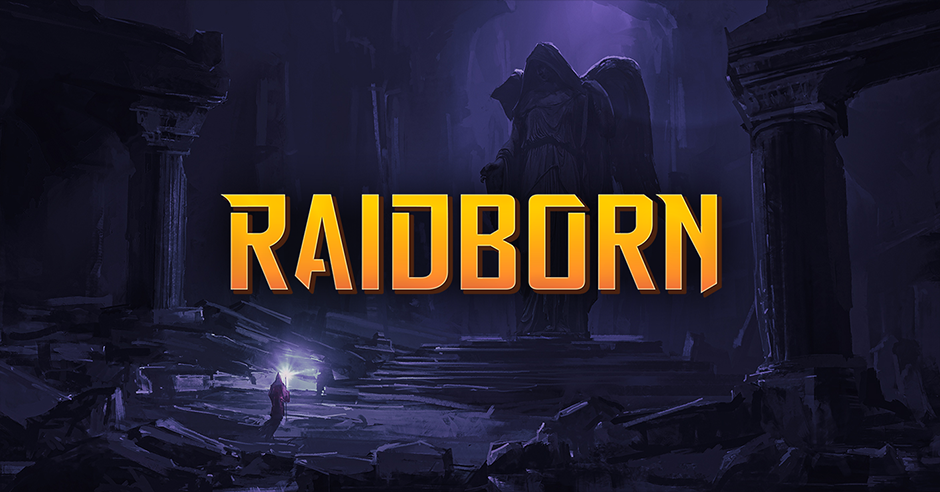 Ticket to Ride - Poland DLC
DLC for a classic and beloved board game in which you need to be the quickest to link up your cities and reach your destinations. This strategy railroad adventure game for all ages, allows you to try out different tactics, block your competitors' lines and take over routes before the others do. With so many different strategies to try, each new game is a unique experience. Poland DLC will introduce the unique map of Poland to play on!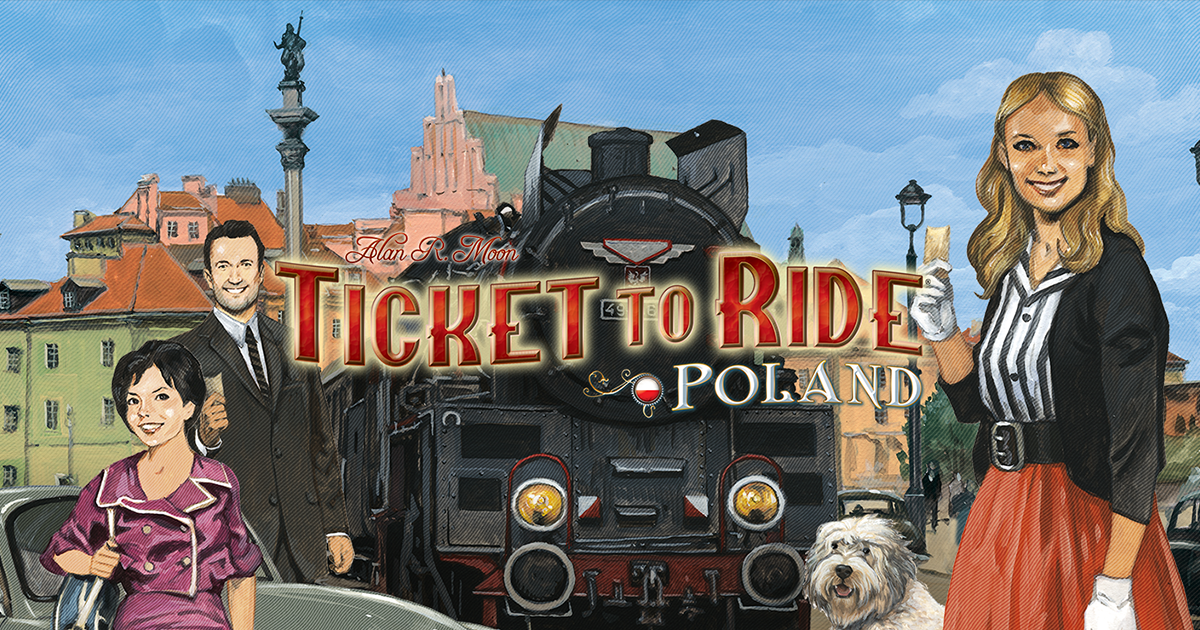 Shadow Empire - Oceania DLC (March 30th)
DLC for a deep turn-based 4X wargame with a unique blend of military focus, procedurally generated content and role-playing features. Oceania features much more diverse procedurally generated planets, new Planet Classes, Maritime Trade House (MTH) mechanics, and more!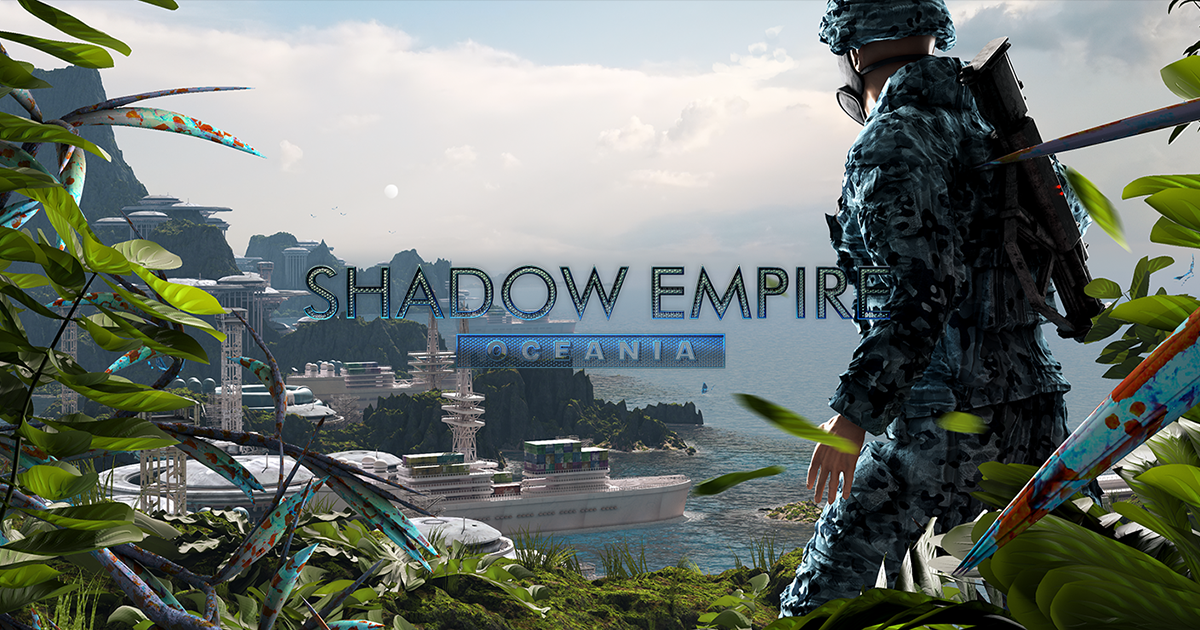 Check them all out and make sure to wishlist them so you won't miss their releases or any special offers!