They and their amazing series really need no introduction. Bethesda has been around since 1986 and throughout those 37 years they captured the hearts of players around the world. With their dedication to creating immersive and expansive gaming experiences, Bethesda has become a beloved name in the industry while creating outstanding and iconic titles that have become staples in their respective genres.
That's why we are extremely pleased to say that until March 6th, 11 PM UTC, you can find their games discounted up to -80% within the Bethesda Publisher Sale! Moreover, the original version of DOOM 3 has been added to DOOM 3: BFG Edition available in our catalog and is available to play in multiplayer
.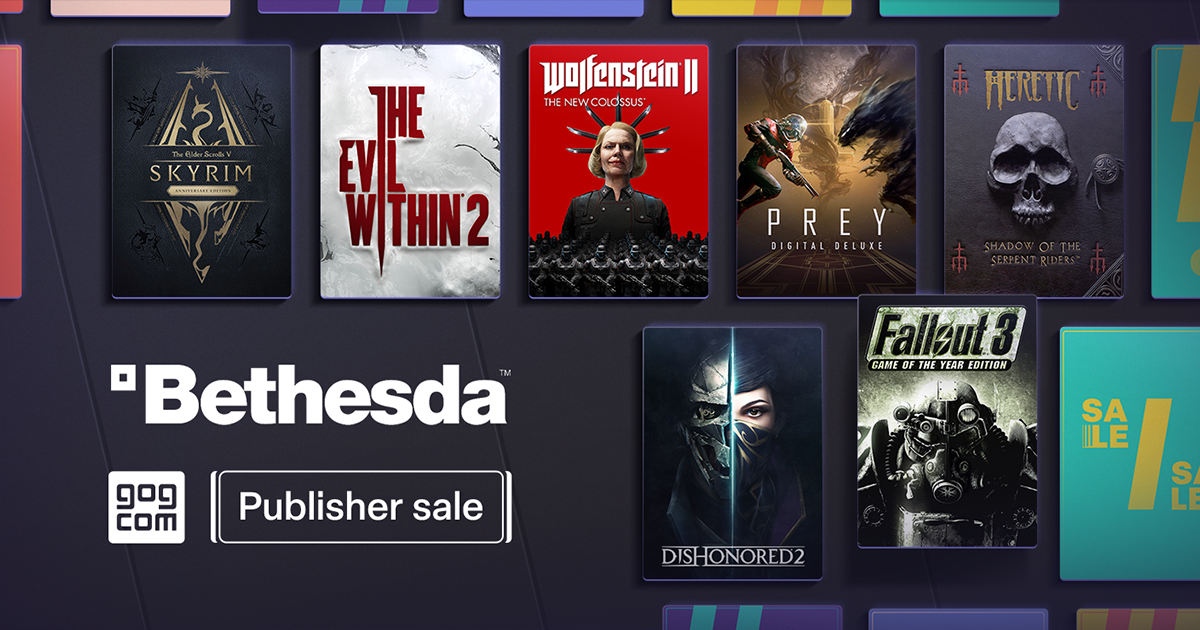 Here are just some of the examples of deals available within the sale:
Dishonored: Complete Collection (-70%) DOOM 3 (-60%) Fallout: New Vegas Ultimate Edition (-67%) The Elder Scrolls IV: Oblivion - Game of the Year Edition Deluxe (-75%) The Elder Scrolls V: Skyrim Anniversary Edition (-60%) The Evil Within 2 (-80%) Wolfenstein II: The New Colossus (-80%)And we got even more awesome news if you are a fan of TES series – two standalone, total conversion mods for TES IV: Oblivion and TES V: Skyrim have joined our catalog today and are free for every owner of their respective TES titles on GOG. Learn more about Enderal: Forgotten Stories and Nehrim: At Fate's Edge by clicking HERE and prepare for new amazing adventures!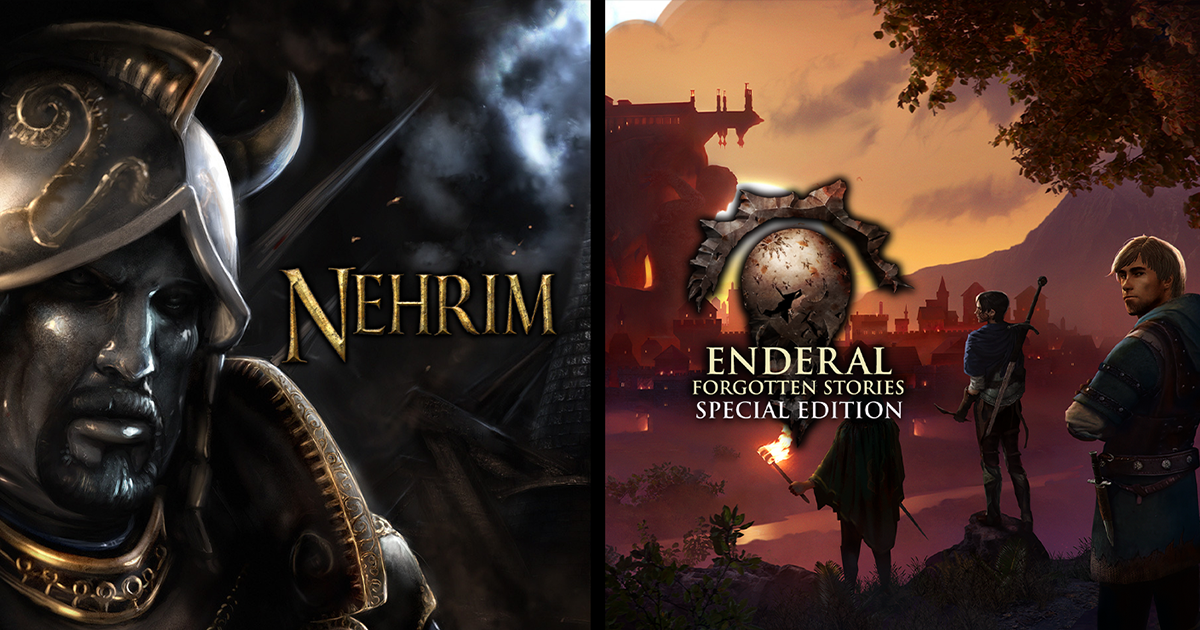 Now, when it comes to
DOOM 3 Update
, as we've mentioned, the original version of
DOOM 3
has been added to our
DOOM 3: BFG Edition
. That means this title will now be visible in our store as just
DOOM 3
and it contains both
BFG Edition
and
Original Version
. In addition,
Original Version
is also available to play in multiplayer mode. Make sure to gather some friends and go on a good old quality DOOM rampage!

Great bargains, new standalone mods, awesome DOOM 3 update – now that's quite a treat for any Bethesda titles' enthusiasts. Be sure to make full use of all this gaming goodness!