WHAT WOULD YOU DO WITH THE POWER?
Jump straight into managing your own planets as you guide a civilization through the ages. Become the ultimate empire in The Universim, a new breed of God Game in development by Crytivo.
WANNA BE A GOD?
Your time is coming. Guide a fledgling civilization through the obstacles of life. From humble beginnings, watch as they evolve and advance throughout the ages under your wing. Influence their decisions and punish the unfaithful with a wide range of godly abilities. Interact with objects, create disasters, and launch clueless creatures into orbit. This is your world, and nothing can stop you from having fun.
Our goal is to bring back the features you know and love from classic god games and spice them up with fresh ideas, a modern physics engine, and stylized visuals developed by a few of our very own industry heroes.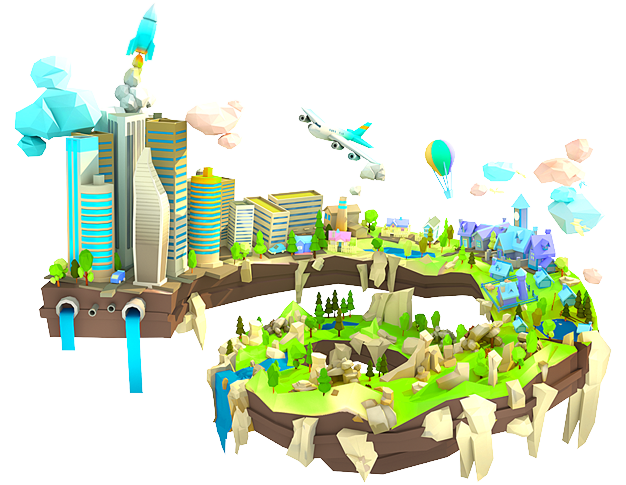 THE STORY OF A SPECIES
Meet the Nuggets, a fragile and whacky species that relies on your leadership to build, research, and advance. Help them, and they will soon begin writing their own history in the stars. Every Nugget is a unique individual with a distinct set of characteristics. Just like any other living creature, Nuggets must have access to a few vital resources in order to survive. This includes water to drink, food to eat, and recreational activities to increase their happiness and quality of life. Recreational activities may include blowing stuff up. You've been warned.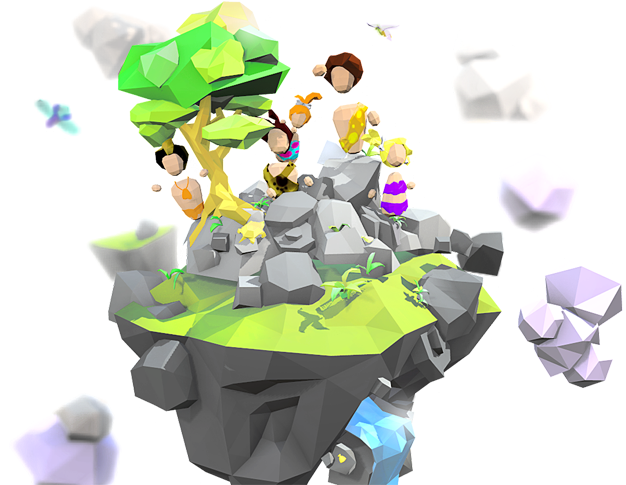 As you spend time with the Nuggets, You will see that they behave like natural, living beings. They have their own thoughts and needs - and they even have the ability to make their own decisions at times. We want to give you a feeling that you're interacting with a living organism, almost like you're messing around with a rather chaotic ant farm.
ORGANIC GAMEPLAY
Planets in The Universim aren't just made up of a bunch of neatly-arranged objects; everything is linked together and plays a unique role in each planet's ecosystem. Every tree your civilization cuts down, every resource they mine and every animal they hunt will affect the world they're living in. A lack of trees and high levels of pollution will raise the global temperature over time, while reckless hunting or fishing might cause the extinction of some species. It's your mission to manage how the Nuggets collect and utilize resources. What mark will you leave on the ecosystems that existed millions of years before your arrival? Will you use every available resource and expand at an unprecedented pace, or will you methodically create a more sustainable way of life for your civilization?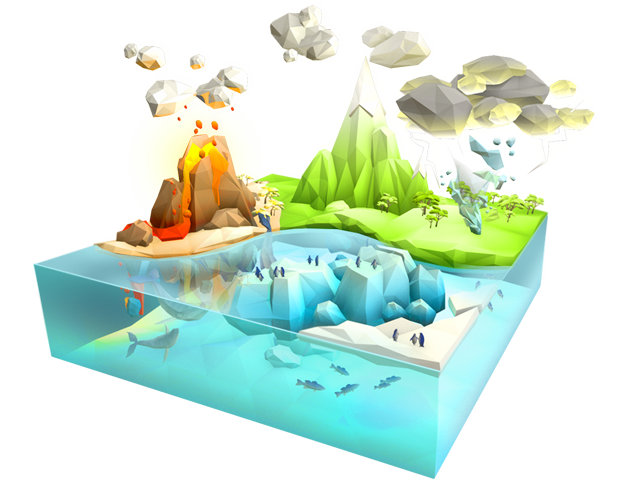 These are living, breathing worlds where everything is interconnected. We aim to provide you with an unique experience unlike any of the god games you have played before. Every decision you or your civilization makes will have consequences.
NATURE AS YOU KNOW IT
In The Universim, nature is just as wonderful and unpredictable as ever. Every planet comes with a few surprises that are sure to challenge your civilization. From tornadoes that consume everything in their path, to thunderous earthquakes that threaten to split your civilization in two. If you treat nature poorly, it might just show you how brutal and unforgiving it can be. Each planet you encounter will have a unique underbelly. Some planets are tranquil and filled to the brim with resources, while others are barren and dangerous. Be careful out there!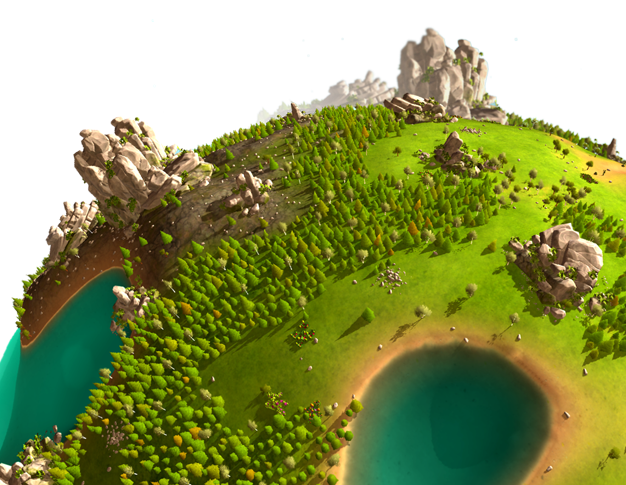 Something as simple as the cycle between night and day can play an important role. Wild animal attacks are more common at night, as are frequent temperature drops. Daytime offers a little more safety from the harshness of the world. With the inclusion of a full, four-season cycle, a planet's biomes can change drastically, making it extremely difficult for Nuggets to survive brutal winters without proper preparation ahead of time.
©2016 Crytivo Games Inc.