Dedicated to his cause, the Pilgrim sets out for the Crown of Command with faith as his sword and belief as his shield. Nothing will stop his righteous charge!
Purchase this character pack to add the Pilgrim to your character collection. He is then available to choose in all game modes.

Strength - 2

Craft - 4

Fate - 2

Lives - 4

Alignment - Good

Starting Space - Chapel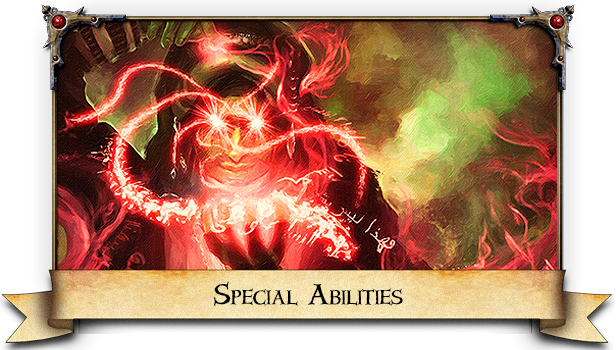 You begin the game with one Spell.

After you roll the die for your move, you may add 1 to the score.

Your unwavering resolve means that if you are instructed to miss 1 or more turns, you ignore the effect.

Whenever you are about to pray, you may replenish 1 fate.

After rolling the die when praying, you may add up to 2 to the score.
Talisman © Games Workshop Limited 1983, 1985, 1994, 2007. Talisman: Digital Edition © Games Workshop Limited 2020. Games Workshop, Talisman, Talisman: Digital Edition, the foregoing marks' respective logos and all associated marks, logos, characters, products and illustrations from the Talisman game are either ®, TM and/or © Games Workshop Limited 1983–2020, variably registered in the UK and other countries around the world. This edition published under license to Nomad Games Ltd. Nomad Games is the registered trademark Nomad Games Limited. All Rights Reserved to their respective owners.