This is the fully-remastered, double-album soundtrack for Superliminal, composed by Matt Christensen and with remixes by 2 Mello.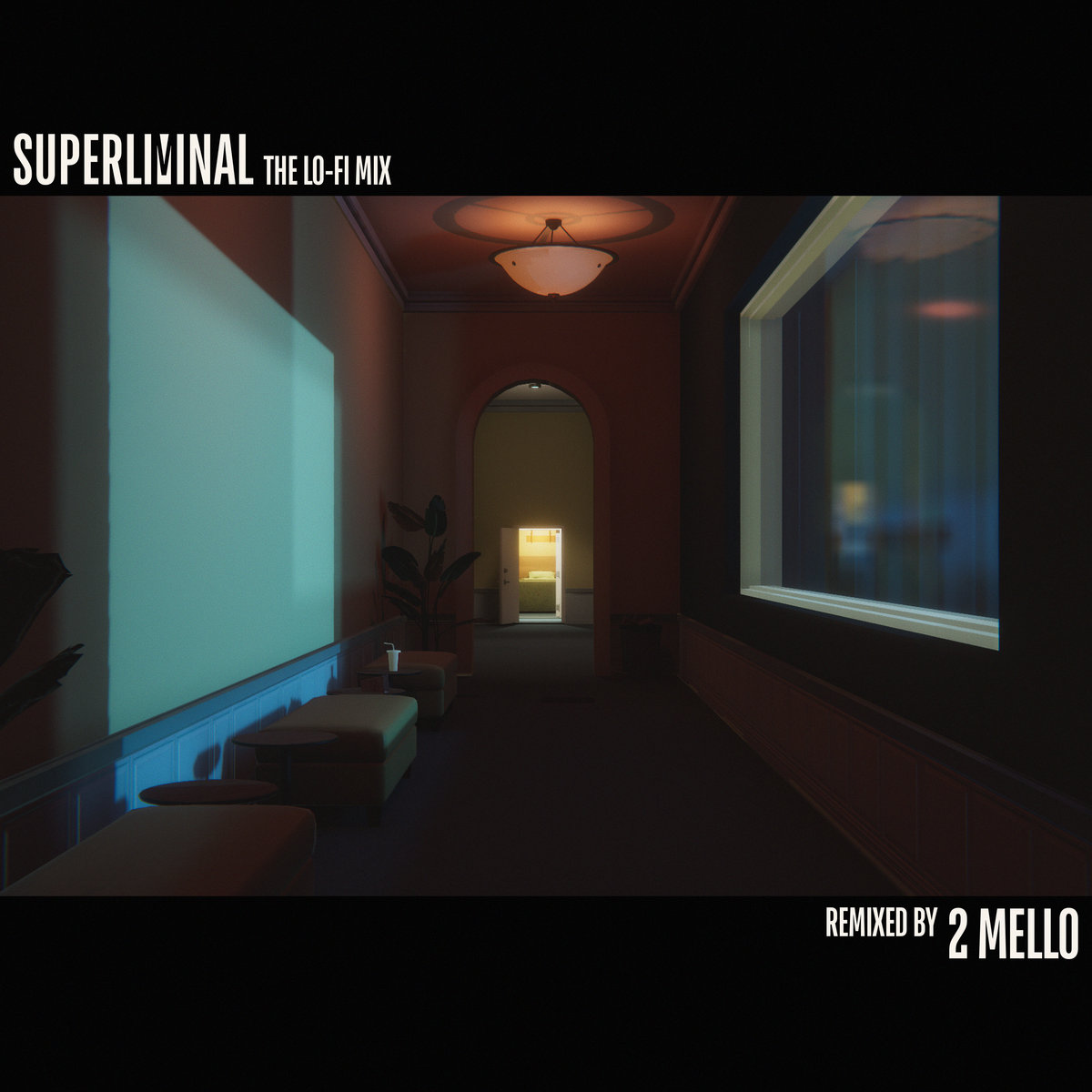 The first album is the in-game soundtrack, and covers the full spectrum of the Superliminal experience, from cool jazz piano to dark threatening electronica.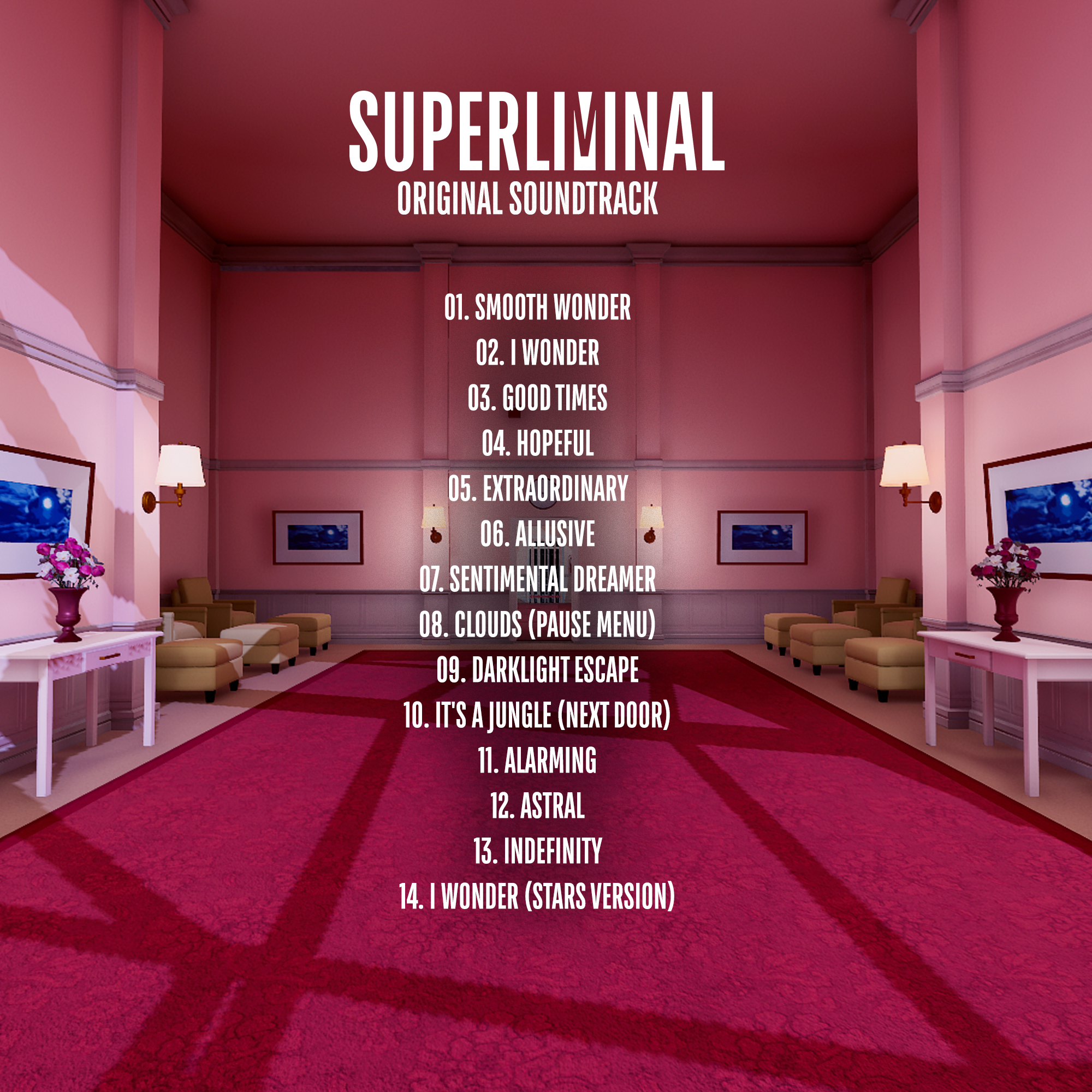 The second album is comprised of the remixes by 2 Mello, who created a timeless lo-fi hip-hop sound in his inimitable style.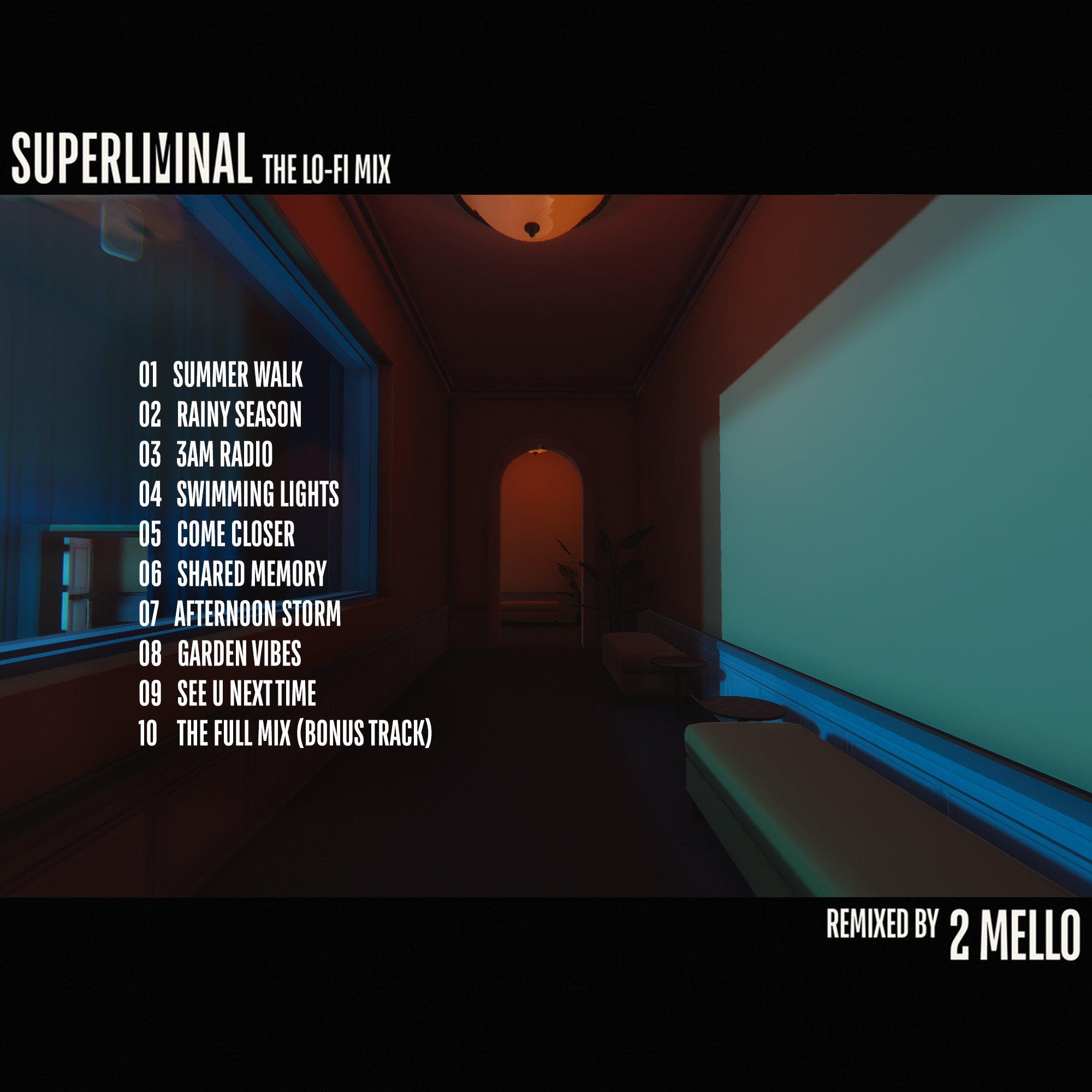 ©2020 Pillow Castle LLC. All Rights Reserved.