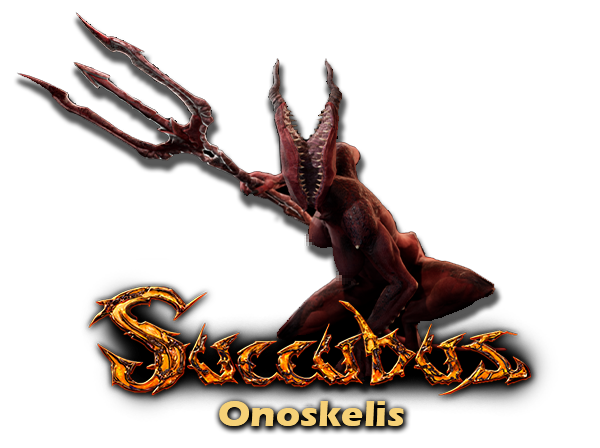 This DLC allows you to play as iconic "Onoskelis" demon from the start.
Play as Onoskelis - a wild, brutal and barrier-free demoness. Gain new ice and fire powers that will help you emphasize your superiority over other demons!
Play as the icy or classic Onoskelis, with a refreshed design that makes models of this character never look so good! Both models have been prepared from scratch to ensure the high quality expected by fans.
With full support for these models, players will be able to experience the story in Succubus as Onoskelils, which will appear in gameplay, story cutscenes, and any additional animations available!
Make a Selfie
Onoskelis may not smile as cute as Succubus, but especially for you, she will start snapping her jaws as soon as you ask her, presenting herself in two new positions, characteristic of its species.
Feature list:
- Onoskelis Skin
- Onoskelis Skin (ice)
- 4 new special powers
- Onoskelis voiceovers
- 2 new selfie poses