This Game may contain content not appropriate for all ages or may not be appropriate for viewing at work.
---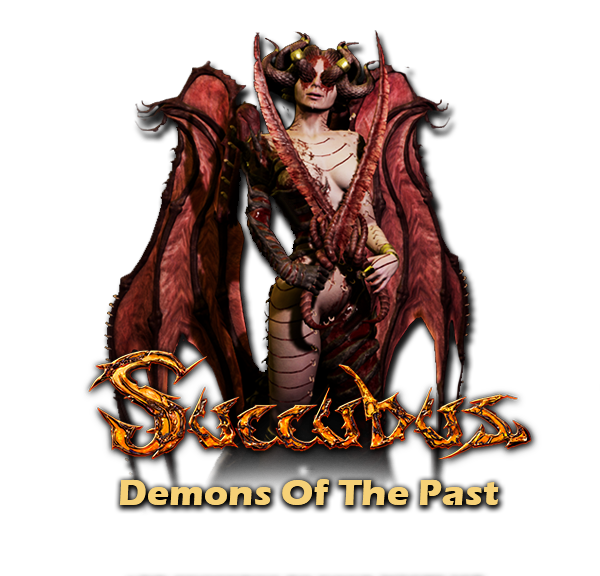 This expansion pack for Succubus focuses on Vydija's past. The story depicted in the comic book Succubus shows Vydija at the time of her most important fight in the arena, during which together with her friend Kethar, she gained not only glory, but also the attention of the Red Goddess.
New Playable Character - Agretha!
Play as Agretha, the amazon queen, who was one of the bosses in Succubus campaign. Gain new special powers, such as summoning demons to help you on the battlefield.
New Armor
Vydija's legendary armor, in which she gained glory in the battle arena. The armor comes with three new special powers, including a fiery tornado!
New Weapon
Vydija's legendary sword that comes with new execution animations.
New Ally
Bring back the memories of the battle arena and once again stand alongside Kethar in the uneven fight against the most terrible opponents and bosses!
New Orgy Scene
Experience a brutal sex scene with Vydija, Agretha and Kethar!
Turn your cave into a worship place of Agretha and the Amazon race.
New Arena with Online Leaderboards
Return to the legendary battle arena and let the Red Goddess experience the brutal spectacle once more. Challenge people, demons and powerful bosses to a duel!
Features list:
- New ranking arena
- New playable character
- New boss
- New Main Hub customization options
- New armor
- New weapon with new executions
- 5 new special powers
- New story scenes
- New sex scene