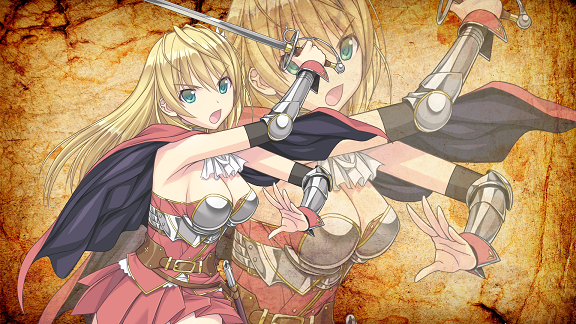 Disgusted by the actions of her own country, the aristocratic knight, Luna, abandoned her status, rank, and family fortune to seek a humble life in the Free City.
Luna lived peacefully as a mercenary; however, she becomes embroiled into a situation that results in her enslavement. Can Luna seize her freedom and smash the ambitions of the great evil around her?
Find out in this Prison Escape RPG by Kagura Games and Circle Poison brought to you in native English!
Features
This Game may contain content not appropriate for all ages or may not be appropriate for viewing at work.
Buying this game on GOG you will receive a censored version of the game. For more information about the game's content, please visit the publisher's website: Kagura Games

© Kagura Games and Circle Poison, All Rights Reserved.