UNRATED DLC brings additional adult content to the game.

A lone wanderer returns to his hometown after years of traveling.
A monster attack leads him to a hidden cave where he's told that
the world is in danger... And he's the only one who can save it.
Travel the land and fight off enemies in a race against time. Can you and your
companions protect the Crystals from the Empire's nefarious plans? And
what about the mysterious voice you keep hearing?
How is it all connected?

Level up, learn new abilities, and use the Job system to customize your party
to gain an advantage against your enemies.
Unlock different endings depending on which of the girls you decide to
romance and the choices you make on your adventure.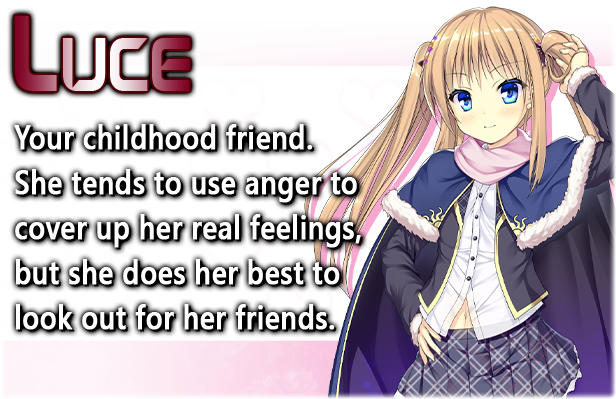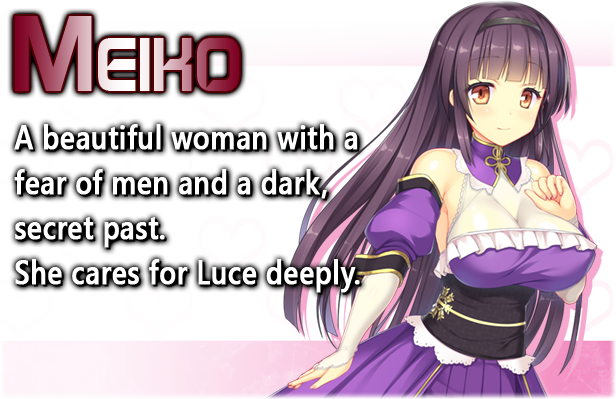 A Fantasy Role-Playing Game
Level up and equip your heroes to overcome powerful enemies.
A Varied Job System
Pick which job suits your needs. Learn unique abilities to turn your
party into monster-killing machines.
A Large World to Explore
Follow the main quest through many different lands and unlock side quests along the way.
This Game may contain content not appropriate for all ages or may not be appropriate for viewing at work.

© Kagura Games and DOPPELGESICHT, All Rights Reserved.