Azel, an up-and-coming huntress, is marked by a beast, leaving her with a Demon Brand. It's said that the brand amplifies one's physical abilities and allows for the use of mystical powers. However, the more she uses it, the more likely it is that she'll lose control. Not to mention, misfortune will continue to follow her.
In order to free herself from the curse, Azel and her blacksmith friend make their way to one of humanity's most remote frontiers, Niplheim. The land is often referred to by adventurers as the Harbor of Disasters, the front line of the battle between humans and monsters.
It's there that she plans to join the local guild and gather information on any nearby demons. Unfortunately, the townsfolk aren't willing to spill the beans to a newcomer, so it's up to Azel to climb the ranks of the Hunter's Guild!

Take on quests and set out on excursions to hunt down demon beasts. Choose which enemies to engage while out in the wild and bag the rarest game you can find! You can quickly topple enemies with a combination of traditional weaponry and the power of the Demon Brand, but be careful not to let it overtake Azel...
Back at your base of operations, use the materials you scavenge from monsters to craft new outfits for yourself, which both increase your attributes and unlock new abilities for Azel. Will you be a fleet-footed ninja or a hard-hitting cowgirl?
While in town, you can interact with other guild members and merchants to hear if they have extra missions for you to undertake. Perhaps they'll have secrets of their own to share with you?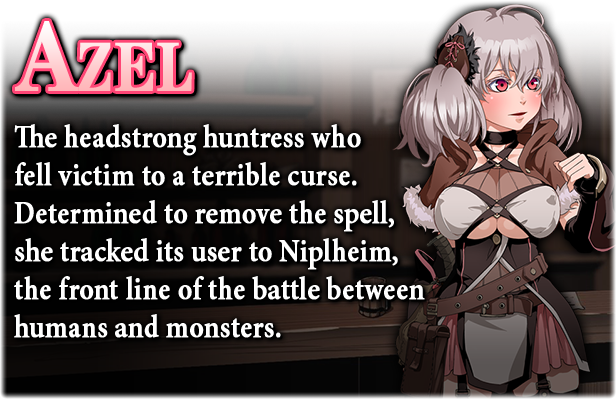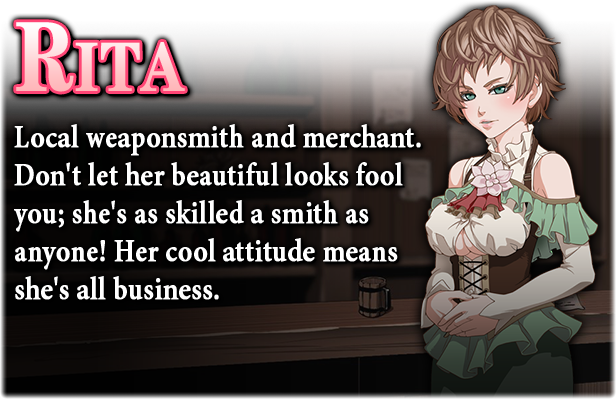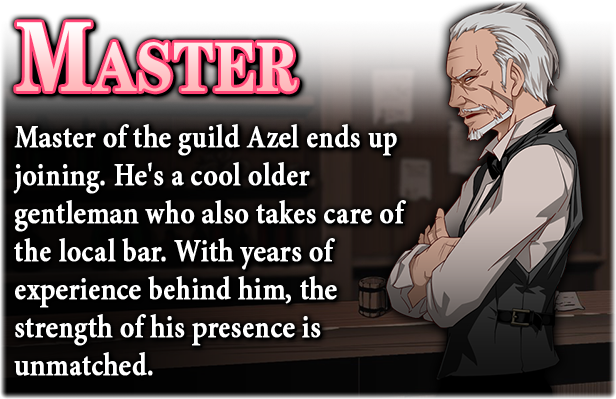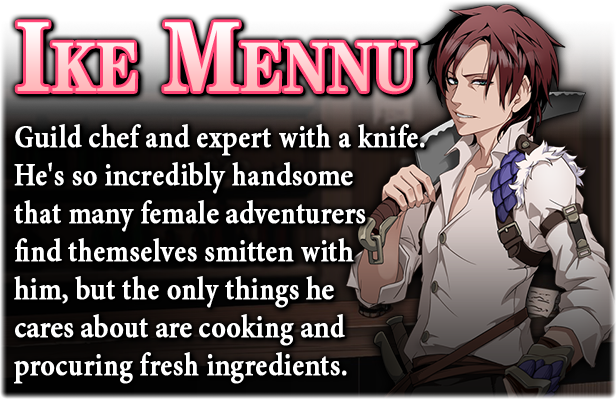 Fast-paced Combat
Use a mixture of attacks and Demon Brand powers to swiftly fell monsters and gather materials!
Equipment Crafting
Use the materials you gather while on hunts to craft new gear, which unlocks new abilities for Azel as well as interactions with the townsfolk!
Memorable Cast
The banter between the short-tempered Azel and her offbeat guildmates will definitely make this an adventure to remember!
Beautiful Pixel Art
Every sprite has been hand-drawn by Sugar Star, a collaborator on the game's development!
This Game may contain content not appropriate for all ages or may not be appropriate for viewing at work.
Buying this game on GOG you will receive a censored version of the game. For more information about the game's content, please visit the publisher's website: Kagura Games

© Black Train and Kagura Games, All Rights Reserved.