Your grandpa always told you two things: "Boy, if you wanna be rich, you gotta learn enchanting. Everyone loves enchanted stuff." and "Boy, if you wanna get girls, you gotta get money". While those words didn't mean much to you growing up, with puberty hitting, you suddenly developed a keen interest in the qualities of being rich.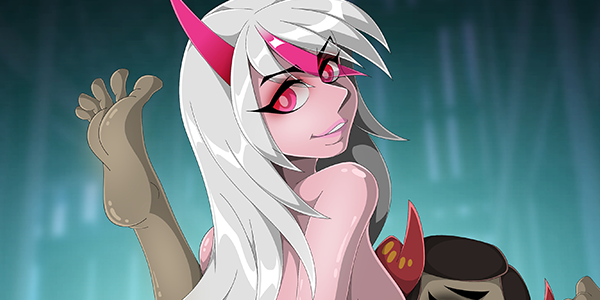 So, you set out and studied enchanting. You have your eyes keenly set on earning money, buying weapons with it, enchanting them, getting better, earning more money and repeating ad infinitum or ad sexum. Likely the latter. Now, how to find girls?The Girls: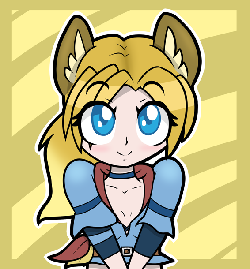 -Tayla:
A cute racoonish tomboy girl, who will handle delivery and procuring of your stock. She is energetic and adventurous (in all the way you'd want a girl to be adventurous), but might actually have a pure soul.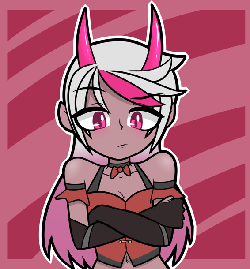 -Zell:
The demon girl who hates customer, but gets hired as a storeclerk since she is kinda cute. She would love to be serious, but tends to mess up and is a bit of clutz at times.
The Storekeepers: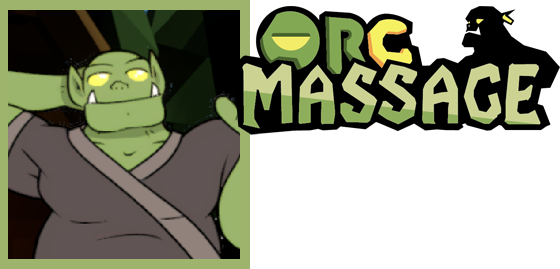 -Orc (Orc Massage):
Taking his trade on the road, the Orc has set up a shop to showcase how good he really is with his hands.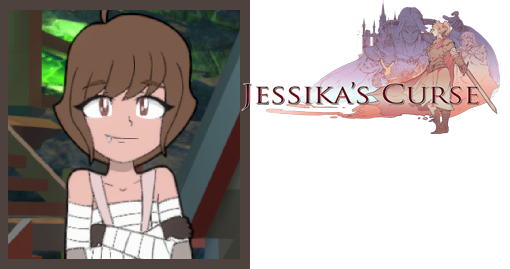 -Mouse (Jessika's Curse):
Sidekick to Jessika she has taken some time away from the heat of battle to lend her knowledge to creation of weapons and lust.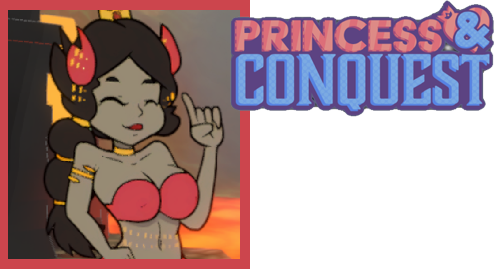 -Desert Princess (Princess & Conquest):
A princess who is trained in dancing hard and fucking harder. She has set up her store in a place of heat even though her dancing is already hot enough...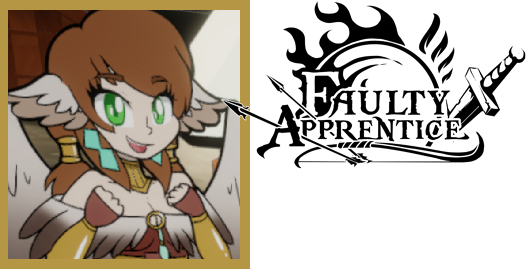 -Mavie (Faulty Apprentice):
Custom to running her shop in Star's Reach she has set up a pop up store in the cold reaches. Meeting her will not just warm your heart...
Features:
-Become a master enchanter and forge weapons that will shake the very ground!
-Your skills will get better by ingame upgrades, learning how to better combine things!
-A never seen before enchanting mechanic, taking inspiration from the cartograph and scrabble!
-Enchant weapons with subsets of the elements, in endless combinations!
-Sell those weapons to a plethora of zany classes
-Travel to far away places, to learn more, specialized elements (and maybe peek on girls in an onsen...)!All characters are over the age of 18
This Game may contain content not appropriate for all ages or may not be appropriate for viewing at work.