Once upon a time, there was a charming young peasant looking for a fresh start…
Lakeburg Legacies is a social-based village management sim focused on pairing up your townsfolk to make the most effective, and most loved up, couples. Think you've made the perfect match? Then follow your families generation after generation and watch their lineages blossom or wilt. See what effects they have on your realm!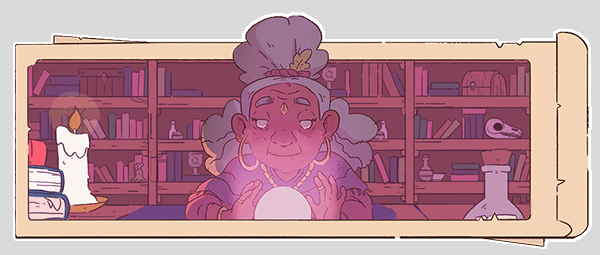 But don't let yourself get too carried away in the matters of love, or your people might go starving. Balance production, trade, housing, and more as you set out to create a happy -and healthy- settlement. Oh, and you never know what sordid affairs might go on in Lakeburg, so keep an eye out for random events and visitors that might pay you a cheeky visit.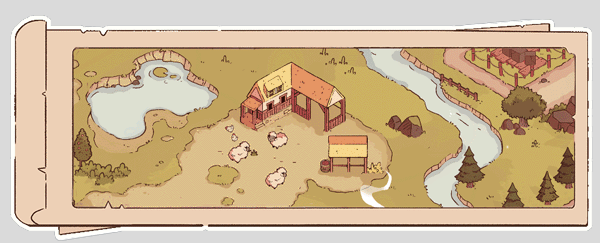 So, make your kingdom grow and thrive through the power of love — or to hell with happiness and focus on creating the strongest, most skilled families to boost your production! How long will it take you to crown a sovereign?


Make couples! Pair together the lovebirds of your town, regardless of gender, and find the perfect matches to create the strongest, happiest settlement around.

In Lakeburg, each character has their preferences and flaws that you'll need to pay attention to. Nobody wants to be stuck in an unhappy match (and nor does your kingdom)!

Write your legacy: happy couples will have children, so try to pass the best traits from generation to generation.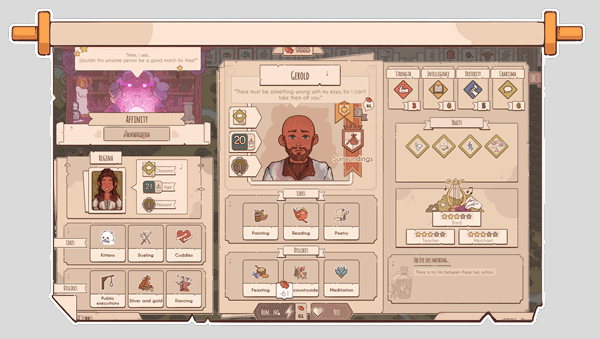 From small village to flourishing kingdom: manage your resources to thrive!

Drama! Navigate tricky, randomised events that will introduce chaos in the love life of your people. Try to keep them in check!

Everything procedural: every playthrough of Lakeburg Legacies is different - what kind of ruler will you be?