★ About★
The E-mote Engine brings character portraits to life with life-like, natural animations.
Enjoy the story in English, Japanese, or Chinese (Simplified),
with full voice acting from the main characters in the Japanese version.
★Story★
"You're the idol you used to sing to on stage?"
After their first live performance, Nobuyuki and Ai have a fateful encounter with the top idol, Nagisa Yukihiro.
Six months later.
With Miwako's kindness, Nobuyuki and his friends attend a joint lesson with Uesugi Productions, a long-established entertainment production company.
While getting involved with Nagisa through joint lessons, it is decided that an idol festival - DivaFes - will be held, but...
"What are you going to do? What do you want to do as an idol?"
"I want to join in--no, I want to try!"
DivaFes in a joint lesson, and Ai takes on the trial to take the next step as an idol.
★ Character★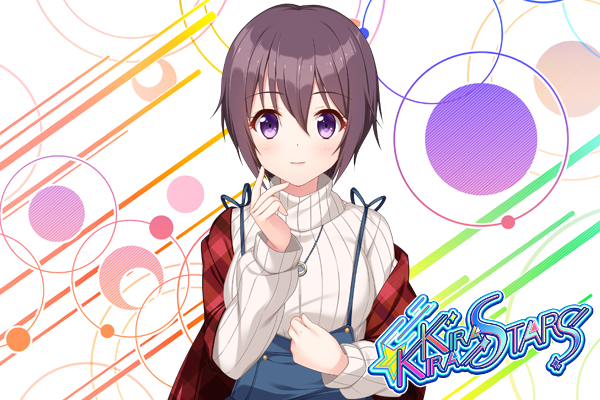 Nagisa Yukihiro
(雪城 渚)
CV:Misaki Todo(藤堂みさき)
Height: 158cm
Weight: 44.8kg
BWH measurements: 81/58/83
She is an idol who belongs to Uesugi Production.
She is a celebrity who is recognized by the general public as the best-selling idol of all time with her high level of appearance, singing and acting.
He is cool and stoic in everything he does.
Many idols admire and respect Nagisa's attitude toward her work.
Because there are few people who have seen her always expressionless smile, she is called "Snow Flower" by her fans.
Since seeing Ai's first live, they've been involved in some things...?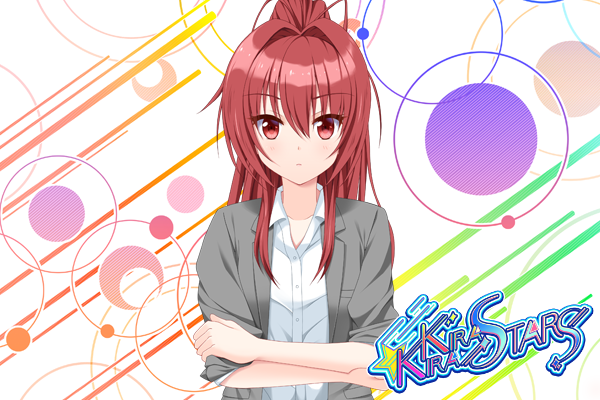 Saya Nakajo
(中条 沙夜)
CV:Yuki Akashi(あかしゆき)
Height: 163cm
Weight: 53.1Kg
BWH measurements: 87/59/85
A woman who works as a producer for Nagisa Yukishiro.
She is a serious, strong-willed, independent adult with a core of her own.
Nagisa and I have known each other since we were both rookie idols and rookie producers.
Because they have grown up together, they trust each other, and Nagisa has a more fractured attitude than other people.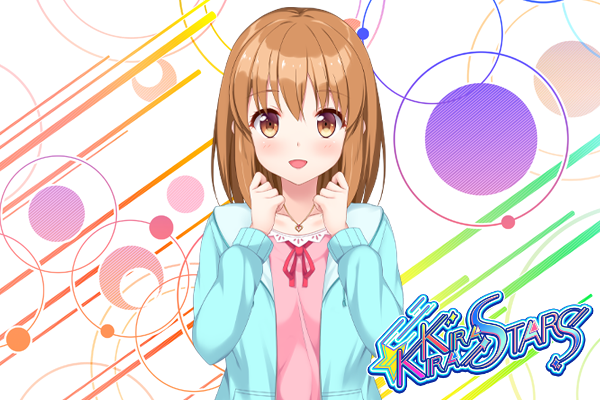 Ai Amane
(天音 愛)
CV: Yoshino Mizuse(水瀬よしの)
Height: 158cm
Weight: 49.5kg
BWH measurements: 87/60/86
Ai and Nobu were friends when they were kids, but they lost touch after her family moved away.
She came to Tokyo for college, and offered a helping hand (and her apartment) to her old friend in his time of need.
A young woman who treats everyone she meets with equal kindness, she practically exudes an aura of purity. Sometimes it's hard to tell if she's really just that nice, or maybe a little niave.
Smart and athletic, she may seem perfect at first, but she can be surprisingly stubborn at times.
She also has a more laid-back, casual side that she only shows in private, and to those she truly trusts.
Ai's kind heart can sometimes get her in trouble. She has a habit of throwing her all into helping people, treating their problems as her own, while forgetting to take care of herself.
★ Features ★
-Lifelike, natural character animations courtesy of the E-mote Engine.
-Available in English, Simplified Chinese, and Japanese
★ Staff ★
Producer: Saemonsaburo ikura
Director: Sho Kannaduki
Graphic: Asobinospirits Inc. and others
Scenario: HinoRenka
Music: Angel Note
This Game may contain content not appropriate for all ages or may not be appropriate for viewing at work.