UNRATED DLC brings additional adult content to the game.
An evil organization is threatening the world. In a city that has almost completely fallen into their grasp, there are those willing to stand up against their dastardly ways. Impersonating ordinary citizens, they lie in wait for the moment they can fight back.
Having located the organization's headquarters in this very city, the magical warriors Kanade and Miya arrive to defeat the organization for good. Known as the Antidomi, these fighters are here to protect the safety of the populace and bring evil to justice.
Kanade
A daughter born to a rich, successful family, Kanade is blessed with both athletic ability and smarts. As a brilliant woman, Kanade is prideful of her talents. Despite this, there is a childish side to her, having always dreamt of becoming a hero and saving those in need.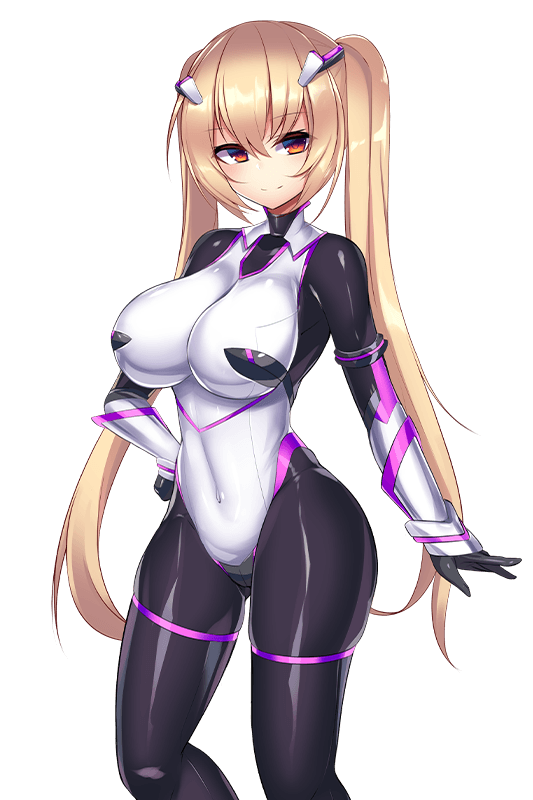 Miya
Miya is an Antidomi who came from the future just prior to the world falling into the evil organization's full control. As a member of the Antidomi resistance, she had downloaded a number of future technologies to her brain. Although she may seem to lack emotion, she has a curious mind that is constantly turning.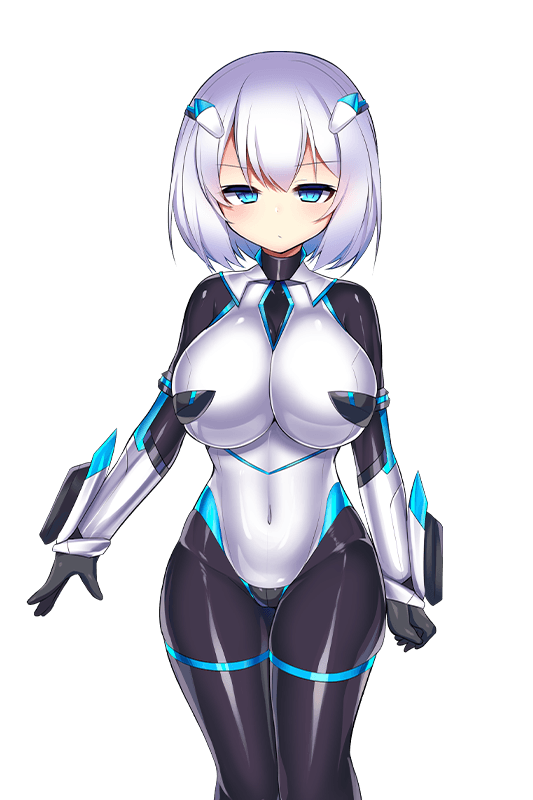 Shiroko
An elite officer working in public security, Shiroko was personally investigating the evil organization. During her mission, she met Miya and quickly took her under her wing. Since then, Shiroko has joined Antidomi to assist the heavenly heroes in their battles.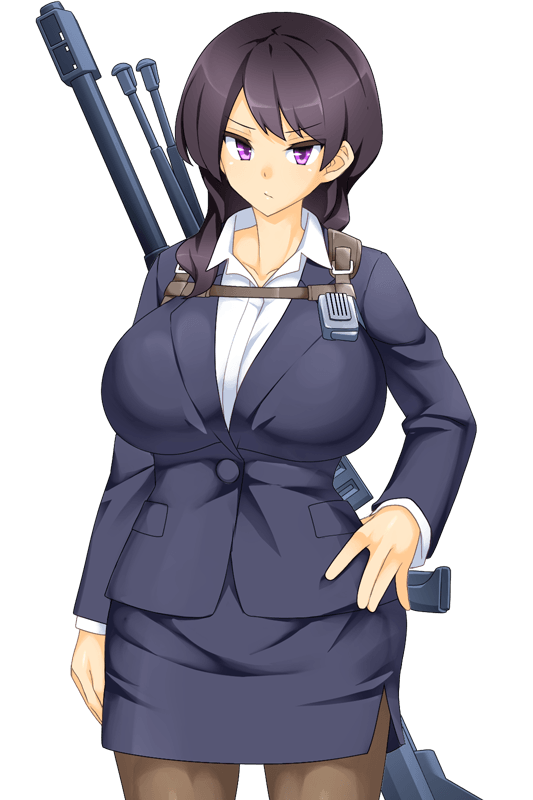 This Game may contain content not appropriate for all ages or may not be appropriate for viewing at work.