Rouge, a skilled swordswoman, has come to visit the city of Lylan. But she's hardly even stepped foot inside when she's suddenly arrested by a band of knights, led by none other than Rita Lylan, the city's governor! One misunderstanding leads to another, and before long, Rouge finds herself defending Rita from a pair of assassins. The struggle ends when Rouge takes a jab from a weird syringe in Rita's place.
When Rouge next wakes, her gender's changed. Rita wastes no time falling in love with her savior, to which her aunt (and the true ruler of Lylan) reacts very favorably. Failed assassination attempts are often followed by another, and having someone like Rouge around to protect her niece might come in handy. That, and given his skill set, he might make a good husband for Rita.
Rouge is initially very much against this idea but soon finds himself agreeing to his new job as a bodyguard. And so begins Rouge's next adventure, both to protect Rita and to undercover the shadows that plague Lylan.

Play as Rouge, the new bodyguard of the city's governor! Join Rita in her newly formed Justice Guild, where you'll handle the citizens' troubles, gather information about mysterious happenings, meet colorful characters, and explore the multiple districts of Lylan.
After you're done in the city, take on board-game-style dungeons, wherein each of the tiles leads to different encounters or effects! Build your hand of cards, which you can then use to strategically overcome the enemy's moves, with the excellent sprite animation acting as the cherry on top!
To wind down, try numerous minigames like an intuitive fishing system, or take on side jobs to earn some extra cash, like serving food and drinks at a restaurant. Of course, you could always just spend time with your party members, shower them with gifts, and learn more about their circumstances.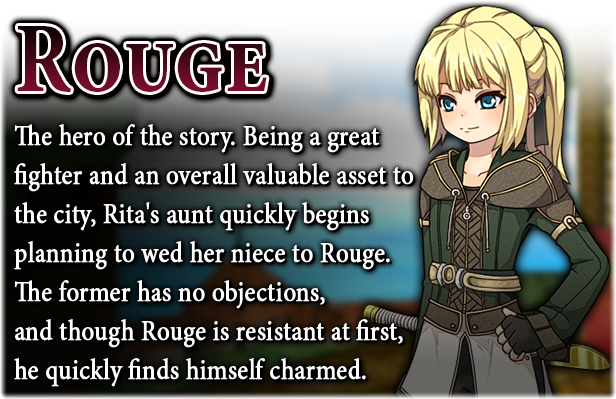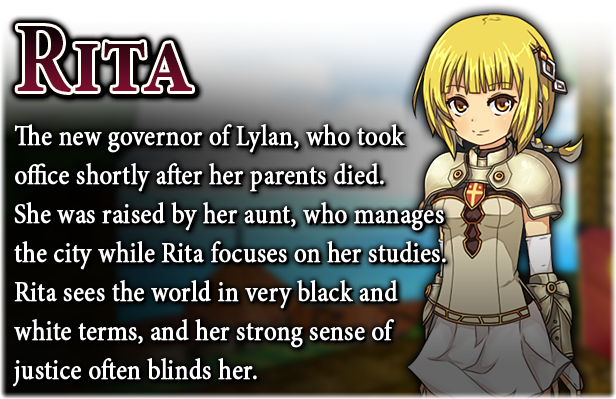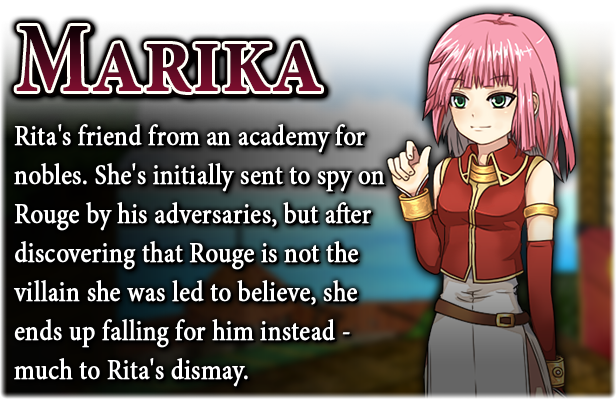 Fantasy City to Explore
Tour Lylan's various districts and meet the colorful characters living in the city!
Amazing Pixel Art
All characters have hand-drawn sprites, both in city and in combat.
Unique Card-based Battle System
Build a hand of cards to deal devastating combos to your enemies and have your allies perform supportive maneuvers!
Tons of Minigames
From fishing to working different side jobs, there are tons of minigames to seek out and enjoy.
This Game may contain content not appropriate for all ages or may not be appropriate for viewing at work.
Buying this game on GOG you will receive a censored version of the game. For more information about the game's content, please visit the publisher's website: Kagura Games

© Kagura Games, All Rights Reserved