The one visual novel you'll love even if you hate visual novels.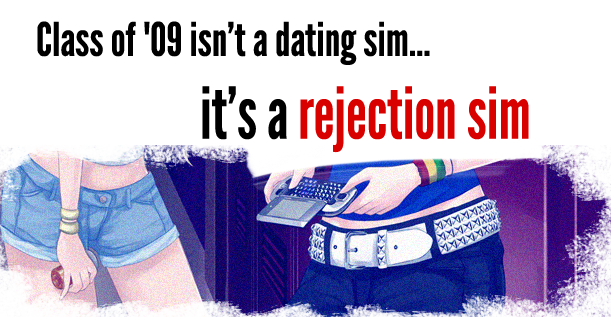 Relive the high school experience where
you play as the girl
with unlimited social leverage.
Late 2000's aesthetic
with the most biting social accuracy in the history of media.
Expect the unexpected.

As you make your way to
15 different endings,
our cast featuring
Elsie Lovelock, Kayli Mills, Kira Buckland, and more
will play you through the action the way it was meant to unfold!
Avoid the carpal tunnel,
this visual novel smoothly auto-progresses like a movie and stops at the crossroads where you call the shots.
The choices you make
reveal your personality,
not ours.
Bonus lore and unlockable scenes
upon 100%ing the game.
Clothes change in real time,
100+ outfits to cover 25 characters.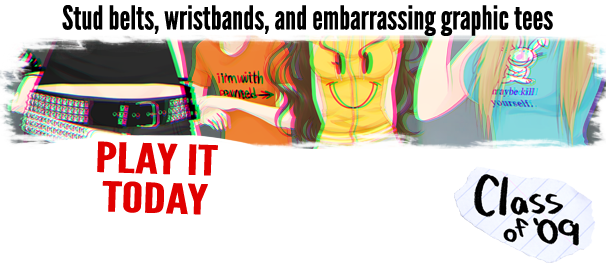 This game contains reference to sexual themes and explicit criminal acts such as drug solicitation, substance abuse, homicide, physical assault, sexual assault, fraud, and self-harm.
All characters depicted are over the age of 18.
This Game may contain content not appropriate for all ages or may not be appropriate for viewing at work.
©2021 SBN3