Welcome an exciting new character - the haunted fox, Iris!
Iris possesses the ability to summon spirits from beyond her mortal plane. These spirits can block attacks from opponents, or possess her and your fellow party members to augment their abilities. Alongside her unique Talent and Passive pool, this adds a wildly new flavour of gameplay to Banners of Ruin!
This DLC includes several new scenarios, where you'll be acquiring new spirits, facing new opponents, and wrestling with many decisions over the course of your campaign.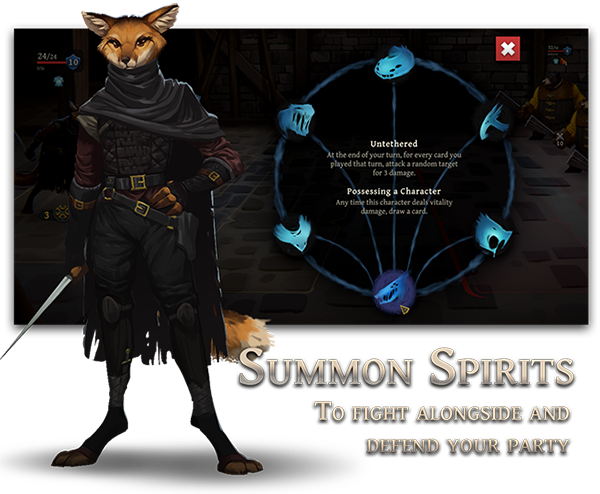 There are six spirits for Iris to acquire throughout the game, accessible from her Summoning Wheel in combat. Spirits can be spawned to their own position slot, "Untethered", or in the same position as a party member, "Possessing" them. Each mode offers different effects for each spirit, so managing their position in combat next to your characters will be of vital importance!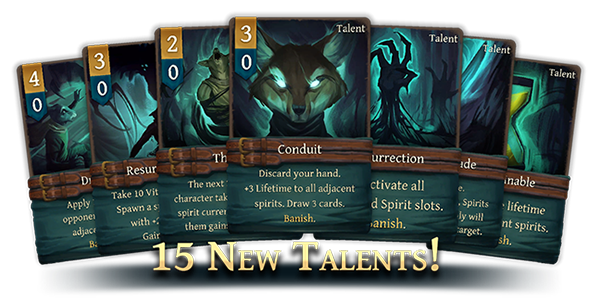 Because of the dual nature of these Spirits, Iris can work alone, using her Spirits to defend her, or alongside other characters, bolstering the entire party. However, should she fall, your run will be over!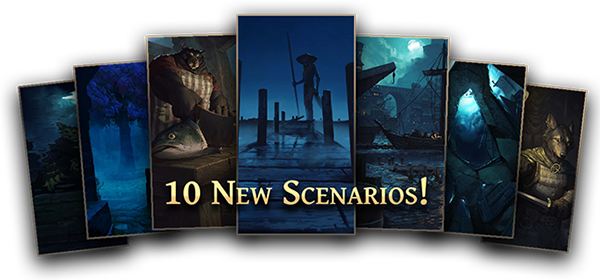 What's in this DLC?
A new unique Hero Character!

New cards including 15 Iris Talents.

New Enemies!

New Scenarios!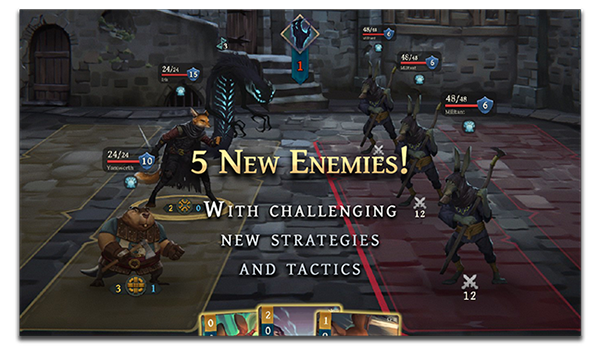 Copyright MonteBearo Limited © 2020. All rights reserved.