Armored Brigade is a real-time tactical wargame, focusing on realism and playability. The game has drawn inspiration from classics such as Close Combat, Steel Panthers and Flashpoint Campaigns: Red Storm.
In Armored Brigade the Cold War has turned hot, and Europe is once again torn apart by conflict. An "Iron Curtain" divides the Western Powers gathered together under the NATO banner from the Soviet Union and its Warsaw Pact Allies.
Take command of the deadliest mechanized formations available during an arc of time spanning from the Kennedy-Chrušcev confrontation to the final years, and fight your opponents in large and detailed maps all across Europe.
Large maps, modelled upon real terrain make each battle a true test of wits. Weather and visibility all play a role and with several munition types, including air to air combat and artillery, no battle will be the same. Exciting and challenging tank warfare only adds to the level of realism.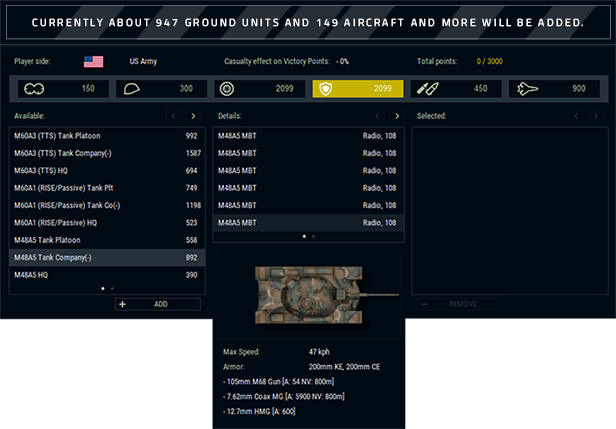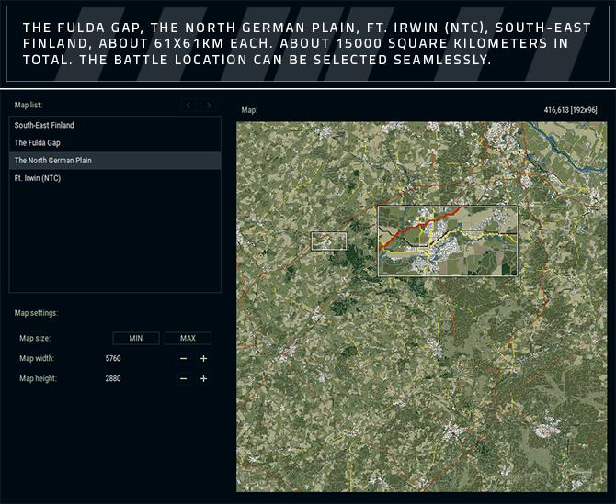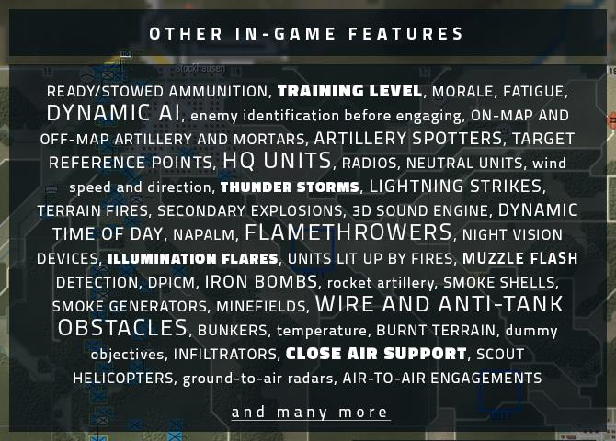 ©2019 Matrix Games Ltd. All Rights Reserved. Armored Brigade, Matrix Games Ltd. and their Logos are all trademarks of Matrix Games Ltd. All other marks and trademarks are the property of their respective owners.