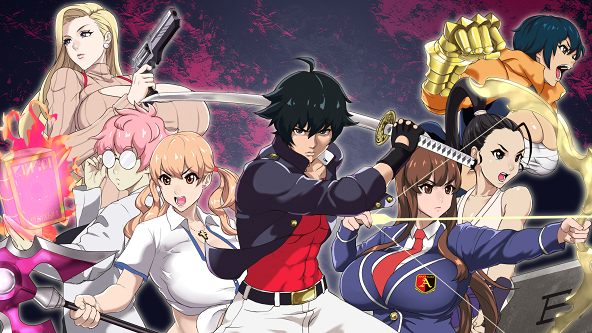 One night in the year 2015, the moon turned the color of blood. Monsters began to appear, slaughtering and devouring people. These monsters became known as "Magna".
In a final act of desperation to destroy the Magna threat, humans turned to their last resort... nuclear weapons. This day became humanity's "Day of Judgement".
50 years pass with no sign of the Magna, and the fear that once gripped the world has faded into a distant memory.
However, that veil of peace is about to end...
Features
Explore a near-futuristic world
This Game may contain content not appropriate for all ages or may not be appropriate for viewing at work.
Buying this game on GOG you will receive a censored version of the game. For more information about the game's content, please visit the publisher's website: Kagura Games