We will soon go on a journey to the mysterious planet Regilus. Together with a pair of heroes, Bogard and Amia, we will have to solve a number of tricky puzzles that have been designed by Roland Pantoła, a true veteran of the video game industry. Today, he decided to reveal his perfect recipe for an unforgettable adventure logic game.
Return after years
Nemezis: Mysterious Journey III
from Detalion Games is a title for which game fans of
Reah: Face the Unknown
and Schizm: Mysterious Journey had to wait impatiently for 20 years. By this time, they had already missed the amazing, mystery-filled atmosphere of these games, as well as the puzzles, which even for experienced gamers were a real challenge.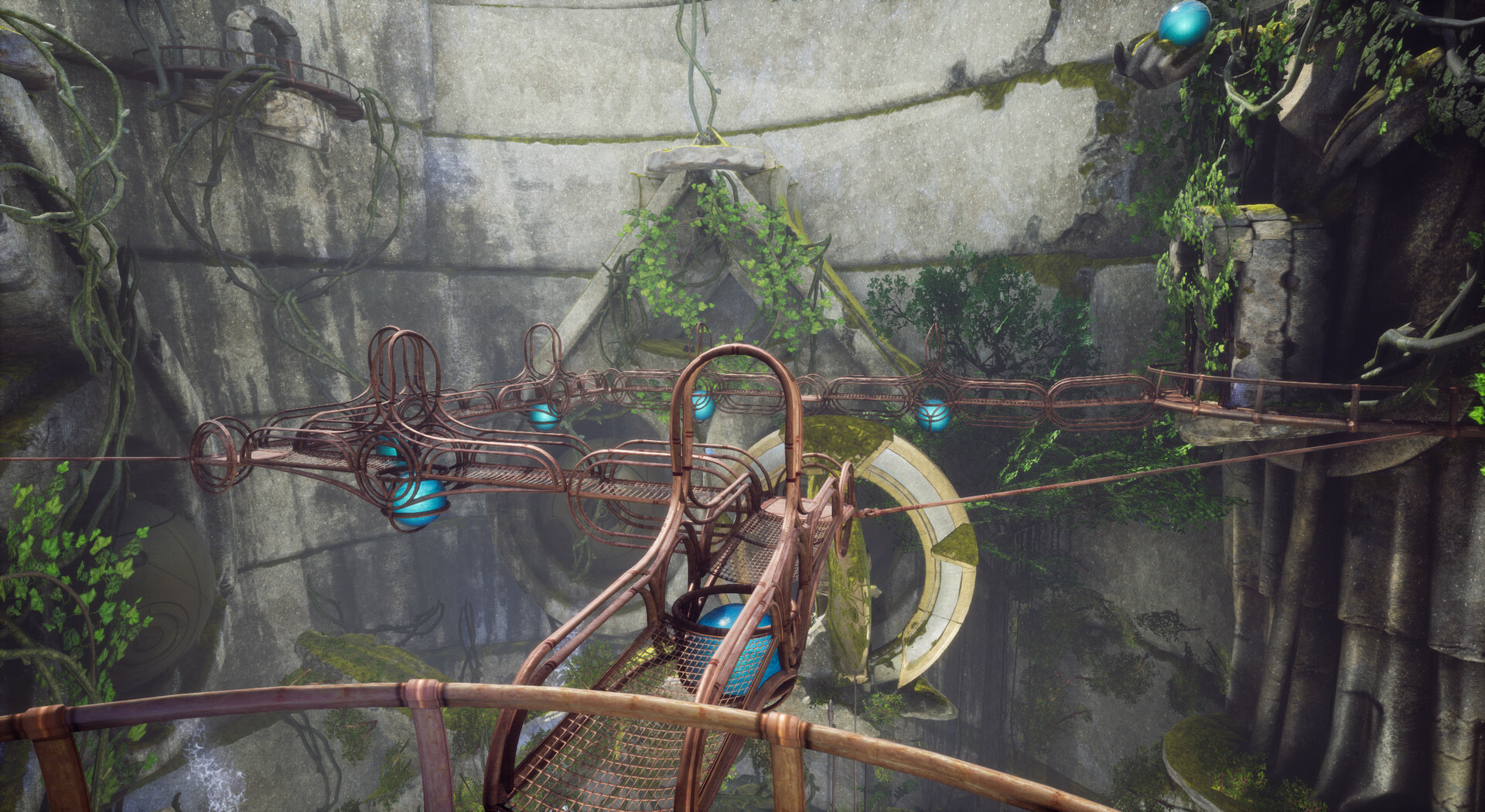 The author of the latter in Nemesis: Mysterious Journey III is the same creator as the two previous titles. Roland Pantoła summarizes his extensive career in the gaming industry as follows:"I started with typical adventure games on Atari in 1989. The first games were Kvadryk and Gabi, later was The Curse, the Lords of the Darkness, and A.D. 2044. In the following years, a remake of one of these PC games was created –
A.D. 2044
, released on PC by the company L.K. Avalon in 1996.When we finished work on that last title, a lineup was assembled and we had to determine what would be the next game we wanted to create. Back then, Riven and Myst, games based on logic puzzles, were the hits. There was a lot of buzz about them, and we decided we wanted to make one of those as well. It was the game Reah, on which we actually learned to create a game based on the already mentioned logical puzzles.The next game that I consider my and the team's greatest success was
Schizm: Mysterious Journey
. In that game, I played the main role in developing the gameplay and creating the puzzles."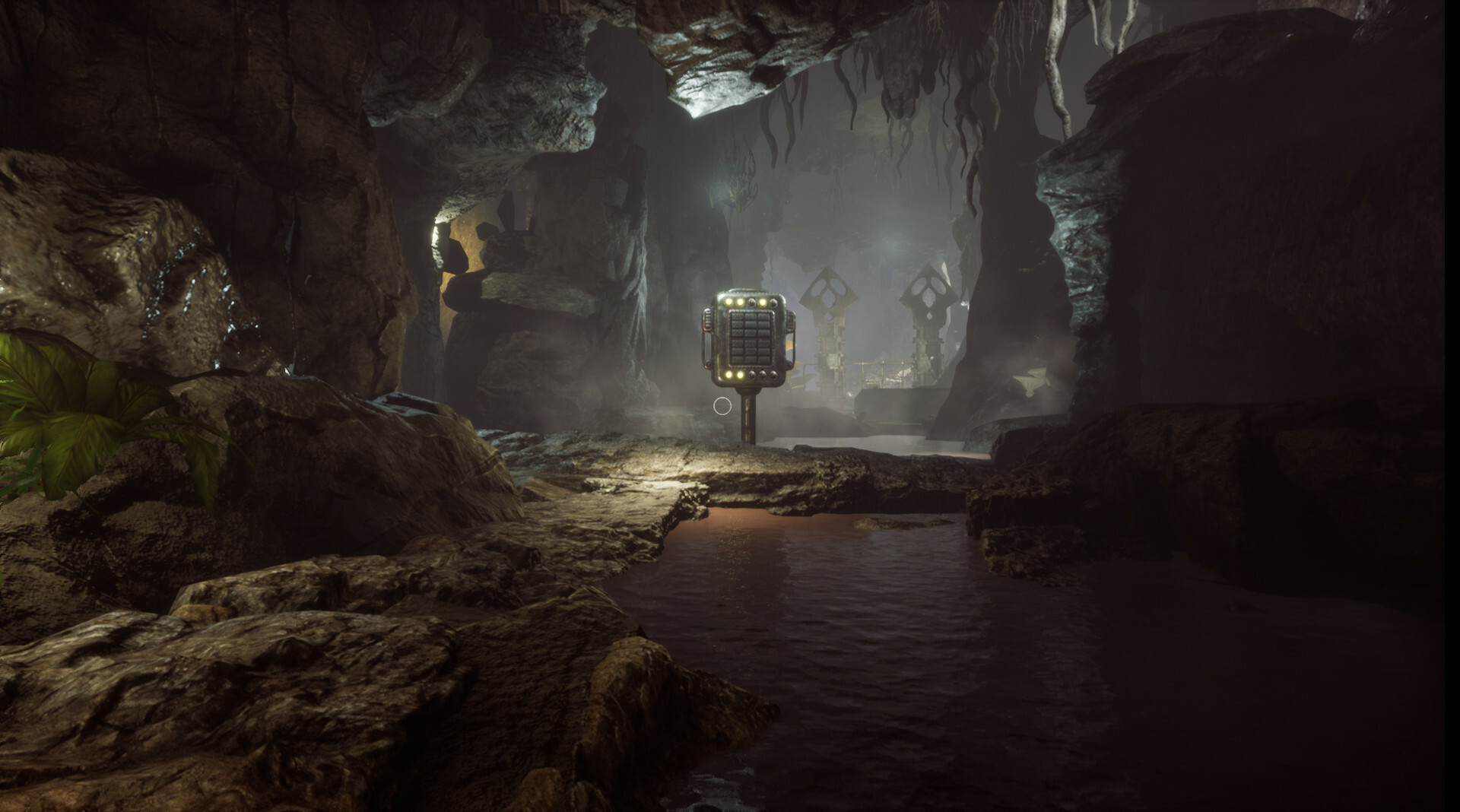 The most important thing is gameplay
With such extensive experience in creating games, it's not surprising that Roland Pantoła has his own thoughts on what is most important in the creative process. It turns out that it is not at all the visual layer:"The game may have the most beautiful graphics in the world, it may be visually cool but poor gameplay is enough to quickly bore the player. Because a game, as the name suggests, is something you play, not just watch. In my own definition, the gameplay is what makes a title attractive, there's a challenge, and also a way to meet it, which the game creator must think of. The more interesting it is, the more playability it has. This brings the player the most satisfaction.As an anecdote, I will tell you that when I showed a fragment of Nemezis: Mysterious Journey III to a certain investor he was so drawn into solving one of the puzzles, that he just had to solve it, even though he never played similar games in his life. He sat on it for one and a half hours, draining the laptop's battery! Because I didn't have a spare charger with me, I couldn't show the next investor anything…"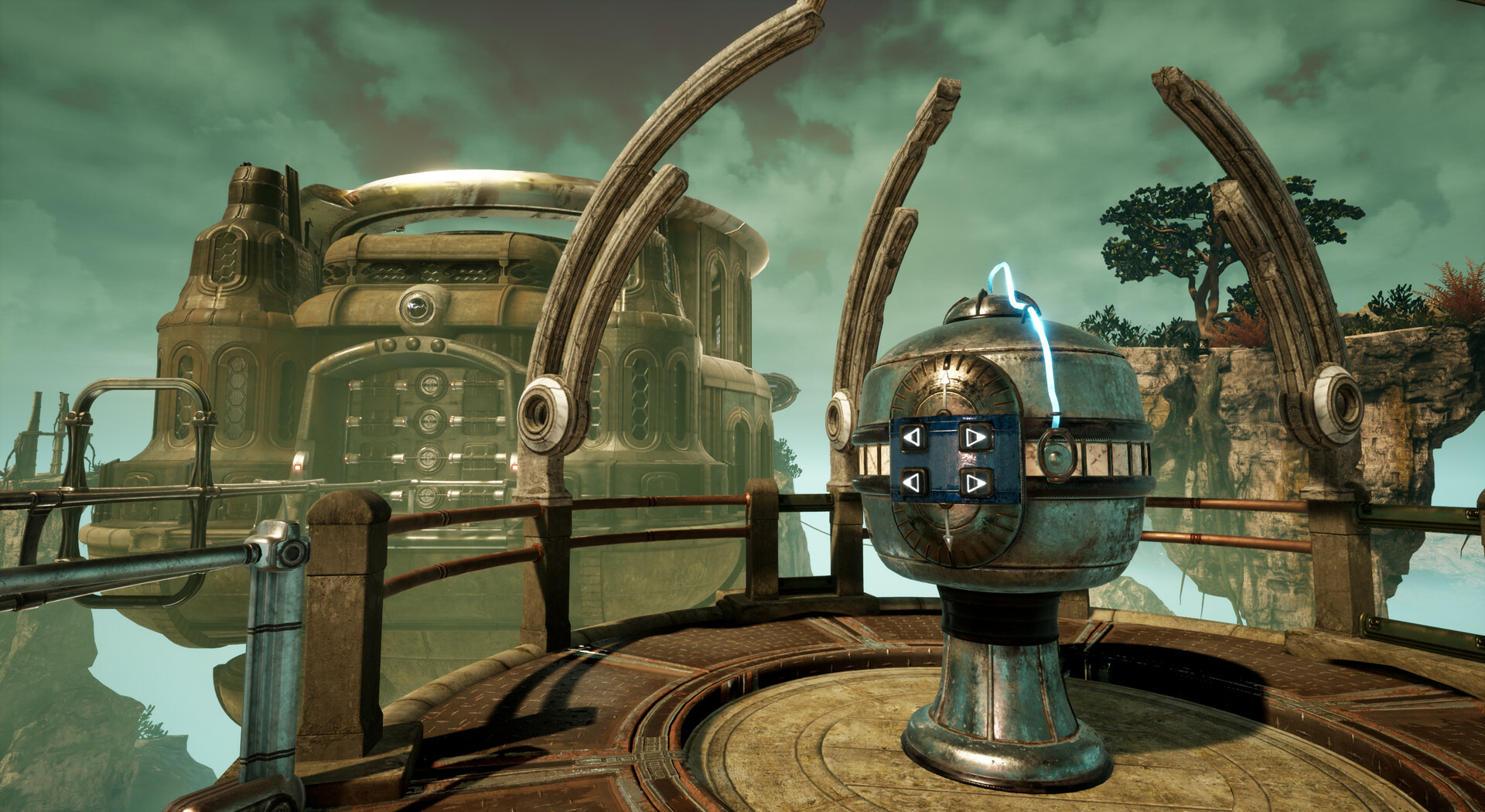 A new version of the story
The first question that fans of Schizm: Mysterious Journey will probably ask is how different will the new game will be from its predecessor. Can we expect a step in a new direction in terms of gameplay style and difficulty?"Together with the Detalion Games team, we wanted to make the game more attractive and adapt it to the current market. Originally, the title was supposed to be Schizm 3, but we quickly realized that those games had a reputation for being very difficult today, so we didn't want to discourage today's players from playing them. Players are quick to change to other games than they used to be, and they don't sit around as much. In addition, we created two levels of difficulty in the game, the first one being aimed at players from the new trend – after turning it on, the puzzles are simpler and don't take so much time. The second level was created for more demanding players who spend more time playing the game but will also get more satisfaction from it.We also have a richer storyline and more characters than in the previous parts of the series. Solving each puzzle significantly moves the plot forward. We have also made sure that the worlds visited by the player are varied."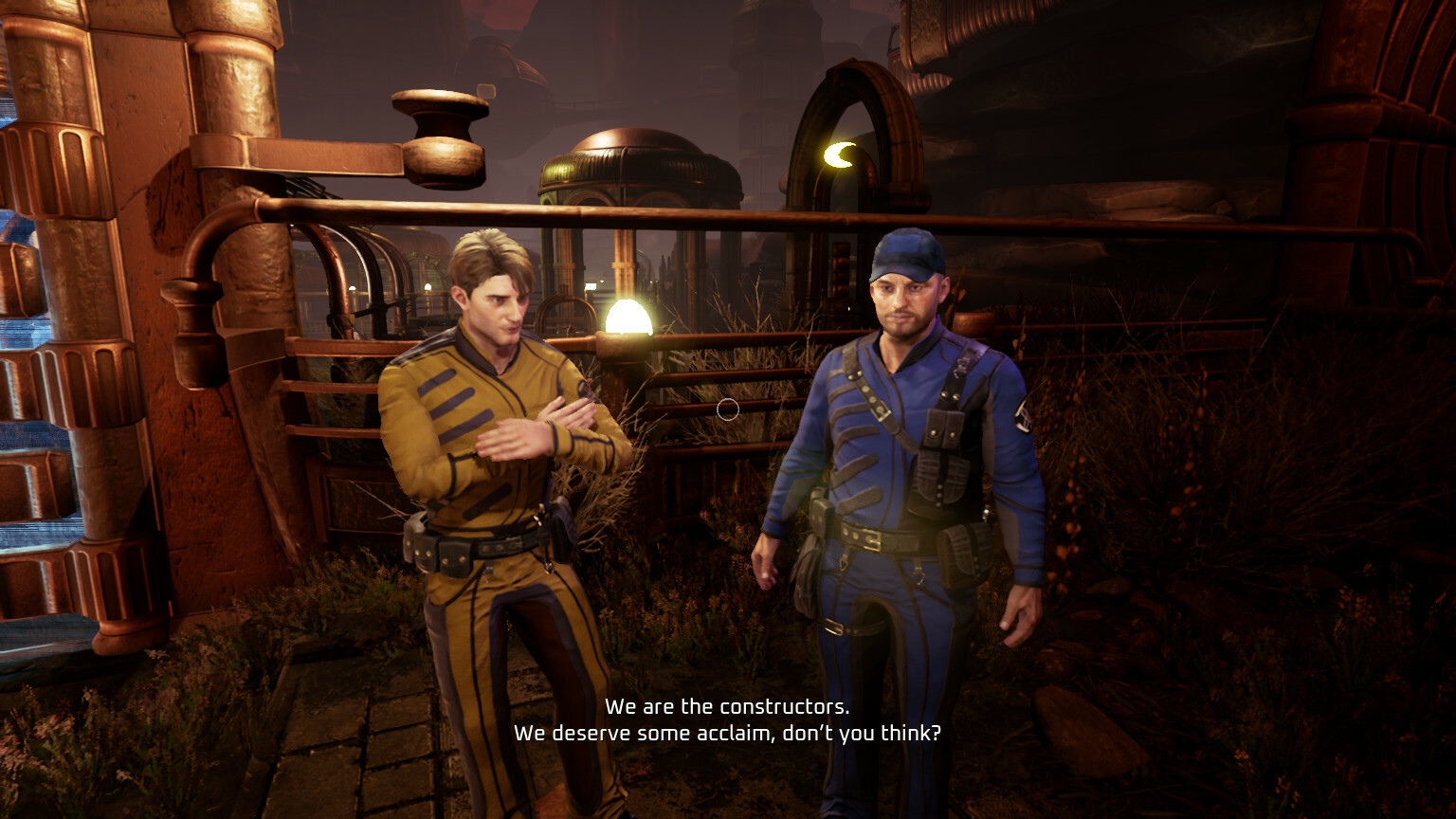 Puzzles from another world
In Nemezis: Mysterious Journey III we accompany a pair of heroes who encouraged by a discount on an interplanetary trip are in the center of an extraordinary story full of tricky puzzles to solve. Roland Pantoła, however, ensures that players who are used to dynamic gameplay are sure not to be bored:"Each puzzle has some hints, especially at the already mentioned lower level of difficulty. The whole story is that we end up on a planet where we went on our tour and that is why we are accompanied by an electronic guide. We discuss with it – sometimes it only annoys us and sometimes it suggests a way to solve the puzzle. The aim is to prevent the player from feeling that he or she is standing in one place for too long. At the higher level of difficulty, there is obviously no such suggestion, which should satisfy especially hard-core players."Which group of players do you belong to? Immerse yourself in the world of Nemezis: Mysterious Journey III from Detalion Games today and help its heroes overcome all the obstacles that strew the planet Regilus.