Change language to: DE edition | FR edition | RU edition | PL editionMore than three decades after the first Cyberpunk tabletop RPG was published, its creator is now watching the huge sci-fi world he devised come to life. Mike Pondsmith played a huge role in helping CD PROJEKT RED make Cyberpunk 2077 a unique RPG experience and today, we had the chance to ask him a few questions.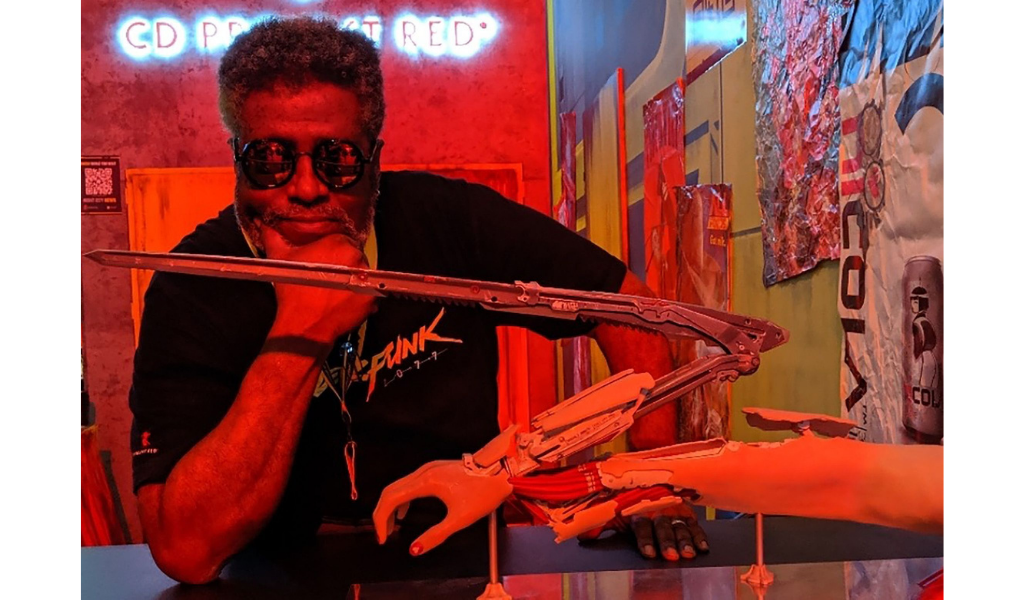 GOG.COM: How does it feel to be the creator of a sci-fi game universe that inspired one of the most anticipated titles across the world?
Mike Pondsmith: Overwhelmed. This project is immense, and so many people have contributed to make it what it is. I knew 2077 was going to be a great game; that's why I trusted CDPR to make it. What I didn't expect was the overwhelming fan response and the scope and scale of that creation.
If you could describe the work on Cyberpunk 2077 with CD PROJEKT RED in one word, what would that be and why?
Collaborative. The ideas and how we do things flow back and forth, which is why we have such a great game. This could have been a typical licensor/licensee thing, but both sides worked together towards the same goal as equals.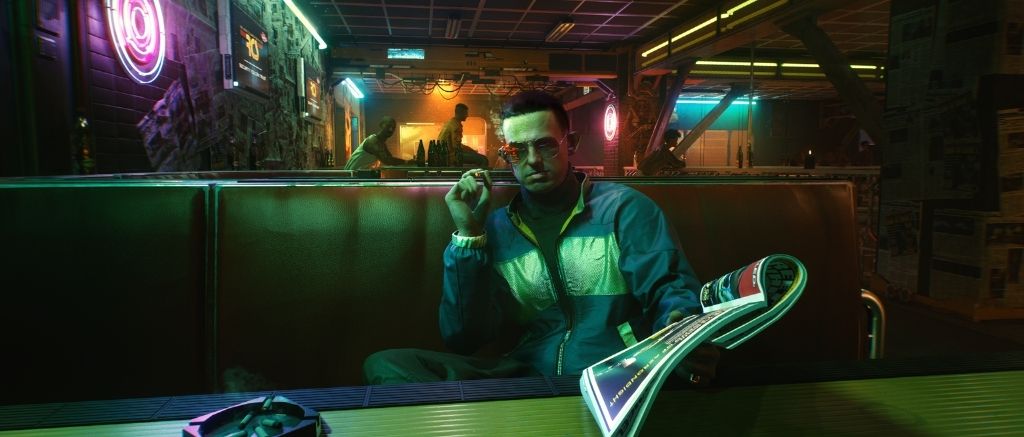 2020 was hard for many people. Do you think recent events have brought us closer to the Cyberpunk universe you've created – with all-powerful corporations gaining power and the net being the main place to search for freedom and self-expression?
Yeah, 2020 was a monster alright. Right now, I feel like we're about twenty minutes away from the Dark Future, but that we can still use the tools we have to turn it around. We just have to really want to do it. Remember; Cyberpunk is a warning, not an aspiration!
What do you think is the most important difference between the world you imagined in the original Cyberpunk game from 1988 and its new version in Cyberpunk 2077?
The world of Night City is a lot more jam packed with people and things. After all, there are limits to what a TTRPG can show and what a video game can. So while there are a lot of similarities, the biggest difference is the sheer, staggering scale.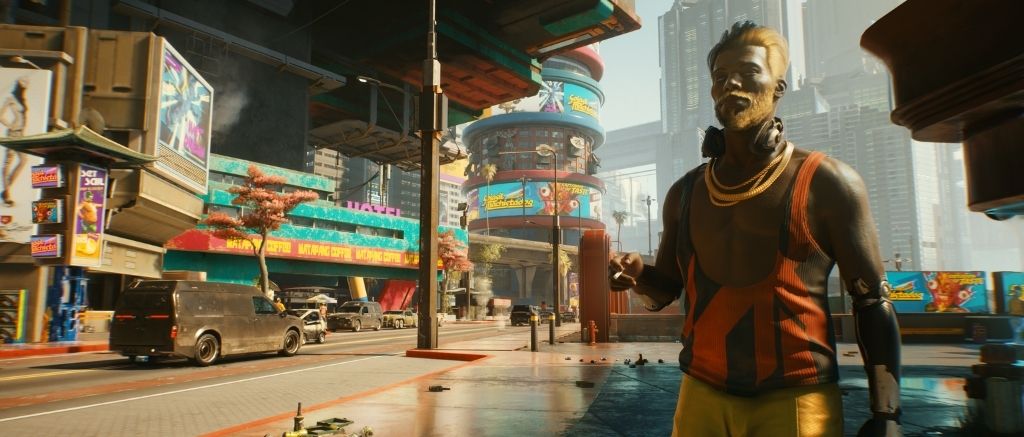 Do you play video games in your spare time? :) If so, what are your favorite titles?
What is this spare time thing you speak of? :) One of these days, I will get back to Red Dead, Transformers War For Cybertron, Star Wars Fallen Jedi, Gundam Trilogy, VaHall A, and No Man's Sky. Right after I play the hell out of Cyberpunk 2077 though.
Are there any elements of the upcoming game – in terms of its universe, gameplay features, or characters – you are most impatient to witness in their full glory once Cyberpunk 2077 releases?
I plan to just log in and walk all over the city I created thirty years ago, and be amazed. This time, it won't all be in my head.
Are you also up for such a walk through the Night City, along with its dangers and excitement? Your chance is just around the corner, as Cyberpunk 2077 on GOG.COM invites you on the RPG adventure of your lifetime!
One more thing - if you wish to check your knowledge about the world of Cyberpunk 2077, check out our
quiz
.