W tym roku na Summer Sale czekają na Was darmowe wersje demo przeróżnych, nadchodzących gier - od westernu, aż po sci-fi.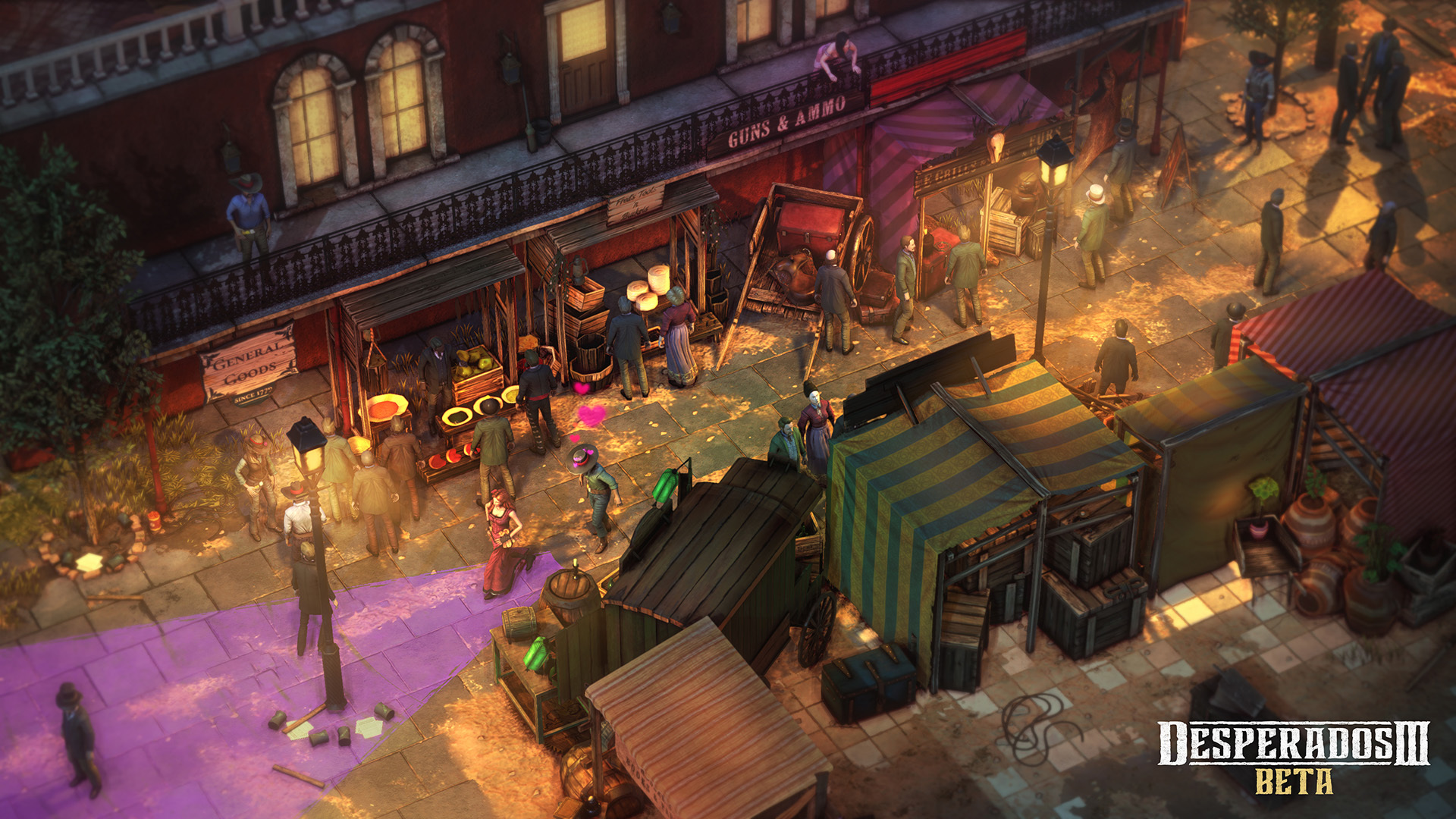 W demoDesperados III
możesz zagrać w dwie początkowe misje gry: najpierw, jako młody Cooper, nauczysz się fachu łowcy nagród podczas wyprawy, na którą wyruszysz ze swoim ojcem. Później, wcieliwszy się już w dorosłego Coopera, będziesz mieć okazję wypróbowania całej gamy umiejętności w walce z potężnymi bandytami i połączysz siły z legendarnym Dokiem McCoyem, by udaremnić napad na pociąg.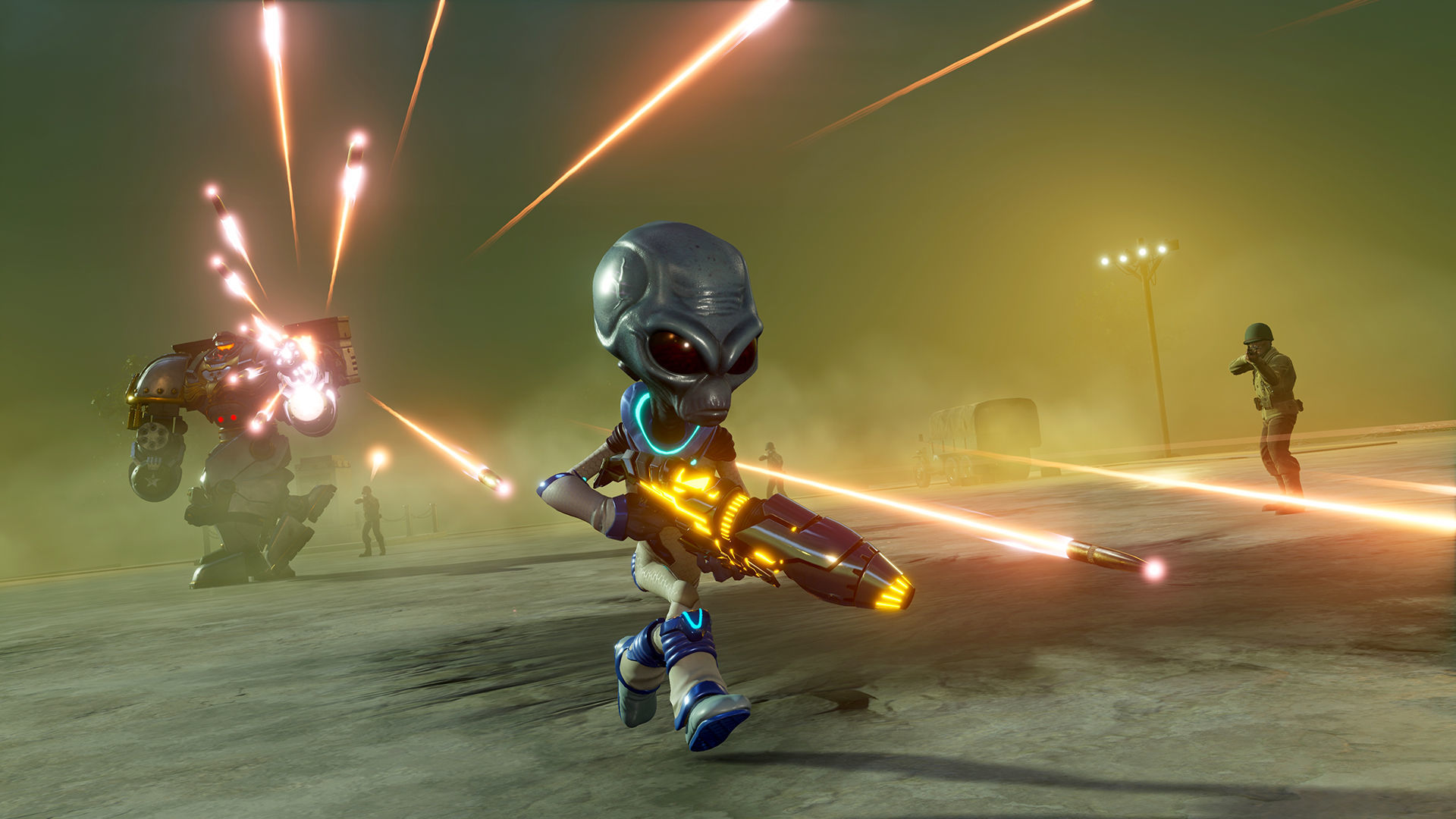 Dzięki wersji demonstracyjnej Destroy All Humans!
dowiesz się, dlaczego ta zabawna przygodówka akcji o inwazji obcych cieszy się tak wielką popularnością. Terroryzuj ludzi jako Crypto-137, zbieraj ludzkie DNA i obal rząd USA. Wykończ nędznych ludzi przy pomocy szerokiej gamy broni i umiejętności psychicznych i obróć miasta w perzynę swoim latającym spodkiem.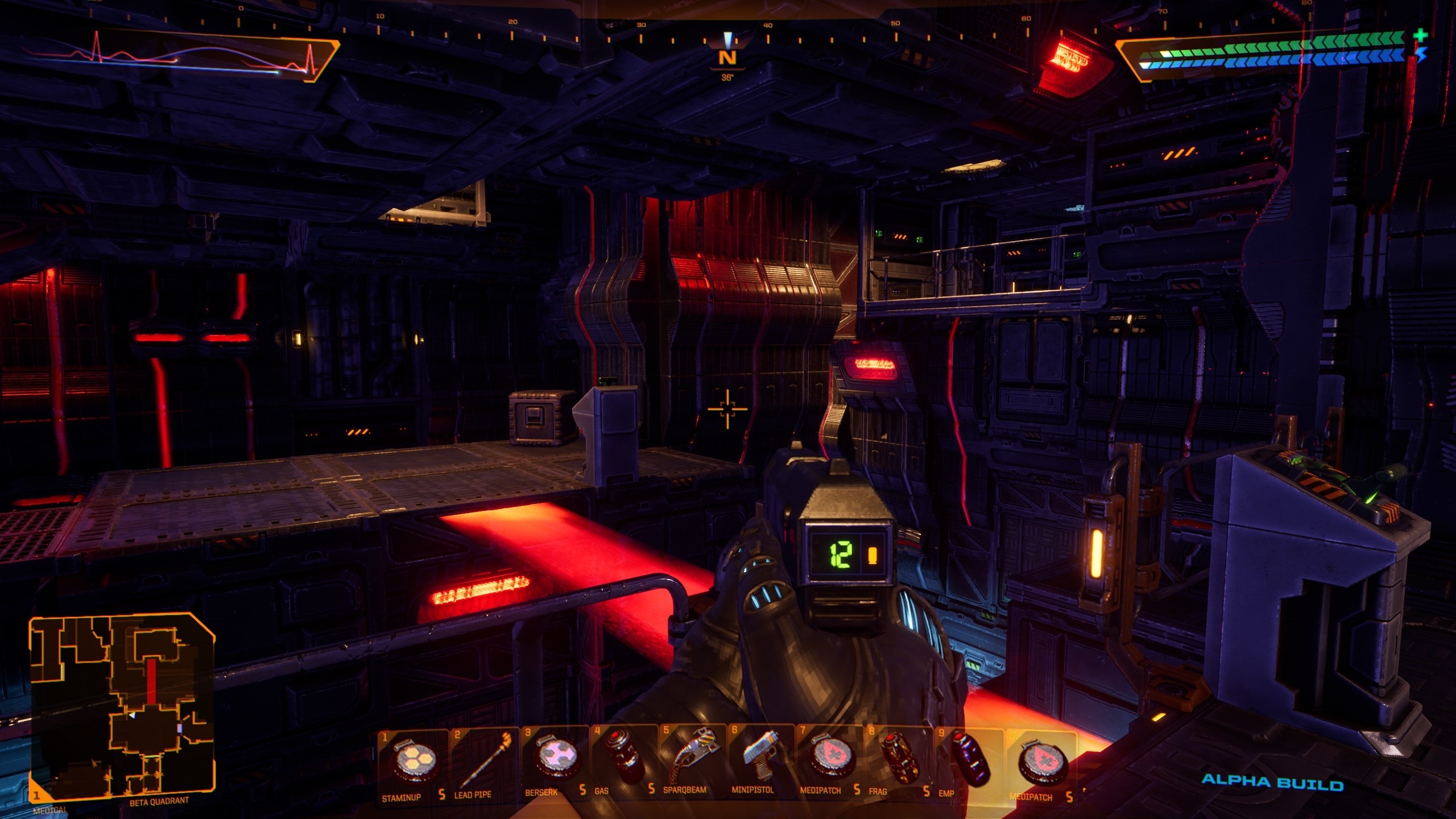 System Shock
to odnowiona wersja kultowej, cyberpunkowej gry RPG. Wciel się w rolę hakera, który utknął na stacji kosmicznej i spróbuj przejrzeć sztuczki sztucznej inteligencji SHODAN. W trwającej godzinę wersji demonstracyjnej gry możesz eksplorować zimne korytarze stacji kosmicznej i zmierzyć się ze sługami SHODAN.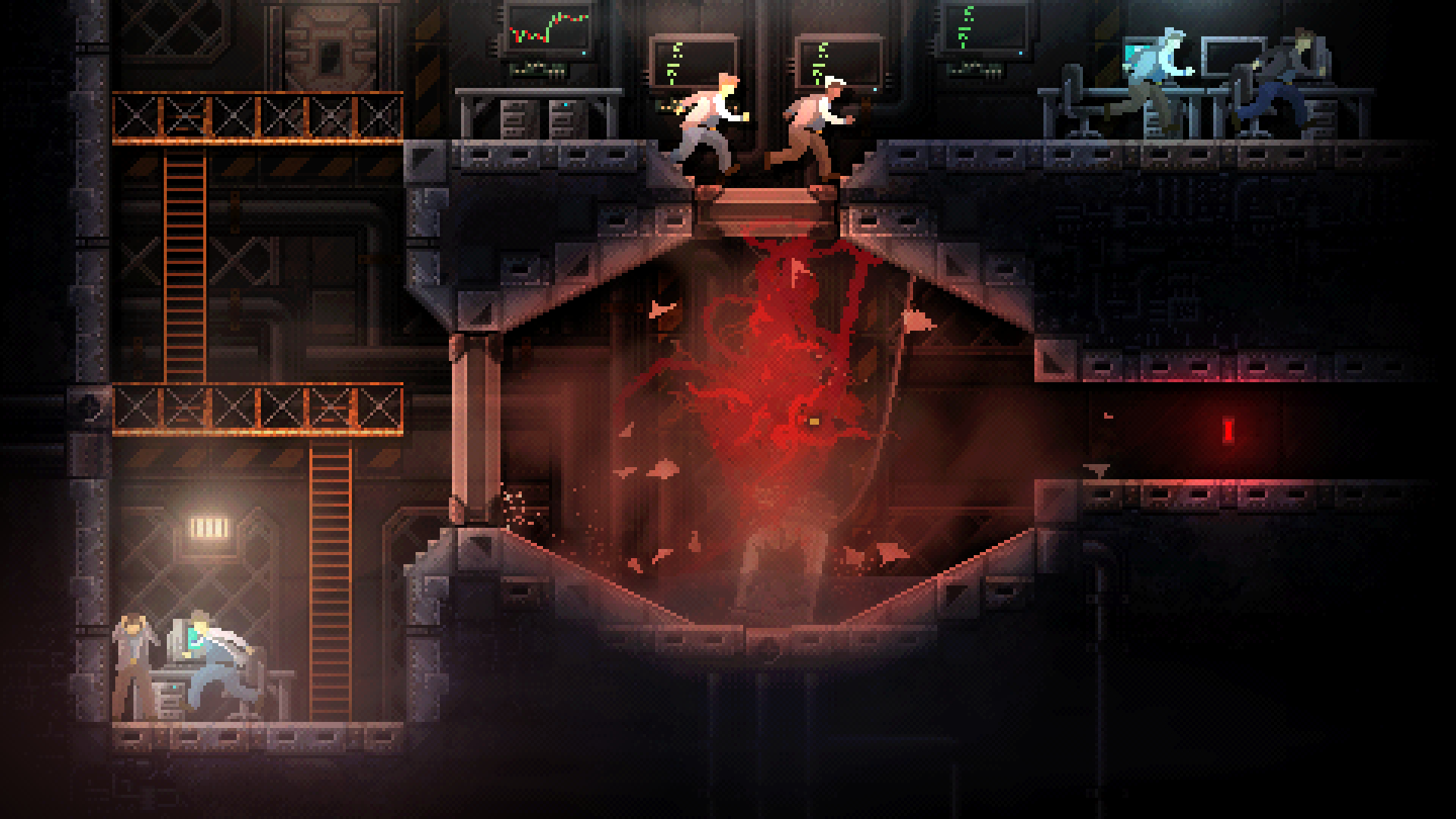 CARRION
to horror, w którym to ty kierujesz potężną, krwiożerczą bestią. Pożerając ludzi wokół, tajemnicza istota ewoluuje i staje się jeszcze bardziej zabójcza. W wersji demonstracyjnej twoim zadaniem będzie ucieczka z ośrodka badawczego.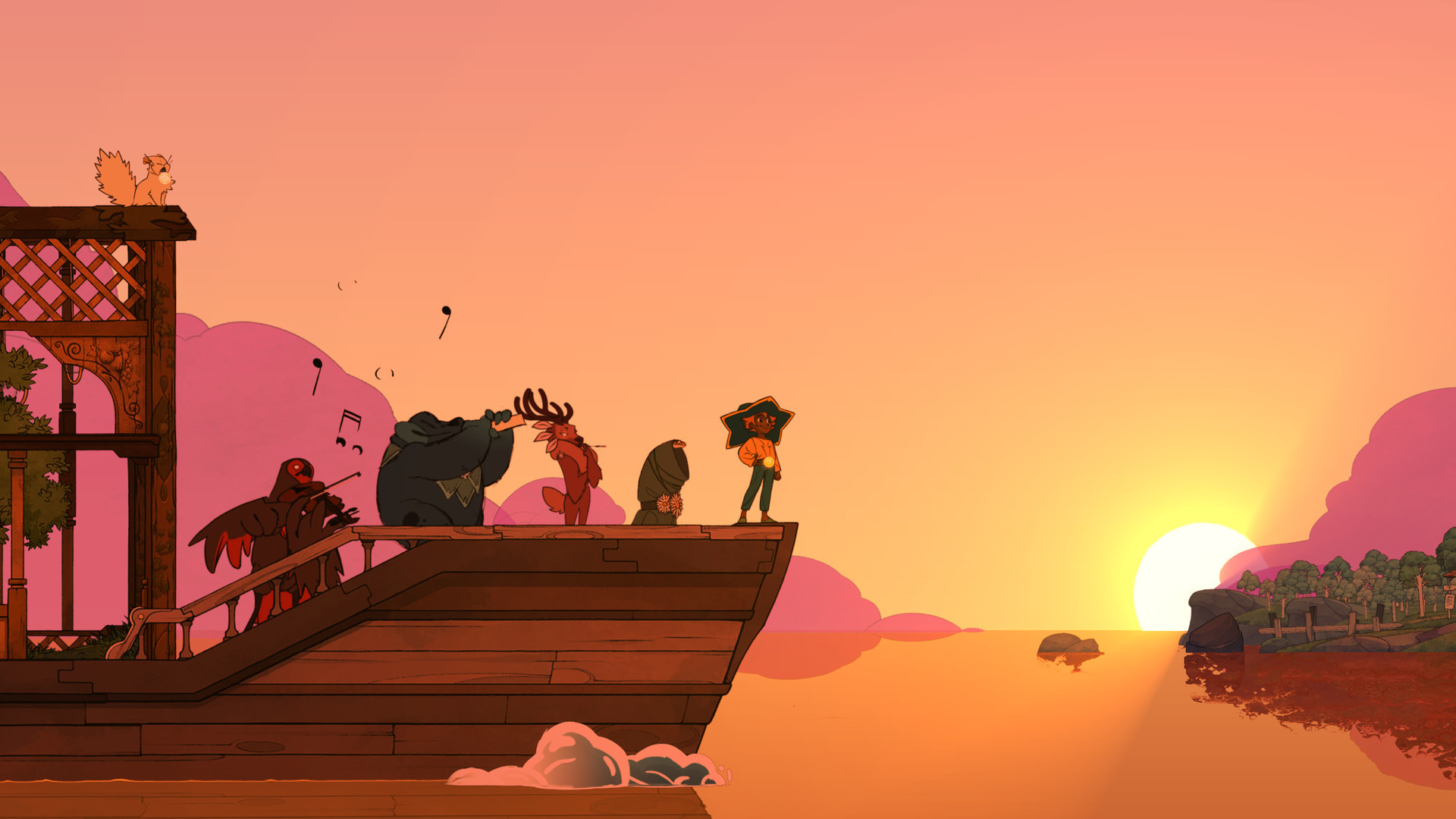 Spiritfarer
to spokojna gra o zarządzaniu, która porusza tematykę przemijania. Wciel się w rolę przewoźnika, który pomaga duszom zmarłych przedostać się na drugą stronę. Przemierzaj szeroki świat, rozbudowuj swoją łódź i opiekuj się towarzyszącymi ci duszami.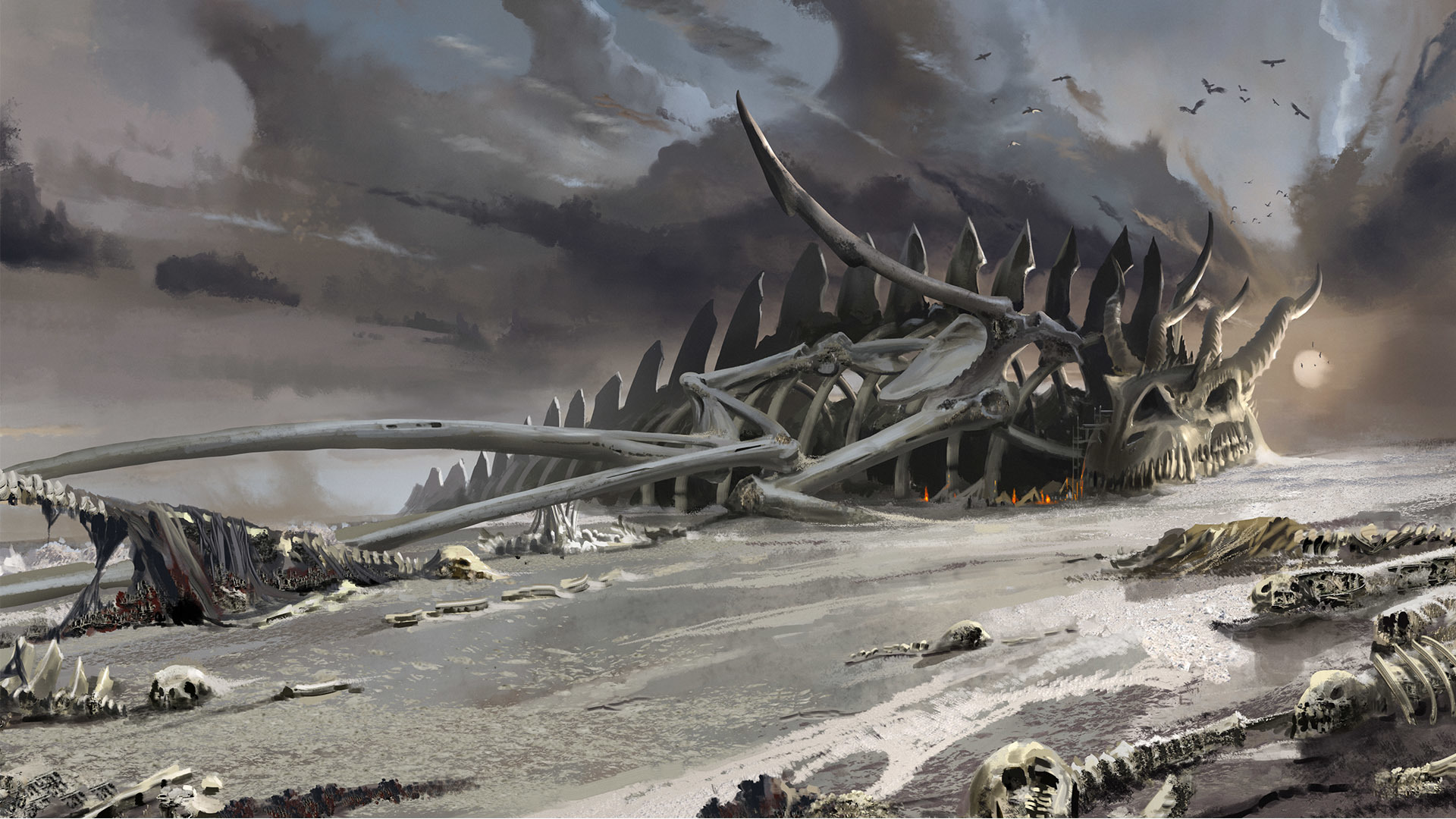 Wyrusz w niebezpieczną podróż przez zapomniane przez bogów królestwo, zdewastowane po tajemniczym kataklizmie. Wspólnie ze swoją kompanią walcz, handluj i eksploruj postapokaliptyczny świat fantasy w
Vagrus - The Riven Realms
, grze łączącej cechy RPG i strategii.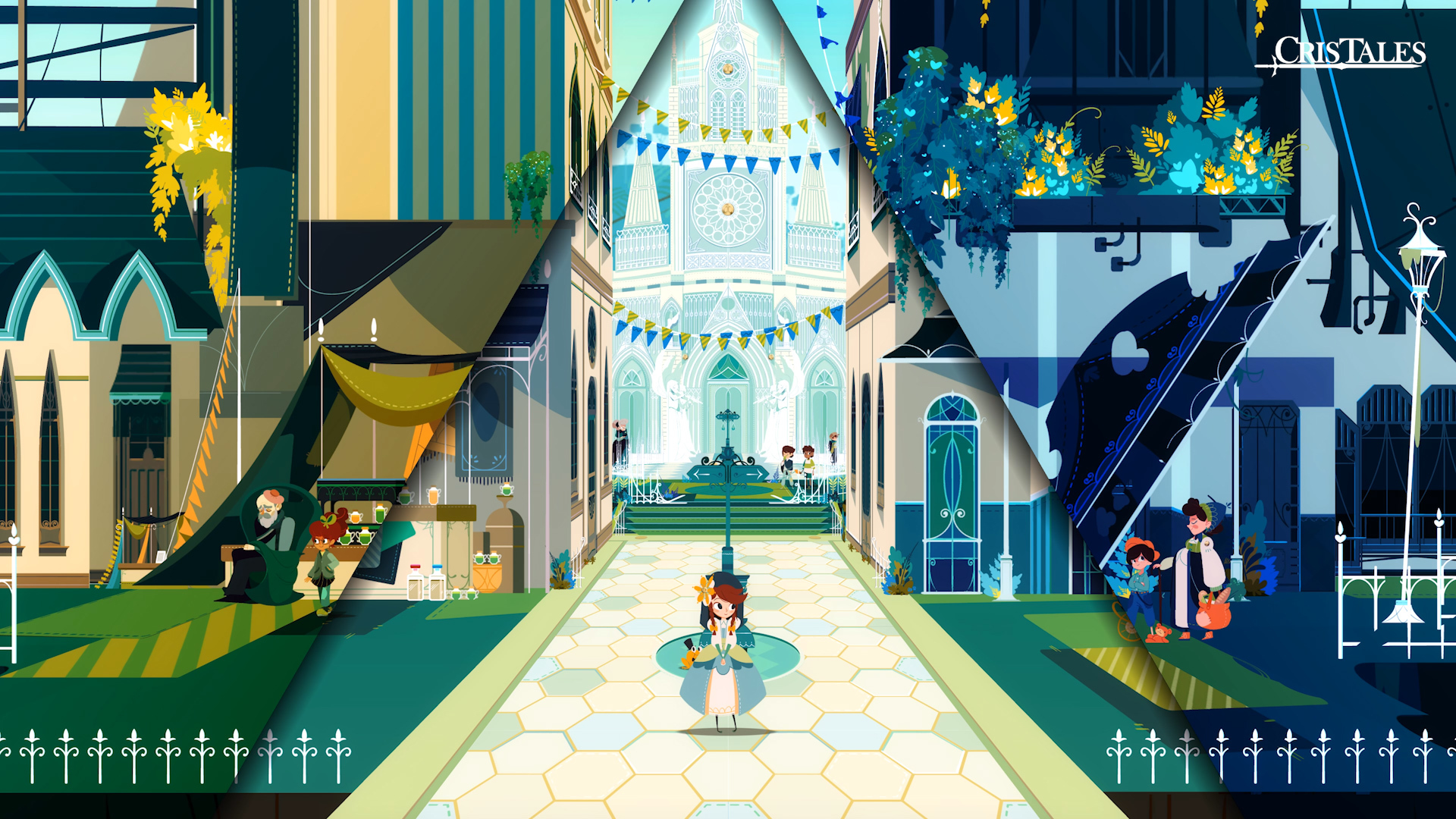 Cris Tales
to niezależny hołd dla klasyków jRPG z bardzo świeżą perspektywą. Spójrz w przeszłość, działaj w teraźniejszości i patrz, jak twoje wybory dynamicznie zmieniają przyszłość - wszystko na jednym ekranie w trakcie gry! Dołącz do nowo obudzonego Maga Czasu Crisbella i jej fantastycznych towarzyszy w podróży przez mroczny, bajkowy świat ponurej przyszłości.
Wszystkie 7 wersji demonstracyjnych gier możecie złapać do 15 czerwca, do godziny 15:00.