Po 30 latach od wydania papierowego RPG Cyberpunk jego twórca przygląda się, jak stworzony przez niego ogromny świat science fiction zostaje przywołany do życia. Mike Pondsmith odegrał niesamowicie istotną rolę, pomagając CD PROJEKT RED sprawić, by Cyberpunk 2077 stał się unikalnym doświadczeniem RPG. Dziś mamy okazję zadać mu kilka pytań.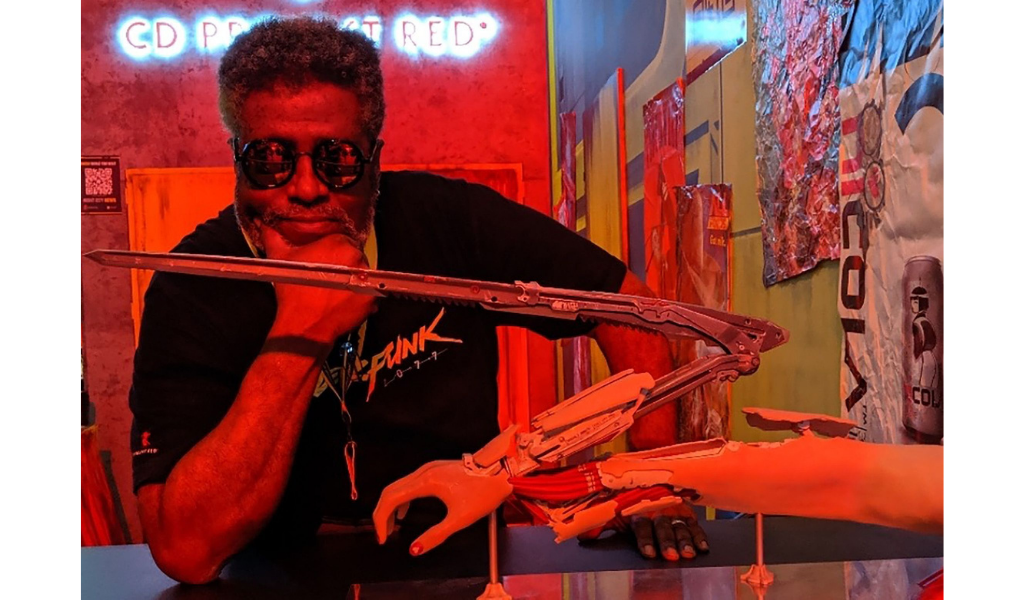 GOG.COM: Jakie to uczucie być twórcą uniwersum science fiction, które stanowiło inspirację dla jednej z najbardziej wyczekiwanych gier na świecie?
Mike Pondsmith: Przytłaczające. To przeogromny projekt, nad którym pracowało bardzo wielu ludzi. Wiedziałem, że 2077 będzie świetną grą, dlatego właśnie zaufałem CDPR. Nie spodziewałem się jednak tak niesamowitej reakcji fanów oraz skali, jaką przybierze cały projekt.
Gdybyś mógł opisać swoją współpracę z CD PROJEKT RED nad Cyberpunkiem 2077 jednym słowem, to jakiego słowa byś użył i dlaczego?
Jedność. Pomysły i rozwiązania przepływały w jedną i drugą stronę. To właśnie dlatego mamy taką świetną grę. Mogła to być typowa relacja licencjodawca/licencjobiorca, ale obie strony wspólnie pracowały nad osiągnięciem tych samych celów na równych warunkach.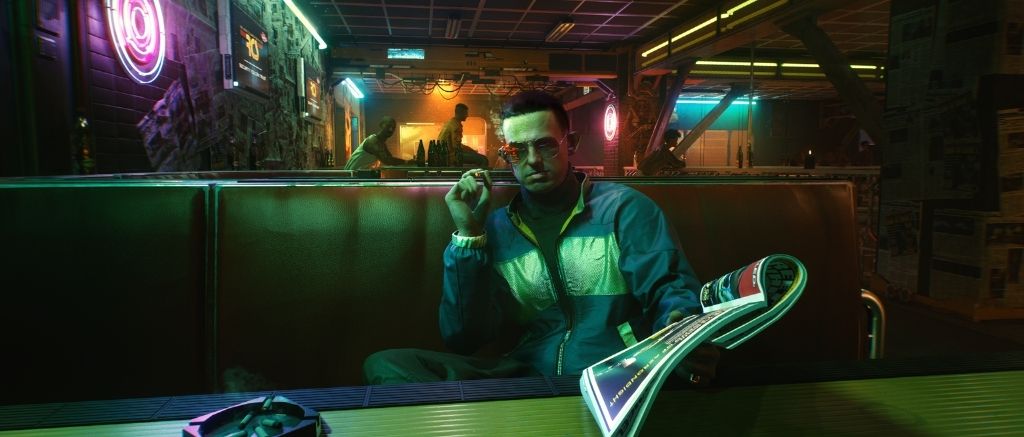 Rok 2020 był trudny dla wielu osób. Myślisz, że obecne wydarzenia przybliżają nas do uniwersum Cyberpunk, które stworzyłeś? Z wszechpotężnymi korporacjami zyskującymi jeszcze więcej władzy i siecią, która pozostaje ostatnim bastionem wolności i wyrażania siebie?
Tak, 2020 to był prawdziwy potwór. Mam wrażenie, że obecnie jesteśmy jakieś 20 minut od Mrocznej Przyszłości, ale nadal mamy narzędzia, których możemy użyć, by odmienić ten los. Musimy jednak naprawdę chcieć to zrobić. Pamiętajcie – Cyberpunk to ostrzeżenie, nie coś, do czego należy dążyć!
Jaka jest według ciebie najważniejsza różnica pomiędzy światem, który stworzyłeś w oryginalnej grze Cyberpunk z 1988 roku i jego nową wersją, którą poznamy w Cyberpunku 2077?
W Night City jest o wiele więcej ludzi i rzeczy. W końcu są pewne granice tego, co można pokazać w papierowym RPG i co widać w grze wideo. Choć podobieństw jest wiele, to największą różnicą jest po prostu oszałamiająca skala.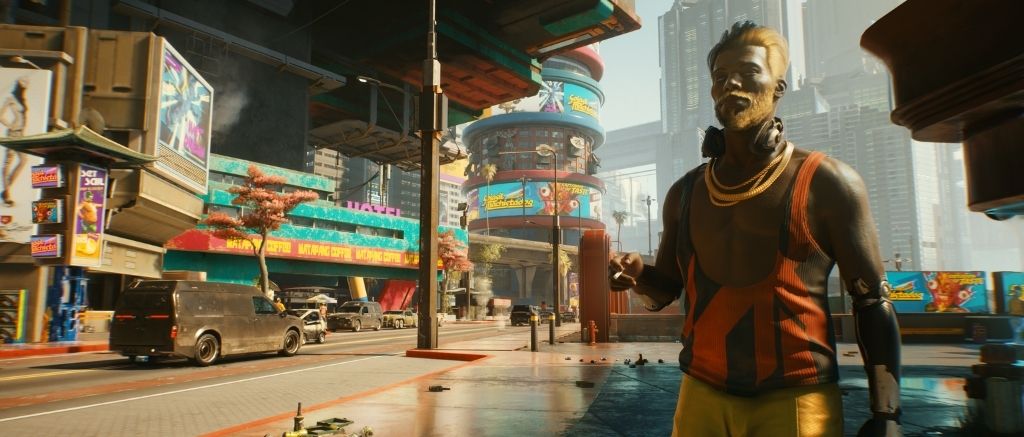 Grasz w gry wideo w wolnym czasie? :) Jeśli tak, to jakie są twoje ulubione tytuły (zarówno wśród klasycznych gier, jak i nowych)?
O jakim wolnym czasie mówicie? :)Któregoś dnia zasiądę z powrotem do Red Dead, Transformers War For Cybertron, Star Wars Fallen Jedi, Gundam Trilogy, VaHall A i No Man's Sky. Po tym jak wycisnę wszystkie soki z Cyberpunka 2077.
Czy są jakieś elementy nadchodzącej gry – aspekty świata, funkcjonalności rozgrywki czy postacie – których najbardziej nie możesz się doczekać, aby je ujrzeć w pełnej chwale po premierze Cyberpunka 2077?
Planuję po prostu się zalogować i przespacerować po mieście, które stworzyłem 30 lat temu i zachwycić się. Tym razem nie będzie się ono znajdować tylko w mojej głowie.
Też macie ochotę na pełen emocji i niebezpieczeństw spacer po Night City? Wasza szansa czai się za rogiem – Cyberpunk 2077 na GOG.COM zaprasza was na role-playową przygodę życia!
Jeszcze jedno - jeśli chcecie sprawdzić swoją wiedzę o świecie Cyberpunk 2077, sprawdźcie nasz
quiz
.