Every gaming experience is unique. Some offer action-packed shoot-em-ups wrapped in 15-hour experiences. Others let sports fans experience the thrill of sinking a last-second buzzer-beater. And then there are role-playing games, arguably one of the grandest experiences in all of gaming.
RPGs typically offer many hours of enjoyment, allowing gamers to explore unknown worlds and build relationships with robust characters they meet along their journeys. We thought it would be the perfect time to discover 8 of the best RPGs to lose yourself in.Check them out below!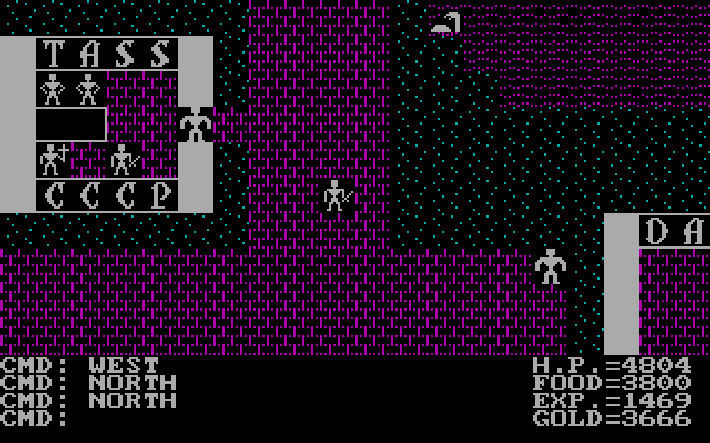 Ultima 1+2+3
While the original Ultima titles may not be the prettiest games available, it's hard to imagine a list of great RPG titles without including these classics.In this
Ultima 1+2+3
pack, you'll explore vast fantasy worlds, fight evil creatures, and discover the many secrets the world holds. In the first game, you're tasked with defeating an evil wizard, in the second one you must defeat that wizard's apprentice, and then in the conclusion of the trilogy, you must fight a demonic, self-aware AI (with its own secrets).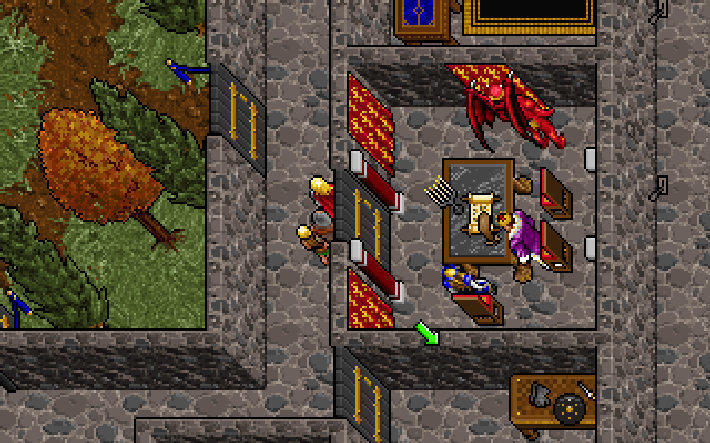 Ultima 7
Once you've gotten your fill of classic Ultima goodness, it's time to look at another fantastic title in the series, and a game some consider one of the greatest RPGs of all time.
Ultima 7 The Complete Edition
features some major changes to the Ultima formula, including the classic grid format and player movement. It also adds real-time fighting, with party members that are controlled by AI. What hasn't changed is the fantastic setting and the grand stories!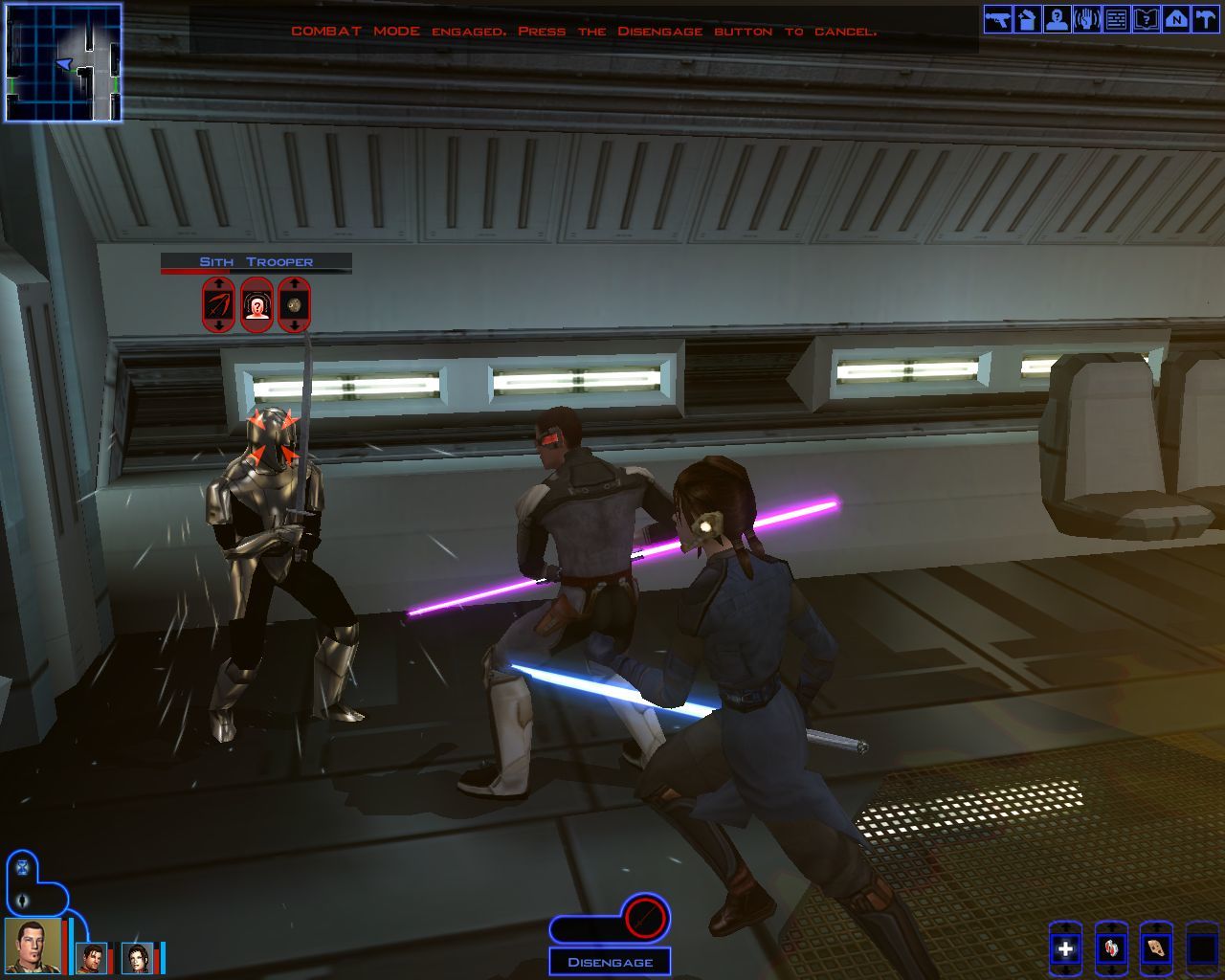 STAR WARS: Knights of the Old Republic
If you are a fan of sci-fi and Star Wars, this is absolutely a must-play. Taking place almost 4,000 years before the creation of the Galactic Empire, you play as a Jedi where you can choose between three different classes and utilize multiple skills.Player choice is important in
STAR WARS: Knights of the Old Republic
, as your decisions will push you farther towards the Light or Dark side. For many, this is considered a must-play RPG, so definitely don't miss out on this one if you've yet to check it out.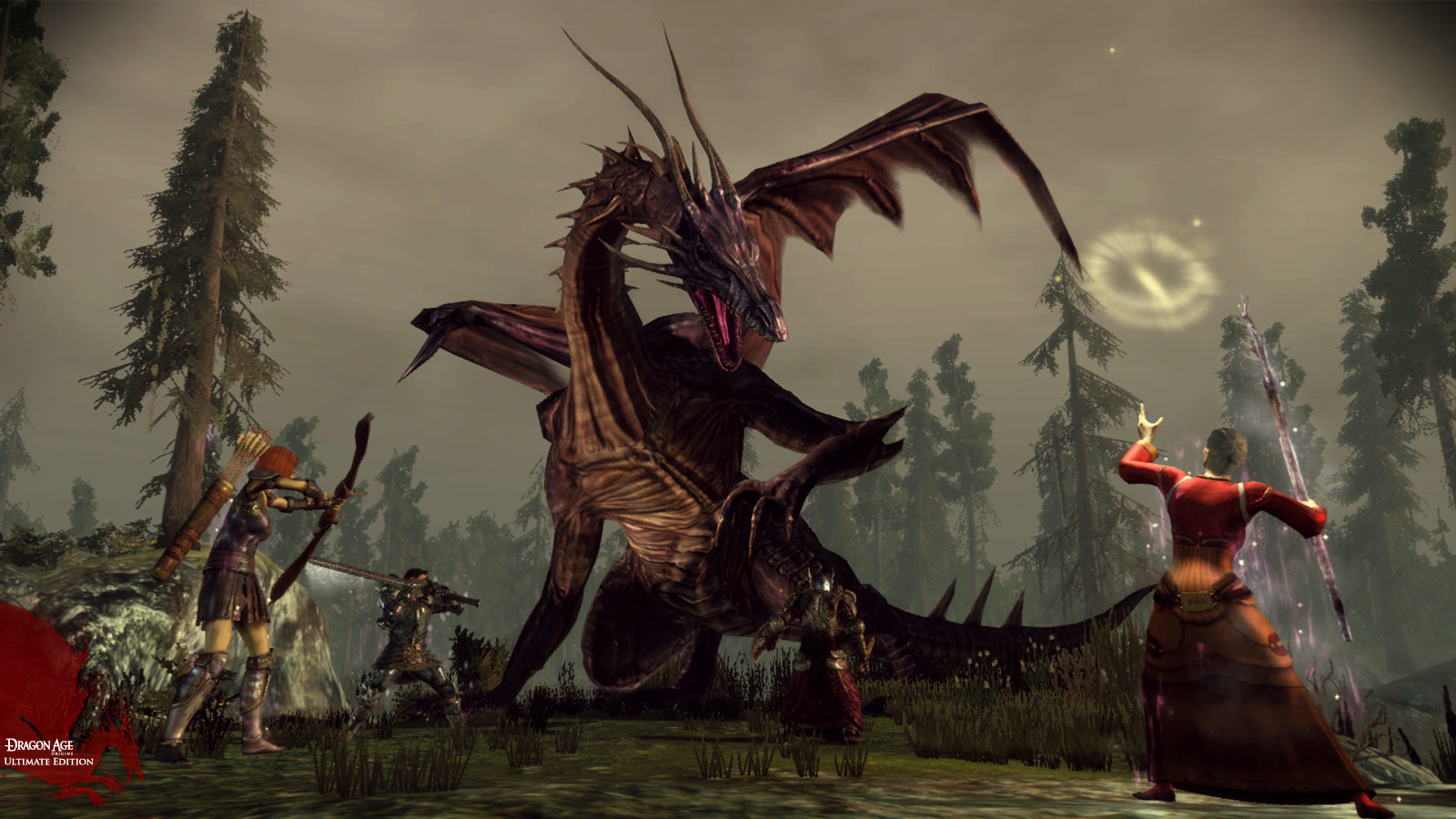 Dragon Age: Origins
From BioWare,
Dragon Age: Origins - Ultimate Edition
is the first game in the popular role-playing series. In this heroic dark fantasy, you get to choose between three roles and three races to create your perfect hero.Like many RPGs, you'll also have a customizable party of adventures by your side as you explore the fictional country of Fereldenm. One thing that makes this game stand out is that BioWare hired a whopping 144 voice actors for various NPCs throughout the game world.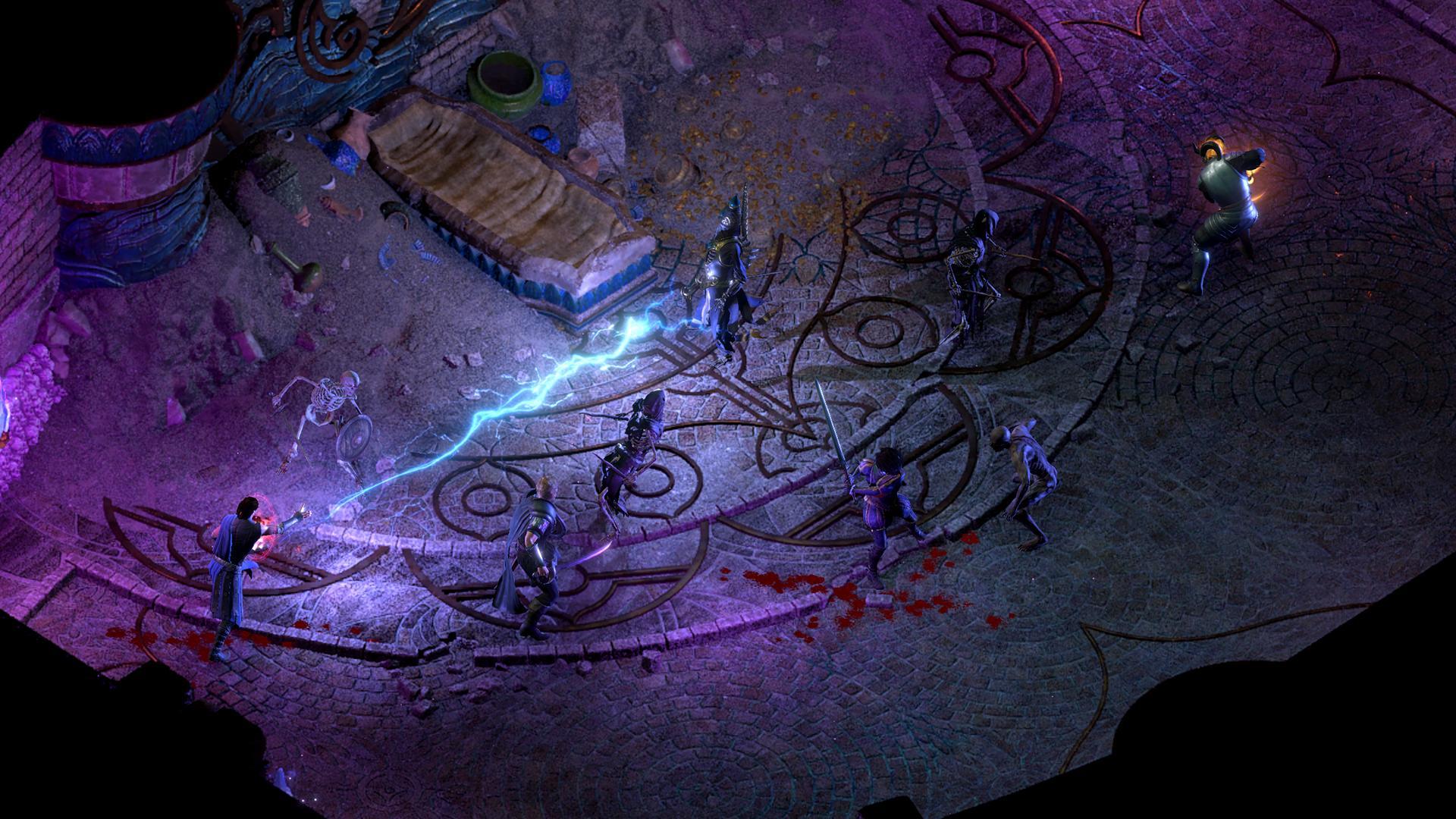 Pillars of Eternity II: Deadfire
If isometric RPGs are more your style,
Pillars of Eternity II: Deadfire
should be high on your list of games to try out. In PoE II, you play as a "Watcher," someone who can not only read people's minds and study their souls, but read the minds of people's past lives, as well.You can build a team of companions, with the choices you make throughout the campaign having a direct effect on who's available. One thing that makes this title unique is that you can choose between real-time and turn-based combat.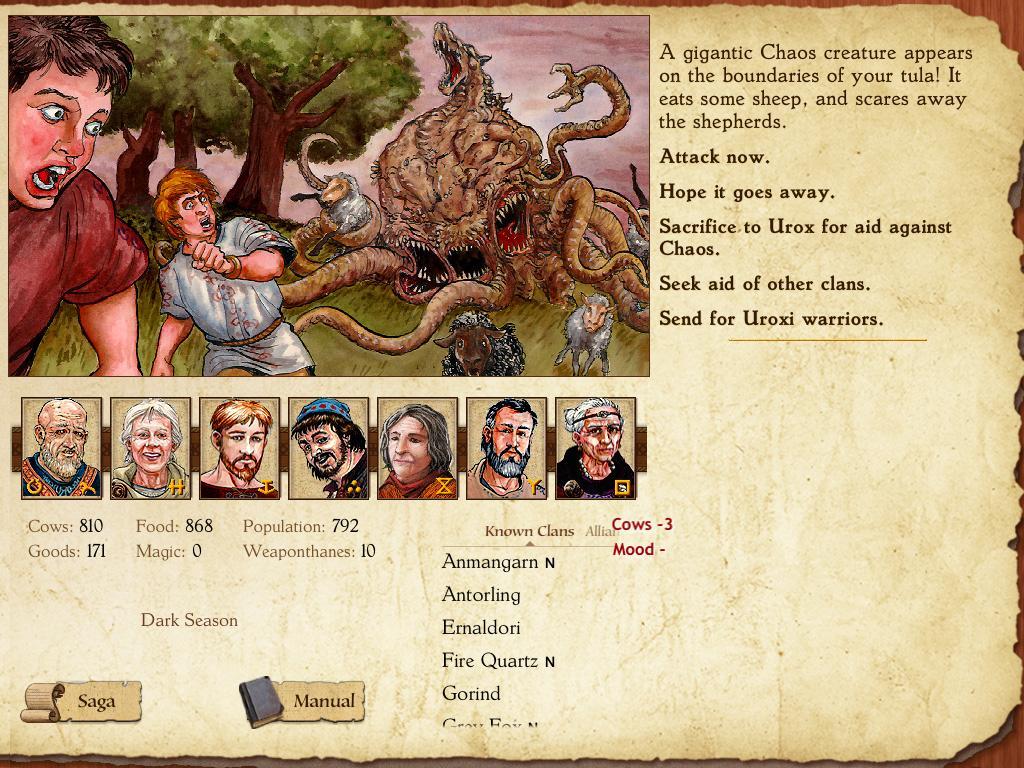 King of Dragon Pass
Looking for a little more control?
King of Dragon Pass
tasks you with taking control of a group of seven people, all leading members of a barbarian clan. You're responsible for the well-being of the clan.You'll have to make a variety of decisions to make sure your clan is happy and healthy. This includes trading, diplomacy, warfare, and farming decisions. This is another one where the art style might be hit-or-miss for some players, but if you are looking for an RPG that combines elements of management, strategy, and simulation, it's definitely worth checking out.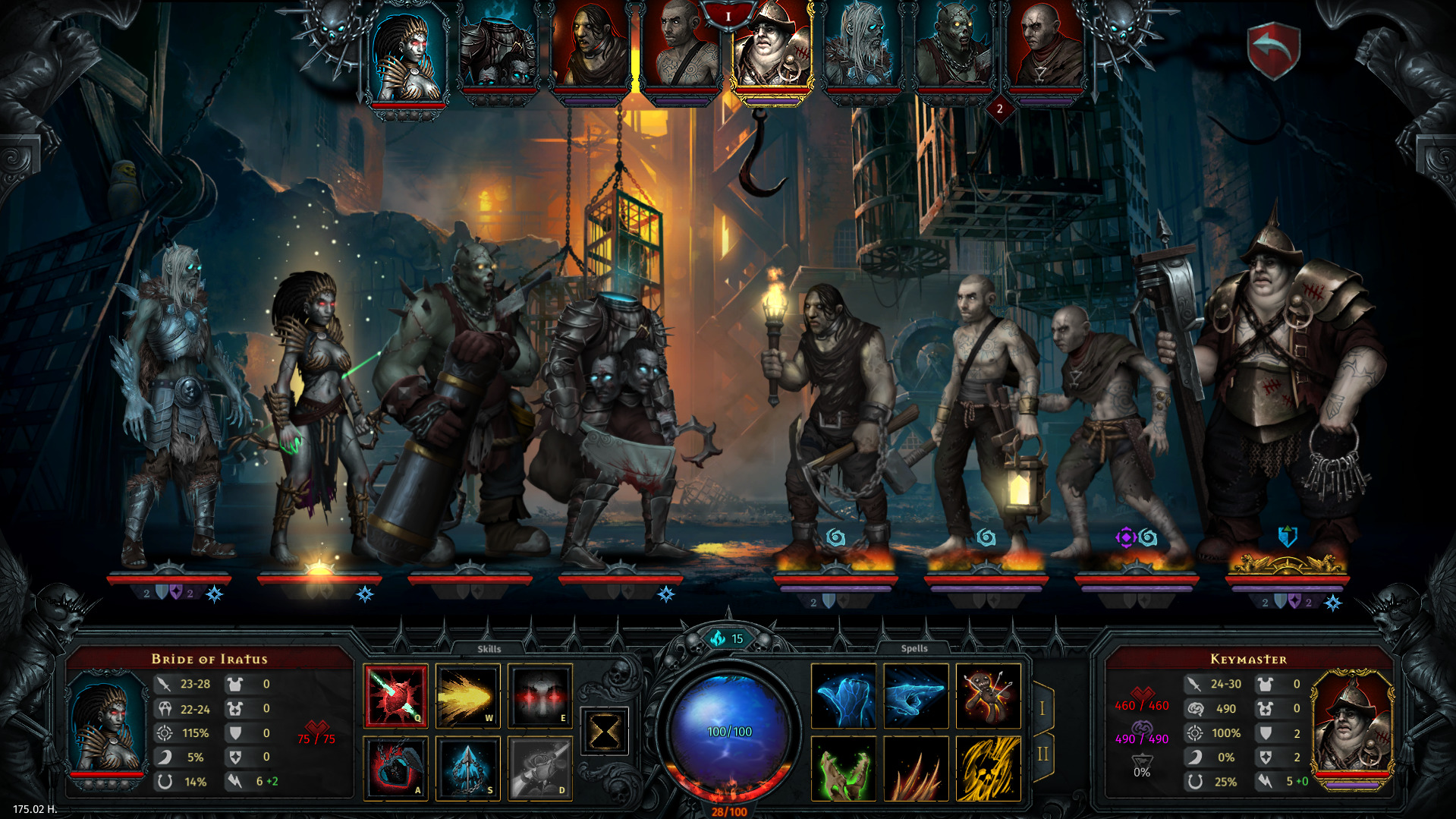 Iratus: Lord of the Dead
Like turn-based, tactical roguelikes? What about dark fantasy? If so,
Iratus: Lord of the Dead
is definitely worth your attention. Also, unlike the other games on this list, Iratus gives you the chance to explore...well, your evil side.You'll have 18 different types of minions at your disposal, and there is even a building element to the game, letting you expand your underground lair. Knowing your enemy could be the difference between victory and defeat, and you can craft new minions to help in your quest from the body parts of your fallen foes.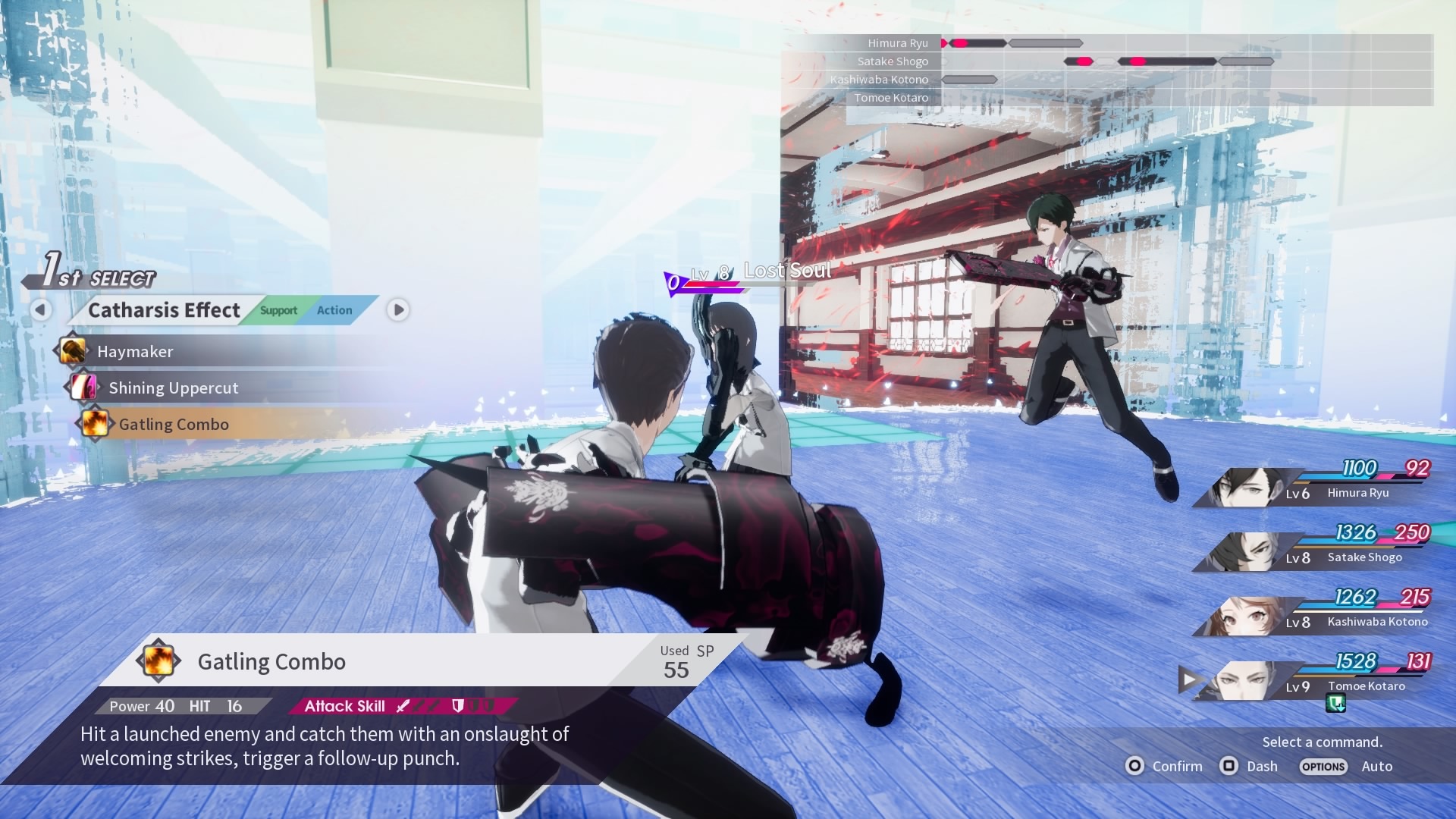 The Caligula Effect: Overdose
If anime is more your style, then you'll definitely want to check out
The Caligula Effect: Overdose
. Explore dungeons, enjoy turn-based battles, and figure out how to escape the virtual reality prison you are stuck in.This is another title that really pushes you to explore comradery, as you can have a party of four, with nine different main characters available. Another thing that helps set this title apart is that it inspired an actual anime, which was released in 2018.There you have it, 8 of the best RPGs to lose yourself in while exploring fantastic fantasy worlds and stories. If you are looking for a new game to sink your teeth into, you can't go wrong with any of these titles.
What do you think? What are some of your favorite RPGs? Let us know in the comments below!