There are a lot of amazing game settings out there, from whimsical fantasy worlds to gritty modern-day settings, but one game world that gamers everywhere love to dive into is futuristic dystopian settings. From games like System Shock to Blade Runner, to upcoming games like Cyperpunk 2077, the genre is full of iconic titles.
One title that continues to bring gamers into the dystopian cyberpunk world is
Deus Ex
. First released 20 years ago, Deus Ex has aged like a fine wine and we thought it was the perfect time to look back at this title and explore its world, gameplay, and the team behind the sci-fi first-person roleplaying game.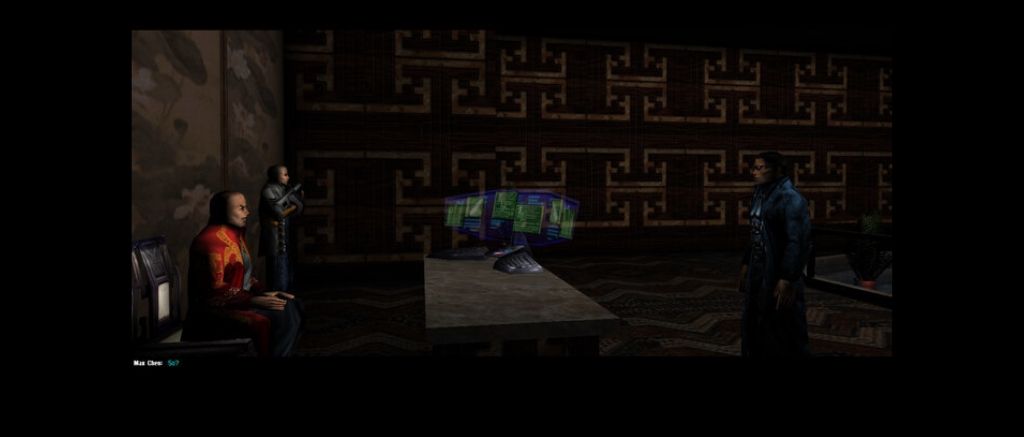 A world plagued by nano-viruses and organizations vying for control
The world of
Deus Ex
can sometimes feel familiar, as it's set on earth, but it's the year 2052 and the world is battling a nano-virus called the Gray Death. The world is in ruins and various corporations and organizations are vying for control.
Deus Ex
draws players into its world by mixing engaging dystopian storytelling with real-world elements that may be familiar to some players. This includes leaning into conspiracy theories like Area 51, the Illuminati, and even theories revolving around vaccines. Blending all of these elements, organizations like the Illuminati, the Knights Templar, Bilderberg Group, and the Trilateral Commission are going to great, terrible lengths to see themselves in power. They are so dastardly that NATO has classified them as terrorist organizations. That's where you come in.
You play as JC Denton, an agent working for a new form of NATO, the United Nations Anti-Terrorist Coalition (UNATCO). You are one of a new line of agents, ones equipped with nanotechnology that give you superhuman abilities.
The gameplay of Deus Ex
As JC Denton, you'll have a variety of tools at your disposal to see you through the game. That's where
Deus Ex
shines - player choice. Deus Ex combines role-playing, first-person shooting, and stealth to make each encounter unique.Maybe you'll want to shoot your way through a situation. It's possible. Maybe you'd prefer to go a more stealth approach. Also completely viable. In some situations, you may be even to talk your way out of an altercation. The roleplaying elements also give you the chance to bolster your skills, giving you an advantage depending on how you'd like to play.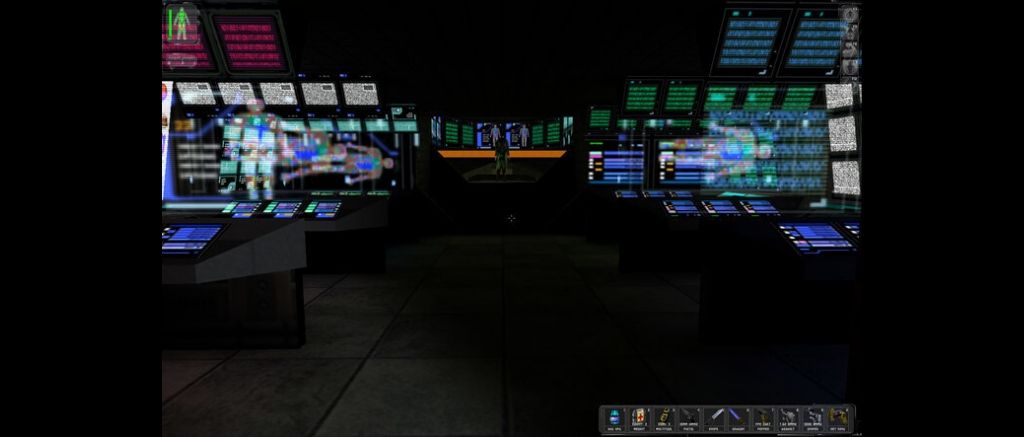 If guns-a-blazing is your style, then you're in luck, as you'll have 24 weapons at your disposal, and can even improvise with environmental objects. The game was also one of the earlier titles to use a dynamic aiming system, meaning your crosshairs adjusts in size depending on if you just show, or are moving. These things can also be improved by upgrading the appropriate stats.Because of these various options, players may not get the full story the first time playing, encouraging replayability. Your decisions directly impact other characters' perceptions of you and even parts of the overall story.
Creating Deus Ex
These player options were integral to the creation of
Deus Ex
, the gameplay, and the setting. Producer Warren Spector was
inspired by his wife's love of the show X-Files
and how it blended the fantastic with the real world. This is why there are so many real-world elements in the game.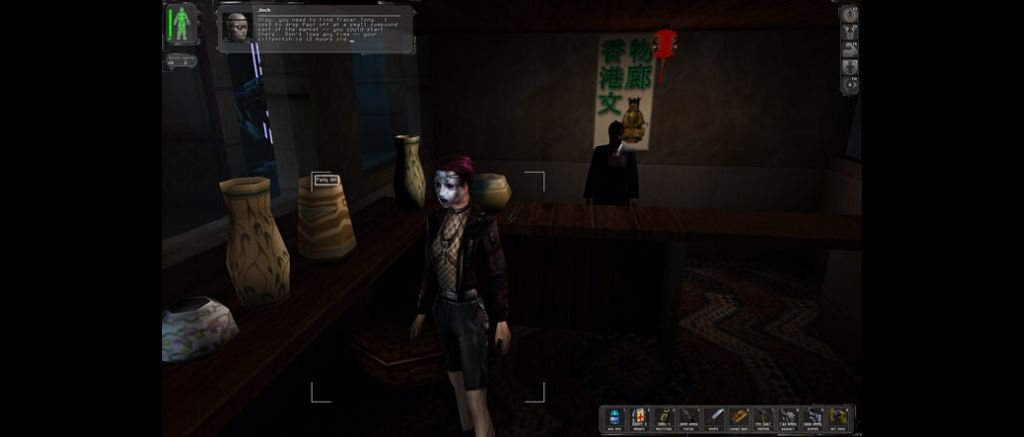 When Ion Storm took on the title, Spector and team went in with
one goal
- exploring the character of JC Denton and the choices players would make. The team wanted gamers to question "who they wanted to be" while offering a genre-busting gameplay experience.Even the title of the game alludes to the importance of player choice -
Deus Ex
. The title is taken from the Latin phrase "deus ex machina" which basically describes an unexpected power (you, the player) overgoing a seemingly impossible situation.While the game featured some delays, it released in June 2000 to critical acclaim. It was praised for its engaging gameplay, the player's freedom of choice, and the bustling world. It even received over 30 "best of" awards.It's an iconic title in not only cyberpunk games, but the world of gaming as a whole. And one that deserves the attention of any gamer that enjoys sci-fi titles, RPGs, or first-person shooters. There's really something for everyone.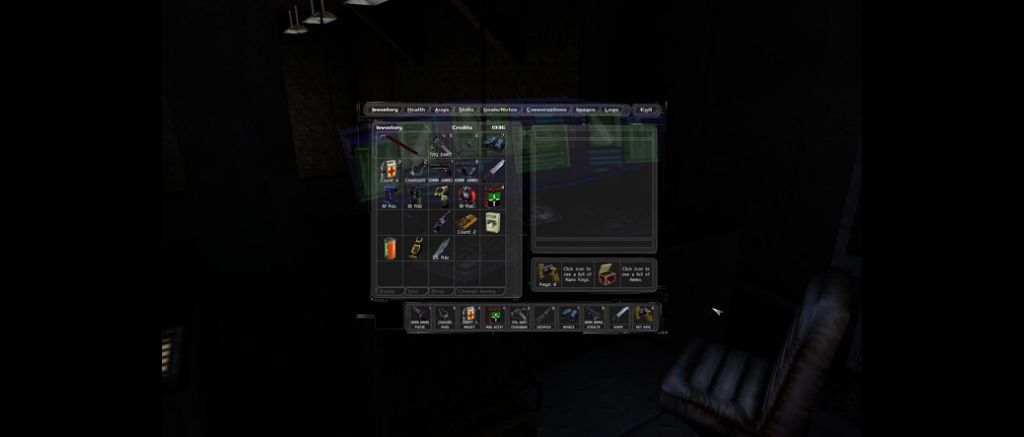 If you've never played it before, now's the perfect time to check it out. And even if you have, you can always go back now that you are a little bit older and see if you would do everything the same way again!
What do you think? Plan on checking out the amazing world of Deus Ex? What are your favorite memories from the game? Let us know down in the comments!