The first weekend of Spring Sale is just ahead of us! That means that not only we will all have more time to make full use of the warm weather, rays of sunshine and fresh smell of awakening nature, but – more importantly of course – it's the perfect time to browse all of the 4500+ deals up to -90% with curated thematic collections, build your Serious Sam bundle, claim another awesome GIVEAWAY, and explore 10 great new games that join our catalog!Let's take a look at what we've prepared for you!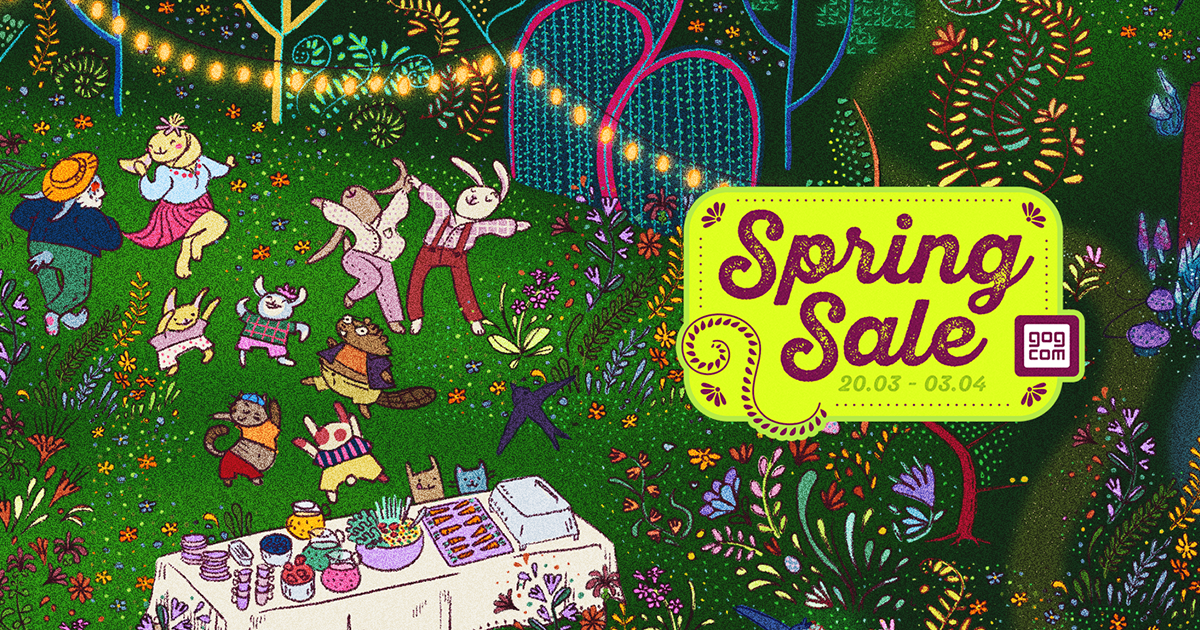 This time we will start with the
GIVEAWAY
. Until March 27th, 10 PM UTC, feel free to claim your copy of
Neurodeck: Psychological Deckbuilder
– roguelike deckbuilder designed to challenge your fears. You will build your deck & capacities by answering personality tests, visiting rooms or meditating, then face your phobia and defeat them through the power of life-inspired cards.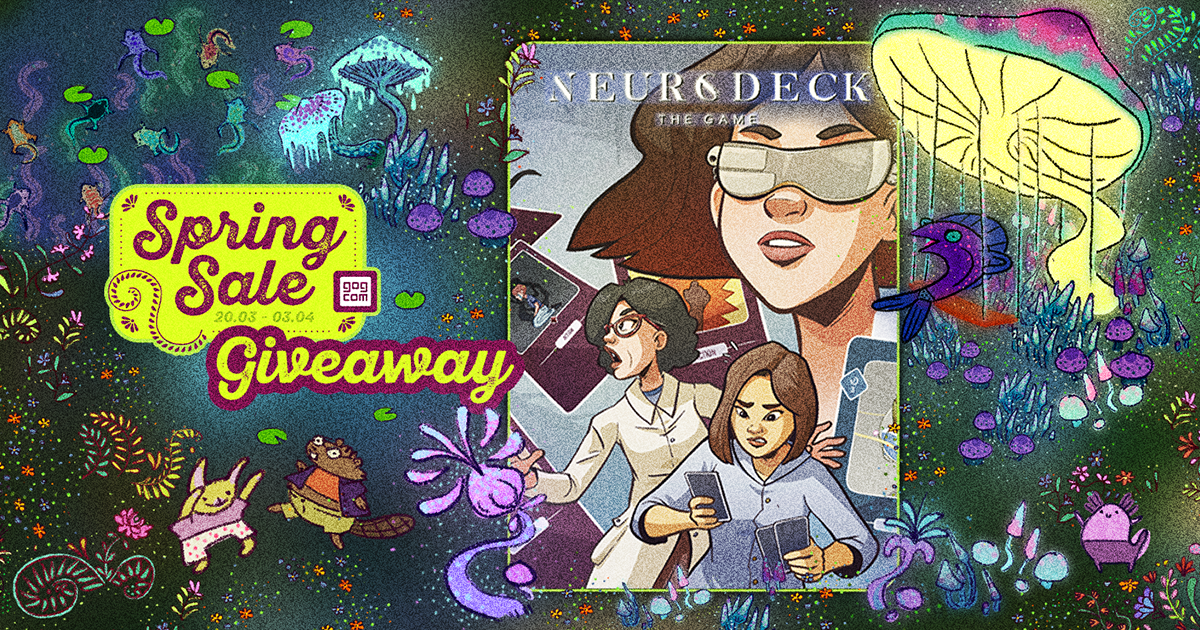 And now for the releases – let's give a warm, springlike welcome to:
Aircraft Carrier Survival (-50% for the duration of Spring Sale)
When the harshness of the sea meets the cruelties of war, a challenge for perseverance makes itself known.
Aircraft Carrier Survival
is a naval combat strategy game set in the Pacific Theater of World War II, in which you'll take control of the aircraft carrier, its crew, officers and planes. Give an example of military prowess by choosing the right equipment, crew, and escort for the mission. But you also have to remember that your success will depend greatly on your flexibility in managing the available fleet resources.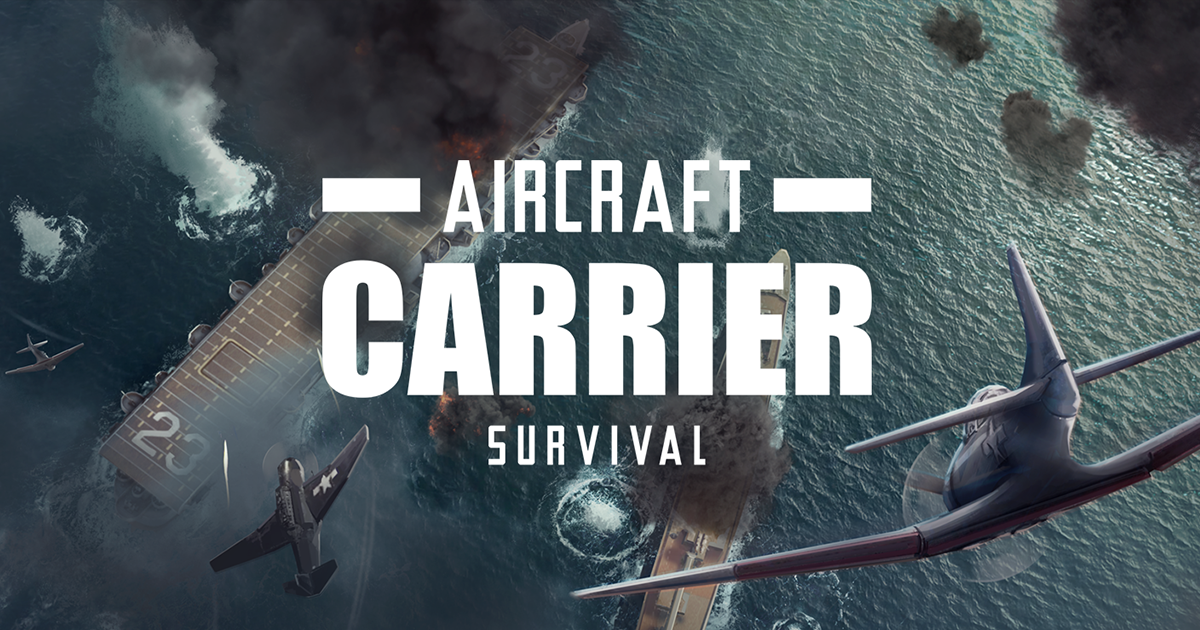 Chronicon Complete (-25% for the duration of Spring Sale)
Containing the base
Chronicon
game and its two DLCs:
Ancient Beasts
and
The Mechanist
.
Chronicon
is an awesome hack & slash action RPG in which you use the magical device known as the titular Chronicon to travel into the souls and memories of fallen heroes to relive their grand tales (full of shiny loot and monsters to slay).This gem answers the question of what happens in a world where the last evil lies dead, the last quest is completed, and the last chest has been opened. In Chronicon's world, the long-dead Heroes of Old are forever remembered and honored through a great magical device. This device is capable of opening a portal into the memories – the very souls – of the Heroes of Old. Each year, a handful of men and women are given the great honor to relive the old tales. And this year, it is you who has been chosen.The base game offers 5 large and varied acts with each their own storyline to play through, 4 unique classes, procedurally generated dungeons and areas, local co-op up to 4 players, over 400 unique items, more than 700 items, 900+ skills, abilities, and perks, infinite character progression, hardcore mode, deep crafting system, and great endgame content. Moreover, this ocean of fun is even more expanded with
Ancient Beasts
and
The Mechanists
DLCs.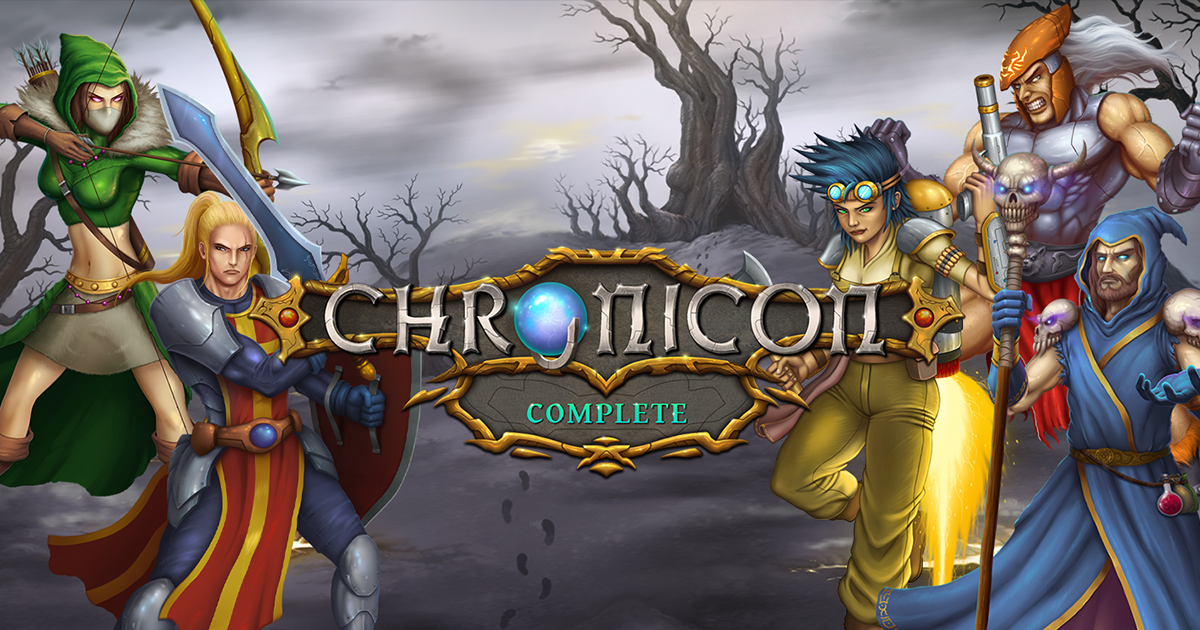 HAAK (-25% for the duration of Spring Sale)
A puzzle and metroidvania platformer with fully hand-drawn, beautiful pixel graphics. In this title you, as the mysterious wanderer Haak, embark on an incredible expedition across the vast cyber-wasteland to find your lost brother. Explore deserted cities and metro, refine your weapons and hack skills, and uncover the secrets behind metal and dust.It's a post-apocalyptic world brimming with contraptions and dangers, where mutants walk the land while dark forces move in the shadows. But by mastering your hook, dash, and charged slash they shouldn't stand a chance.

4 titles (with DLCs) from NEOWIZ:
Blade Assault (-70% for the duration of Spring Sale) + its Soundtrack
2D action rogue-lite platformer with beautiful pixel art set in a desolate sci-fi world. In this title, after the devastating Red Stone War, the world is divided into three regions: the mutant infested outside grounds, the Undercity where people have fled to seek refuge from mutants, and the sky city Esperanza where the rich and powerful rule over the world. You'll Fight against the corrupt military of Esperanza as part of the resistance force of the Undercity. Bring the corrupt to justice by becoming stronger and fighting alongside your trusty comrades.The game features satisfying fast-paced combat, tight and responsive controls, and a cast of charming characters. Playable characters have various transformable weapons that they use to battle against their enemies. Weapons can be further customized by different "Cores" and "Transform Upgrades" that appear randomly during gameplay.You can also grab both the
base game
and its
Soundtrack
with this
Bundle
.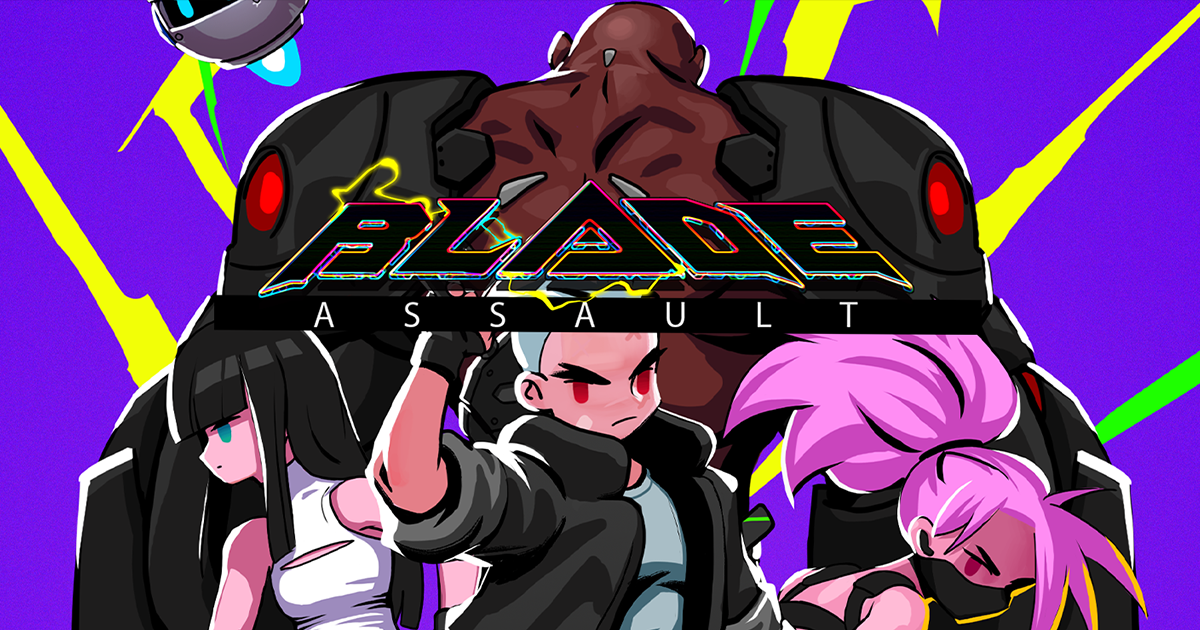 Unsouled (-80% for the duration of Spring Sale) + Digital Artbook and Soundtrack
Incredibly fast-paced and stylish, souls-like 2D action RPG. If you want to take a break from repetitive attack and dodge mechanics, then challenging yourself with this gem will be just for you.Enemies in
Unsouled
react to every move you make. You'll have to keep your guard up at all times as the slightest mistake will be met with relentless enemy attacks. Expect to execute various skill combos and counterattacks, interacting with object in the form of slamming enemies against a wall, pushing them off the ledge, cutting a tree down to crush them, or even bringing down a large object to create a makeshift bridge, exploring the Passive and Active Souls system and much more!You can also grab the games'
Digital Deluxe Edition
containing the
base game
,
Soundtrack
and
Digital Artbook
.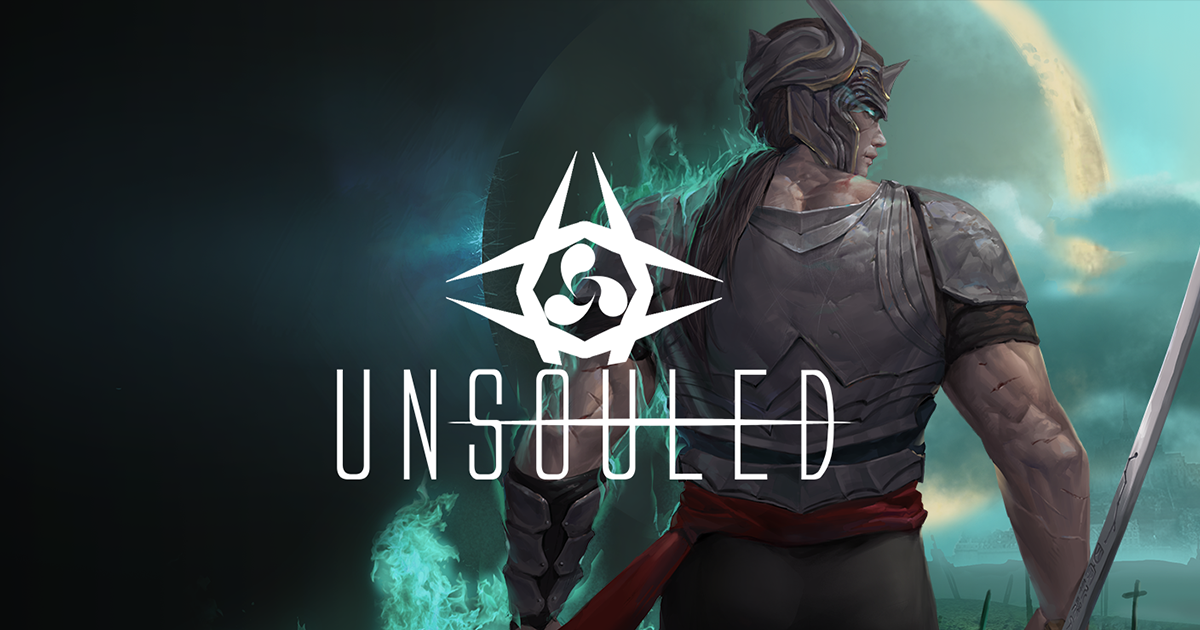 Metal Unit (-75% for the duration of Spring Sale)
A sprawling side-scrolling platformer with roguelite features where you play as Joanna, a soldier on a mission to capture her treasonous sister. Wear the M-Unit 11 suit and battle against monsters and aliens while uncovering the truth about humanity.It tells a tragic story of human survivors and their battle against monsters and machines to regain control of their planet. The Earth is under siege from all directions, with ancient beings emerging from underground and alien machines descending from space. The fate of the planet hangs in the balance, but you can help tilt the odds.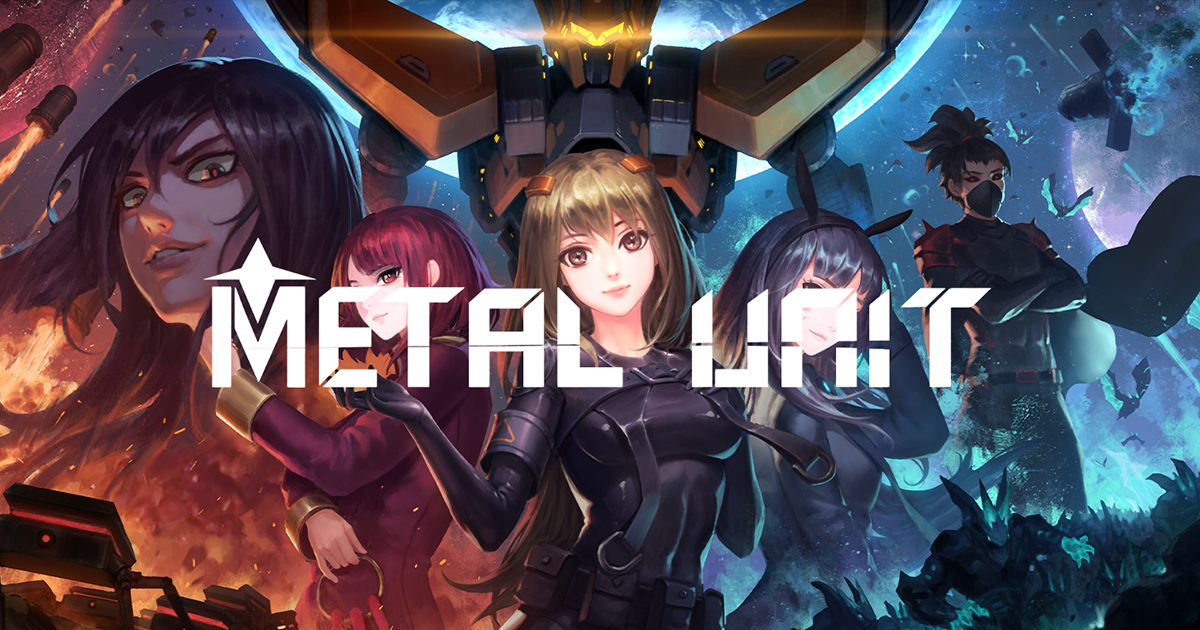 Plebby Quest: The Crusades (-80% for the duration of Spring Sale) + OST and The Promised Land DLC
Extremely unique turn-based strategy game set during the crusades of Europe and the Middle East. You must survive between ambitious rulers dreaming of building an empire, treacherous neighbors that long to burn your kingdom, and the religion which always makes unreasonable demands. Survive and build your kingdom's legacy to last centuries.Expect an amazing set of characters, two game modes (Scenario and Sandbox), choices with consequences, all of the 11th century jazz including faith accusations, conspiracy and backroom deals.
The Promised Land DLC
extends the fun even more by featuring two more unique stories, one from the Middle East and another from Europe. And you can grab it, alongside the
base game
with
Plebby Quest Edition Pack
.There's also
Plebby Quest: The Crusades Soundtrack Pack
containing the base game and its Soundtrack.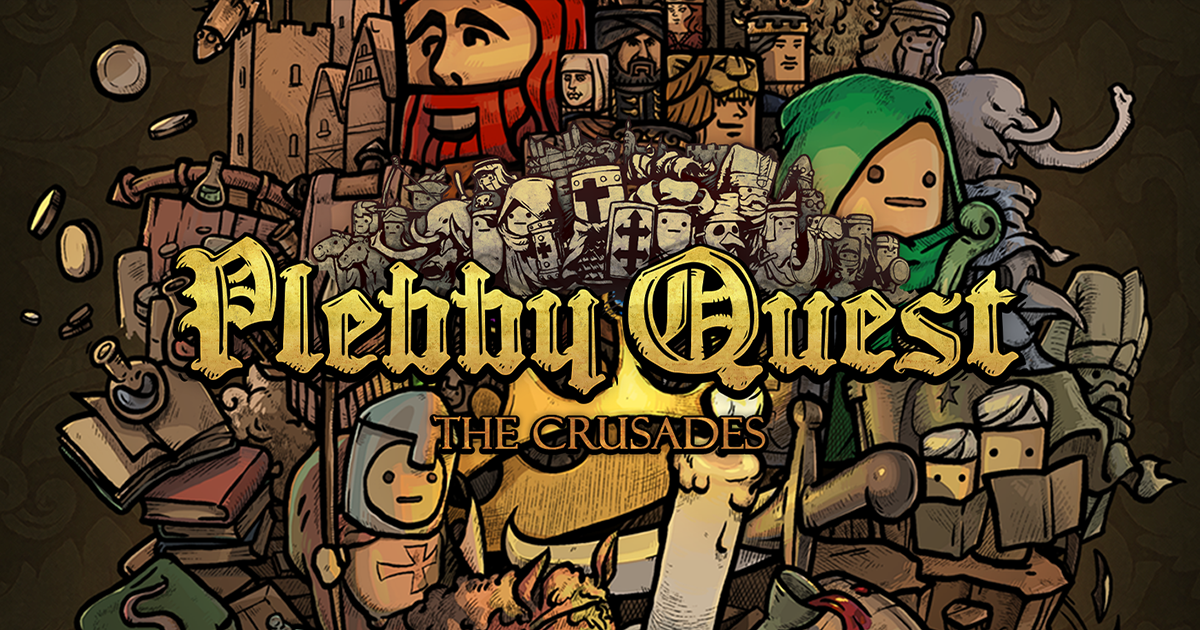 Tiny Troopers titles from WIRED Productions:
Tiny Troopers: Global Ops and its Official Soundtrack
A fast-paced arcade twin-stick shooter in which you lead an elite squad of Tiny Troopers on action-packed missions to take down hordes of unscrupulous enemies from all corners of the world! Your squad of battle-hardened specialists will embark on an epic campaign of 40+ missions across 6 theaters of war! Take them into explosive battles through scorching deserts, sweltering jungles and the coldest of frozen tundras!You'll be able to join forces with up to four players online with full cross-platform play, gear up with a lethal arsenal of weaponry, complete objectives and earn XP to upgrade your troopers' weapons, rank, and abilities in HQ, experience intense boss battles, and more.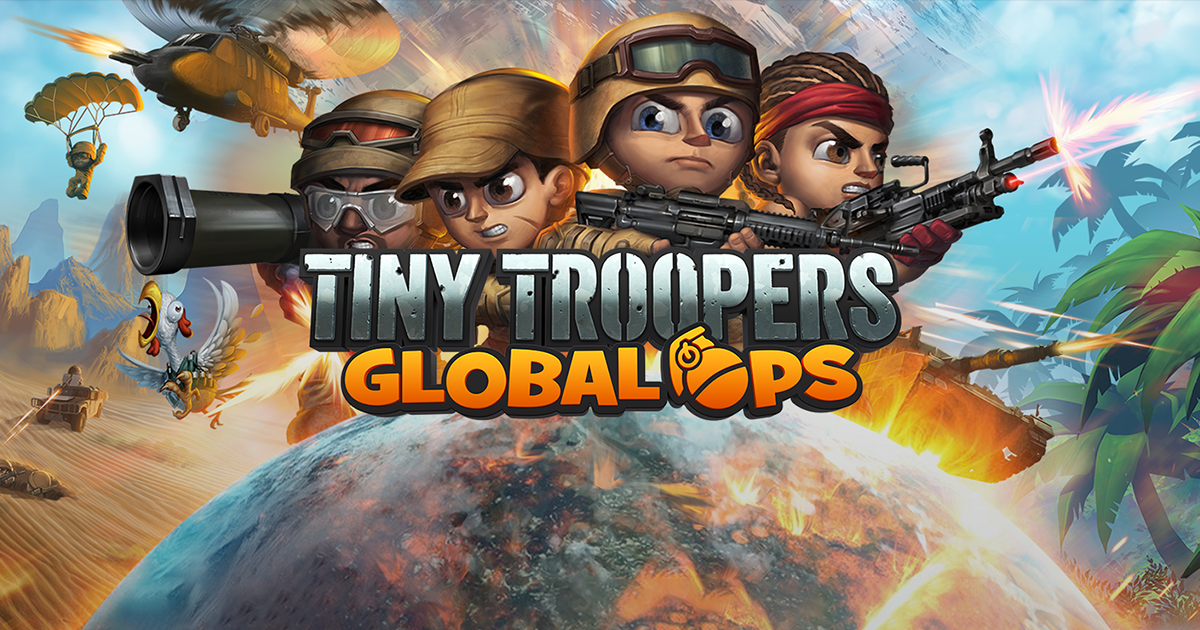 Tiny Troopers: Joint Ops XL
A great bite-sized arcade shooter, filled to the brim with action-packed mini maps of mayhem. In this title you'll also take control of your tiny troopers as you battle evil adversaries from around the world with a multitude of weapons. Recruit specialist mercenaries such as Medics, Machine Gunners and the Elite Delta Force to subdue enemy insurgents! Collect medals, dog tags, Intel and more during the course of each mission to ensure victory.
Tiny Troopers: Global Ops - Digital Deluxe
on the other hand is a package containing both
Tiny Troopers: Global Ops
and
Tiny Troopers: Joint Ops XL
, as well as
The 'Tiny Tales' Comic Book
and
Official Soundtrack
.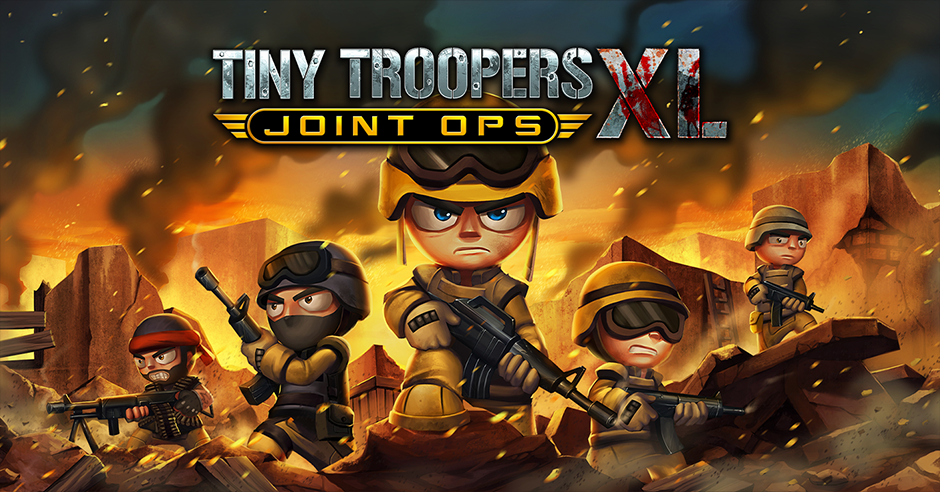 And to close today's releases – Bullet Runner: The First Slaughter, available to grab for free!
It's not only a violent, action top-down shooter, but most importantly a free to play early preview of the massive full game coming out later in 2023. Get ready to experience four full hours of adrenaline-filled gameplay, brutal attacks, and a lot more.You'll fight your way through hordes of powerful enemies, who stop at nothing, with a mission to shred you to pieces, execute combat strategies with quick reflexes to take on the biggest of the baddies, use wide variety of deadly guns, and combine crazy movement with combat mechanics to make your way through dangerous environments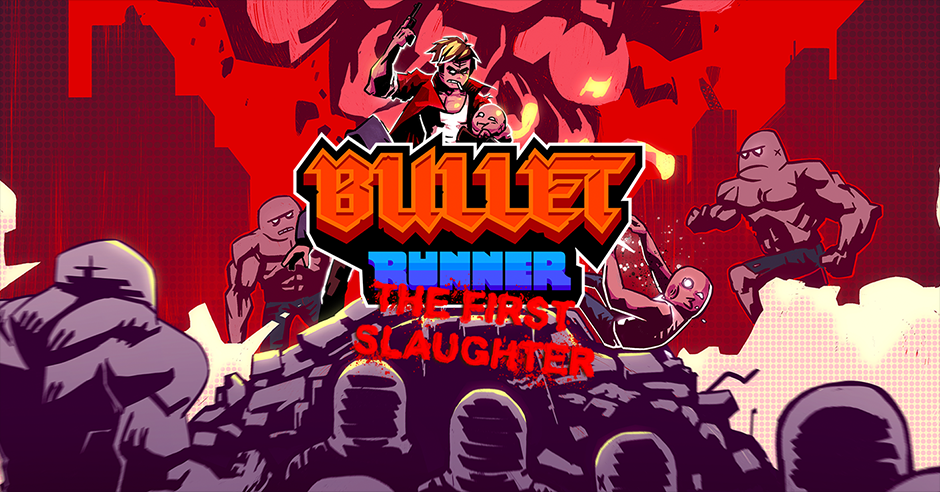 With Neurodeck GIVEAWAY and releases that stacked, this weekend is about to be filled with amazing gaming experiences. Make sure to check out all the goodness Spring Sale has to offer and stay tuned for more coming your way! Have a great one.