Sludge Life
is a super cool first-person, open-world and vandalism-centric adventure game where you roam a tiny island stuck on a sludge covered planet as an upcoming tagger GHOST set on staking their claim amongst the graffiti elite. Traversing the corporately branded landscape, chatting up other taggers, discovering secrets and idiots along the way – all of that awaits you in this unique gem with a vibe so thick you can almost taste it.
We're incredibly happy to announce that its upcoming sequel Sludge Life 2 is coming soon to GOG! And it's gonna be the grimiest first-person vandalism sim since… well, since the first Sludge Life! Get ready to explore a bigger, weirder, gnarlier open world loaded with secrets, weirdos, jokes, and, of course, plenty of spots to tag.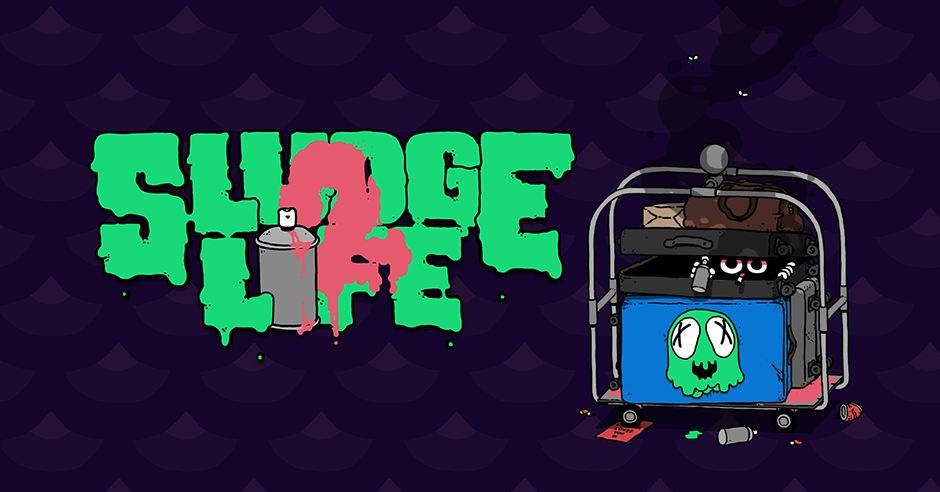 Moreover, if you haven't played the first part, now is the best time to do so, as
Sludge Life
, as well as its
OST
, are available to grab with our
Spring Sale
discounts! Check it out, make sure to wishlist Sludge Life 2, and enjoy the full bloom of
Spring Sale
.